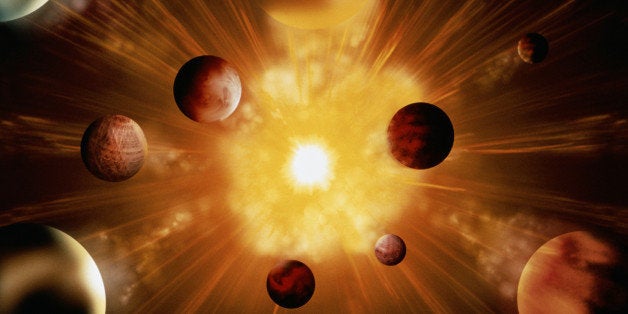 Bill Nye's epic debate with Ken Ham of the Creation Museum continued the ongoing debate about the earth's origin.
While young earth creationists like Ham point to the Bible and place the earth's age at 6,000 years old, others rely on scientific evidence that say it's several billion years old. However, the debate does not need to pit science against religion. Plenty of scientists have deeply held Christian beliefs while still agreeing with mainstream scientific beliefs about evolution.
Here are a few that we know of -- please add to this list by submitting scientists whom you know or admire who have faith and believe in the science of evolution.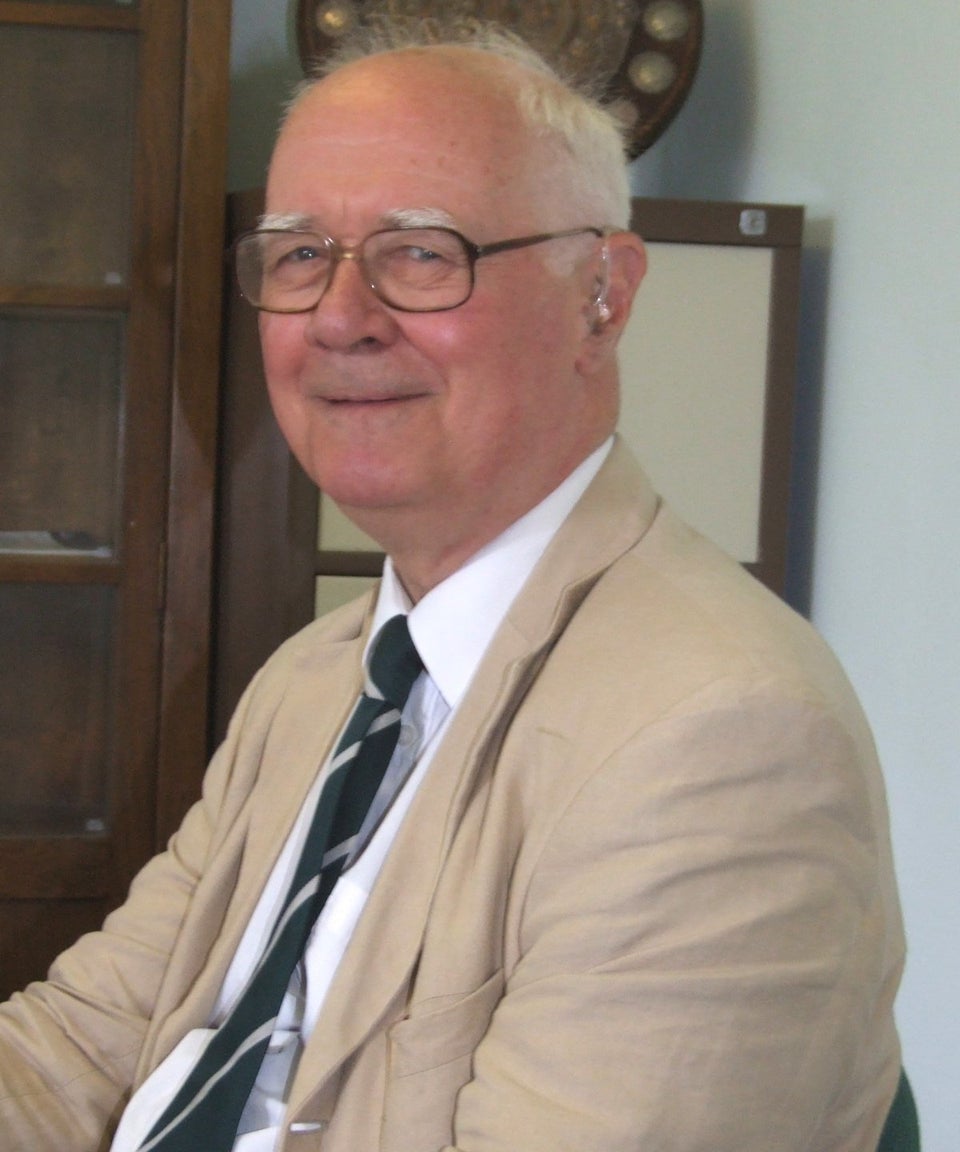 Christians Who Believe In The Science Of Evolution
Though the above scientists have faith in God, these scientists below have beliefs that fall on a greater spectrum.
Charles Darwin (1809-1882)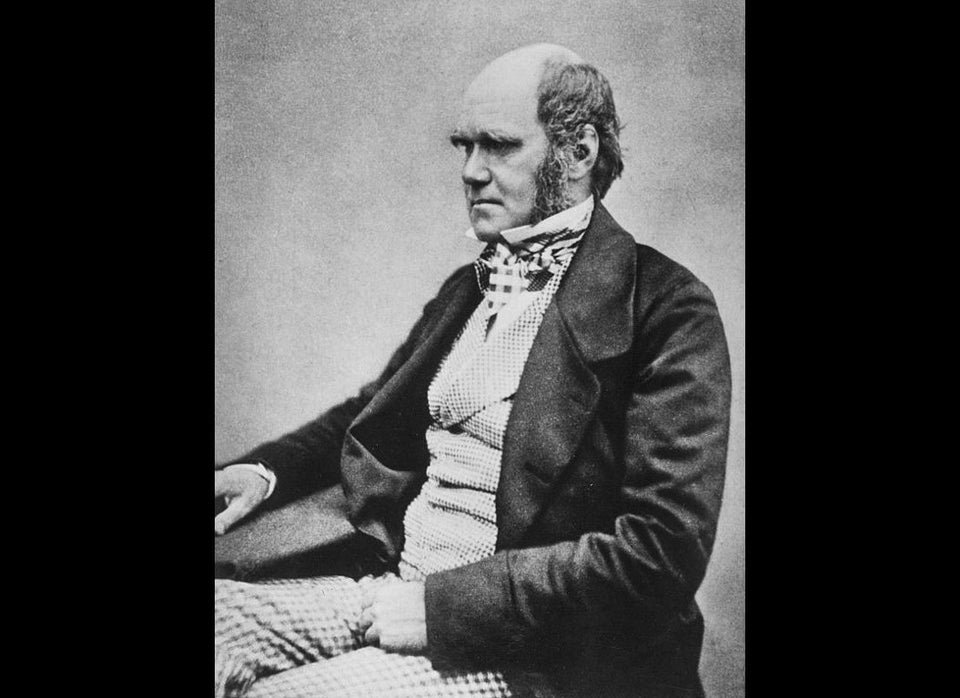 Carl Sagan (1934-1996)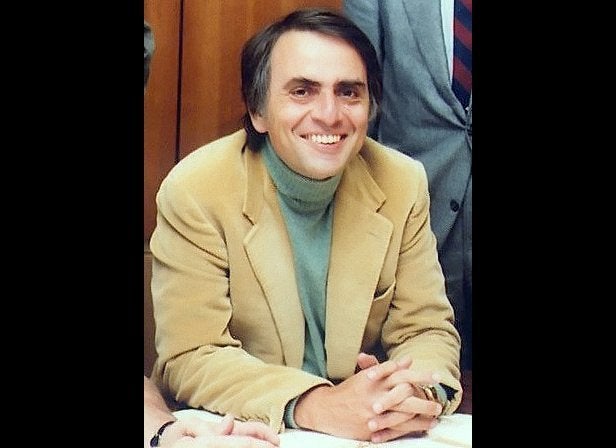 Max Planck (1858-1947)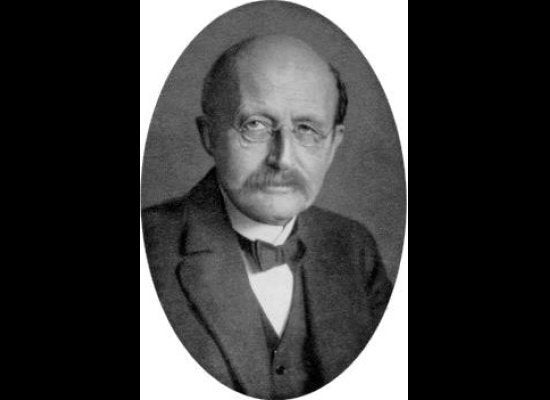 Erwin Schroedinger (1887-1961)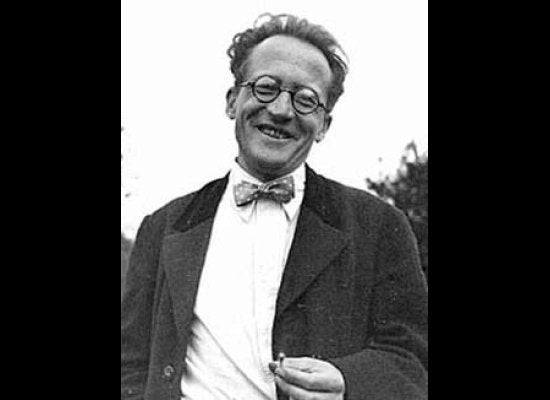 William H. Bragg (1862-1942)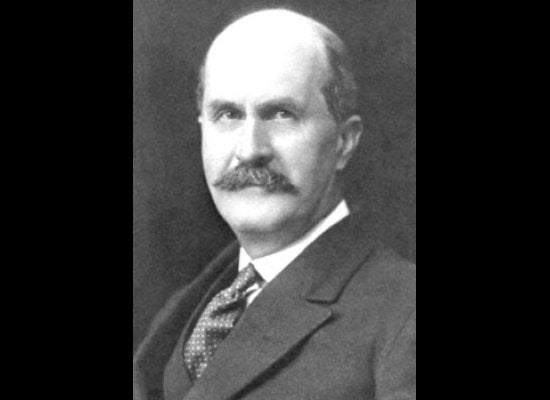 Richard Feynman (1918-1988)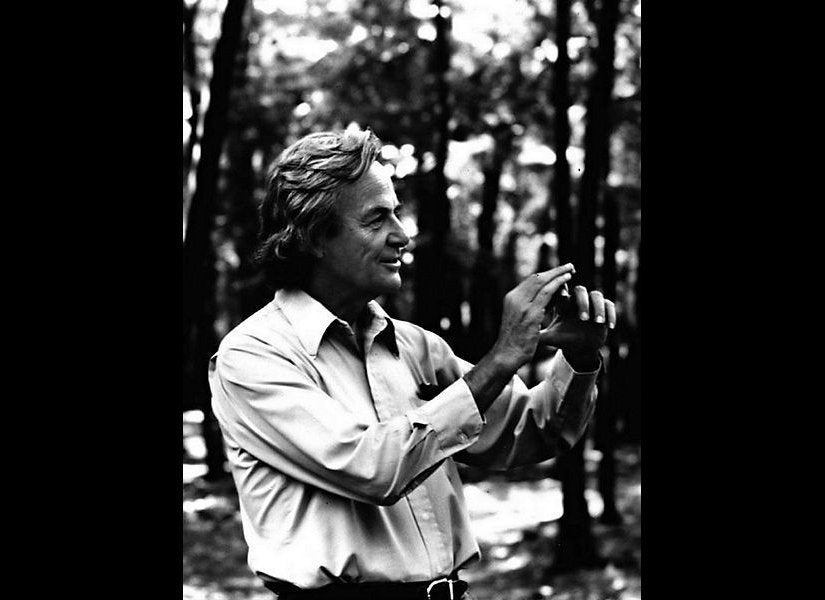 Wernher Von Braun (1912-1977)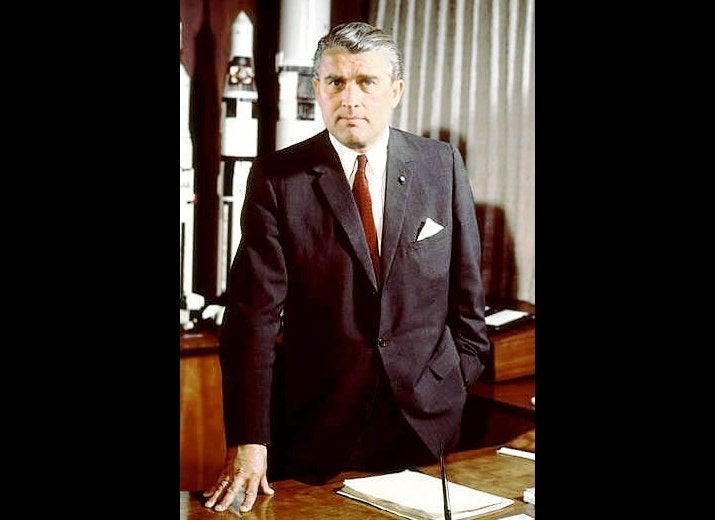 Nevill Mott (1905-1996)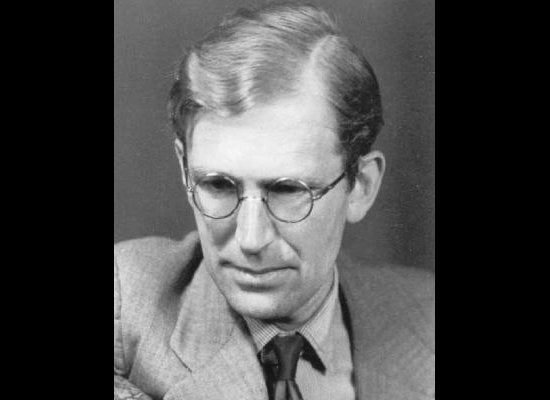 Photo Credit: University Of Bristol
Related
Popular in the Community