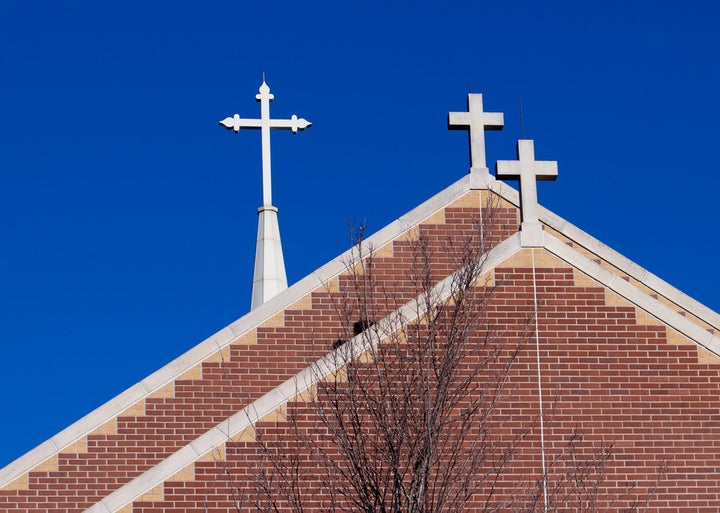 A Texas atheist who earlier this year fought to ban religious symbols on government property in his town is reportedly "flabbergasted" that Christians have offered to help him pay his bills.
So when local Christians wrote him a check for $400 to help him pay his living expenses, Greene was more than surprised.
He told reporters he plans to write about their gesture in a new book, tentatively titled "The Real Christians of Henderson County."
Greene has also set up a website where anyone can donate money to help cover living expenses. On the site, Greene says he and his wife are considering a move to Athens, Texas, where the rent is more affordable, and asks for donations to help cover moving costs.
"You will never know how hard it is to write all of this," Greene writes on the website. "In our 33 years of marriage, Karen and I have never been in this situation."
Popular in the Community