At least, that's the opinion of former evangelical pastor and conservative activist David Barton, whose May 19 sermon on pious caffeine consumption was recently posted online.
"The question is, 'Can a Christian give money to a group he knows will use it to attack what God supports?'" Barton said. "If you know that when you buy a cup of Starbucks, 5, 10, 15 cents is going to be used to defeat marriage, can you do that? The answer is 'no.'"
As a result of the franchise and Schultz' statements, "there's no way a Christian can help support what is attacking God," Barton continued. "I'm sorry, you've got to find some other coffee to drink. You can't drink Starbucks and be Biblically correct on this thing. It's just a real simple principle."
Perhaps unsurprisingly, Barton is not the only one who has objected to Starbucks' support of gay marriage.
Related
Before You Go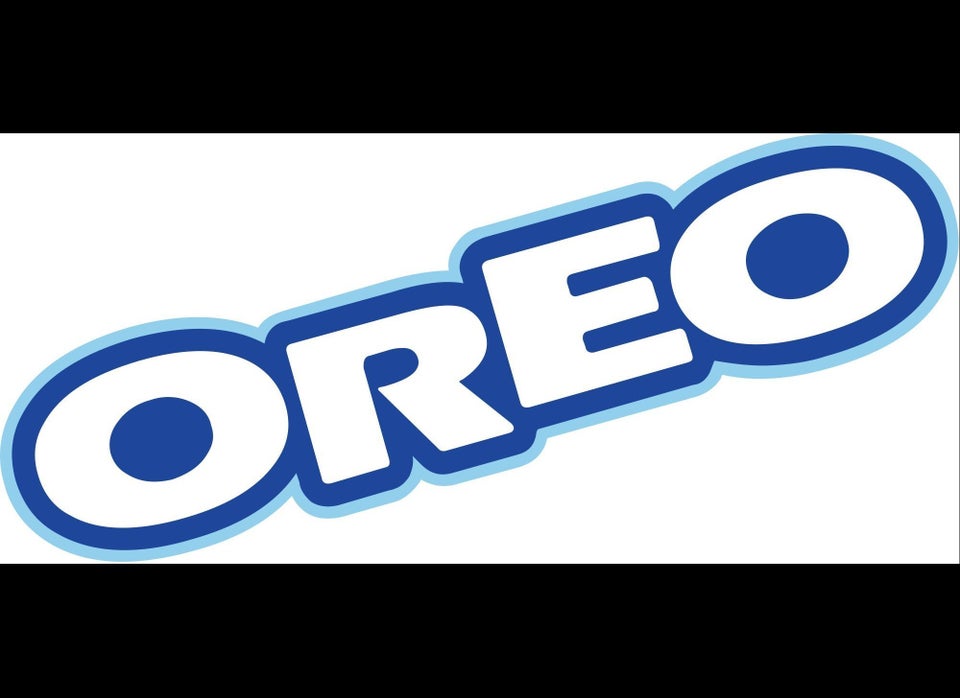 25 LGBT-Friendly Products & Companies Targeted By Boycotters
Popular in the Community