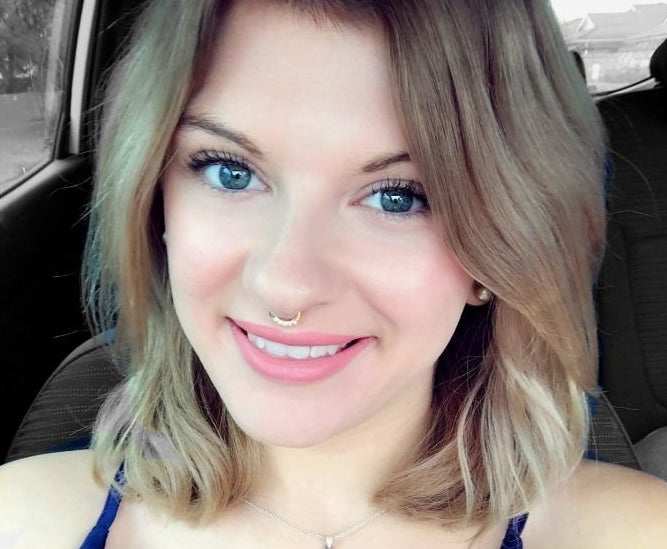 Warning: Some of the below images may be considered upsetting or triggering to those who have struggled with disordered eating.
After four years of battling eating disorders, Christie Begnell found healing in art. The results are honest and striking illustrations, which have been compiled together in a book, Me and My ED. Each image represents the harsh reality of living with anorexia and OSFED (Other Specified Feeding or Eating Disorder).
"When I draw I am at my calmest and I am able to think things through with a clear and focused mind," the 24-year-old from Sydney, Australia, told The Huffington Post. "Drawing is my mental health. I contribute a lot of the progress I have made in recovery to my art."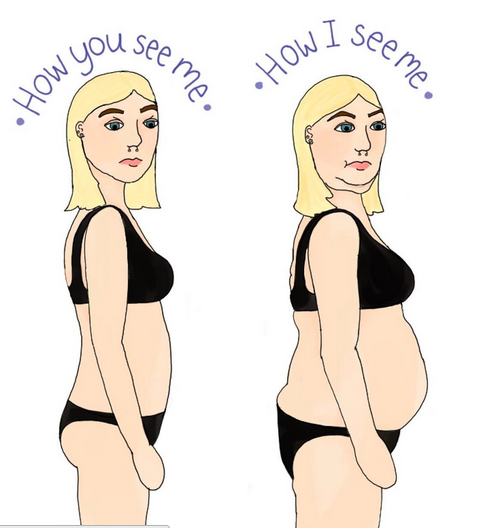 Begnell's journey towards self-clarity has been a long and winding one.
When Begnell turned 20, her life began to slowly unravel. She had just gotten out of a long-term relationship, and her anxiety and depression, which she told HuffPost she had always knew she had but didn't address, began to worsen.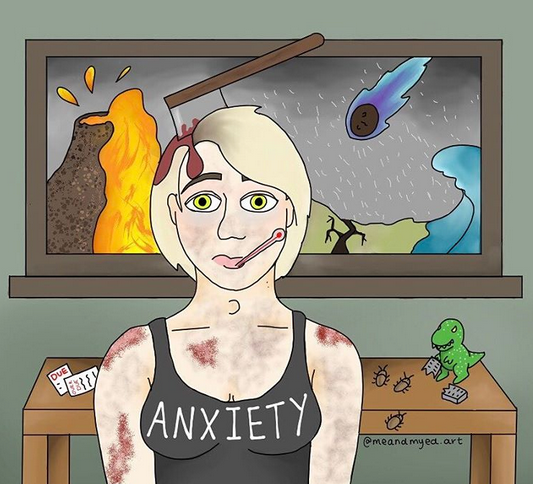 She started having urges to self-harm and was beginning to gain weight. She decided to attempt to regain some control over her life by dieting.
"I found it a great distraction from everything that was happening in my life," Begnell said. "In a world where I felt like I was spinning out of control, I gained control in the numbers and my weight."
Her behavior soon became obsessive, and It spiraled into anorexia.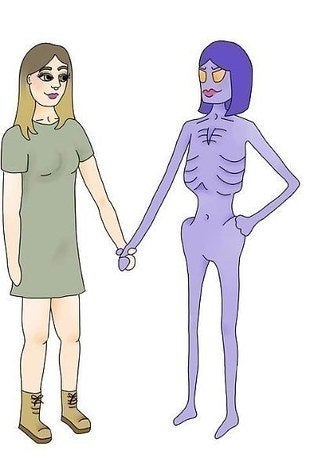 Once it was clear to Begnell that she had a problem, she began to see a therapist and started a journal in order to write down her thoughts.
Then, in May of 2016, Begnell's condition began to worsen and she decided she needed more intensive help. She tried to admit herself to a public hospital for an eating disorder, but was rejected because the hospital staff deemed her BMI "too healthy."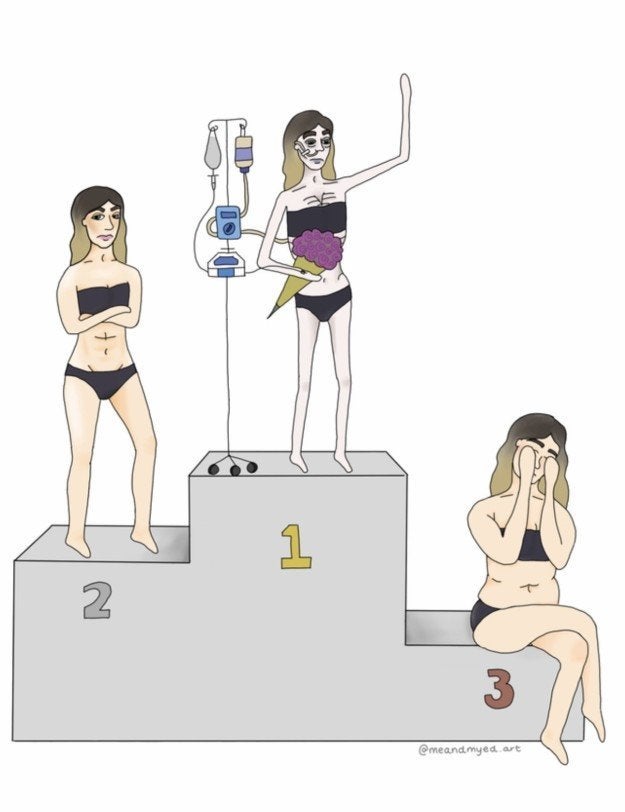 So, she admitted herself as someone with chronic suicidal thoughts in order to get help, but did not have a positive experience.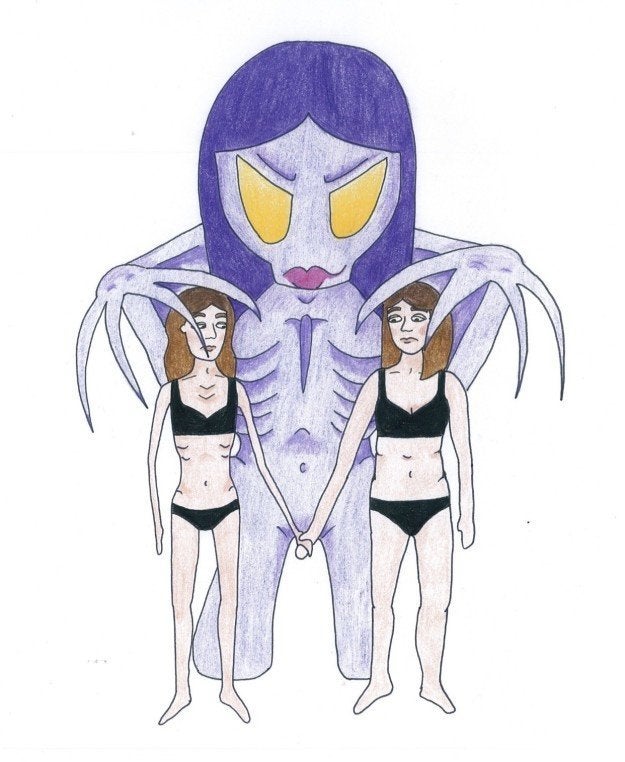 "What I needed at that time was a hospital admission where I could be kept safe and have the support to work on my eating disorder recovery," she said. "What I received was a lot of dismissal from nursing and medical staff, stating that I was basically not sick enough to warrant help for my eating disorder."
Frustrated, Begnell began to journal her feelings more often, and soon the writing transformed into drawings as a means to communicate what she was struggling with.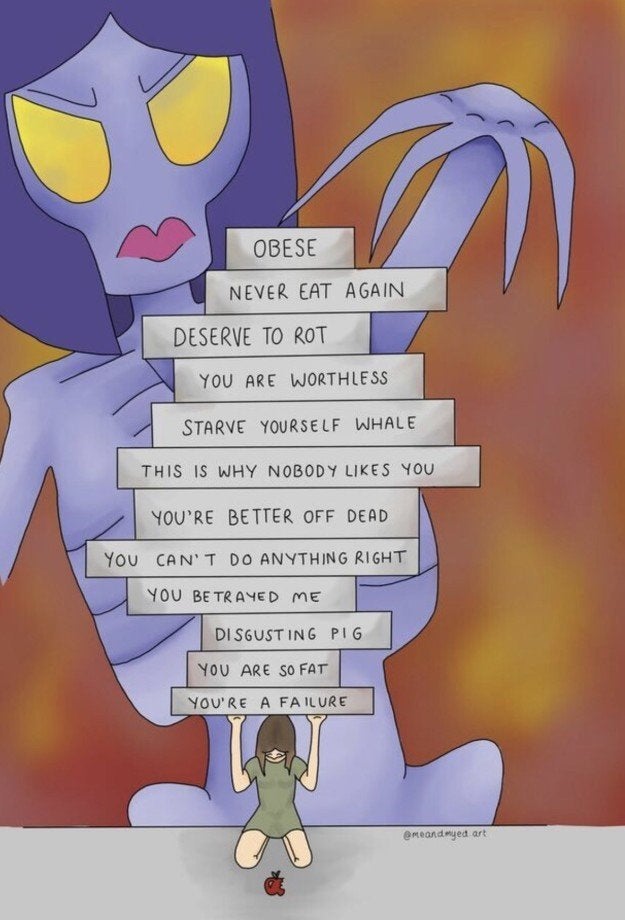 "I used it as a way to separate my healthy self from my disordered self and that was so very important," Begnell told HuffPost. 
This impulse to separate herself from her issues sparked the creation of "Ana." Short for "Anorexia," Ana is a character in many of Begnell's drawings, and that character represents her eating disorder.
"Personifying an eating disorder is something that is quite common with the illness," Begnell said, explaining that many refer to bulimia as "Mia" and eating disorders as "Ed."
Begnell said she felt that Ana was in her head, speaking to her.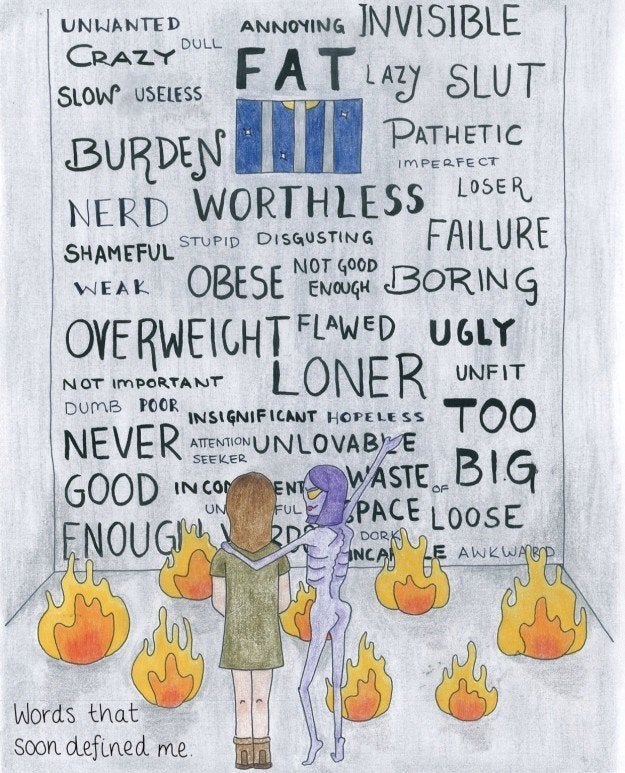 "Ana would promise me things that I needed at the time, if I followed her rules," she explained. "For example, I would be loved and cared for if I lost a certain amount of kilos. As my illness went on and I became more and more unwell, I became very enmeshed with Ana and I lost a lot of my values." 
Soon after Begnell began drawing these types of images, her mother found her private clinic that specialized in eating disorders and admitted her daughter in August of 2016.
It was here that Begnell finally began to recover.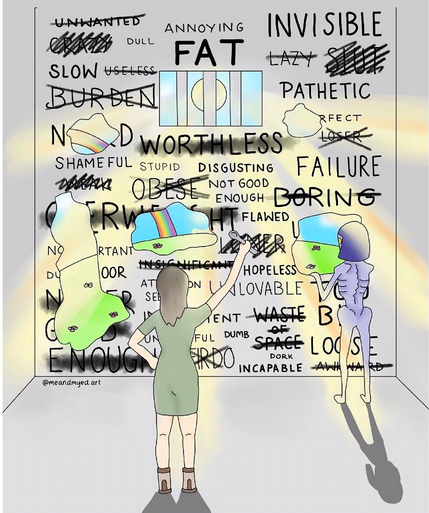 Some of her nurses and therapists noticed her illustrations and encouraged her to share them in group sessions. She began to do so, and soon realized that other women related to them.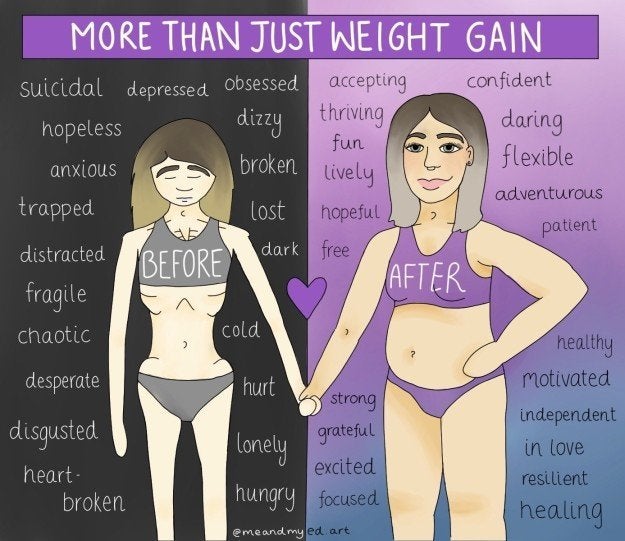 A therapist suggested she gather all her illustrations and publish them in a book. Begnell took that advice.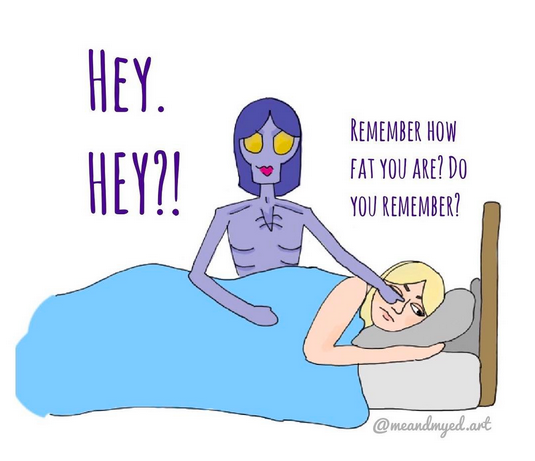 Begnell is now in recovery, but she said she still feels Ana's presence.
"I'm the best I've been in years," Begnell told HuffPost. "I still have days where Ana is loud, but I'm lucky to have a great support network around me who can recognize Ana's voice and help me challenge her."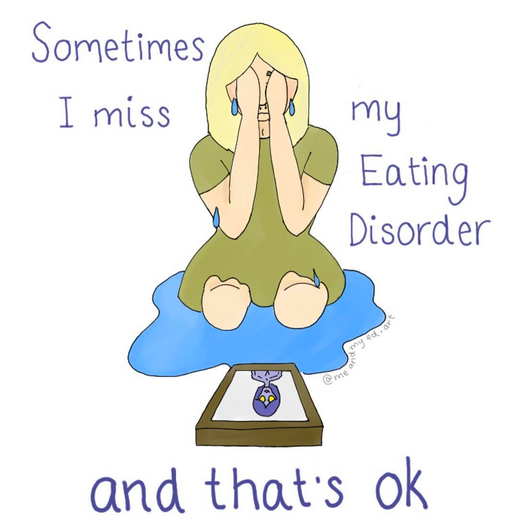 She said she even trolls Ana sometimes.
"I post a lot of photos exposing my belly rolls and back fat now simply because Ana doesn't want me to," she said.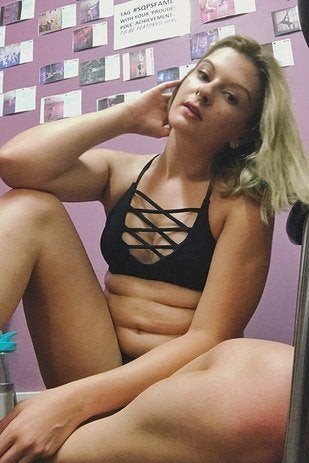 It's acts of self-expression like posting those photos and creating her drawings which have truly helped Begnell recover.
"Expression is going to look different for everyone, but the key is to not let what is happening in your head stay in there," she said. "The more we talk about our problems and seek help and advice, the more that stigma of eating disorders is broken down."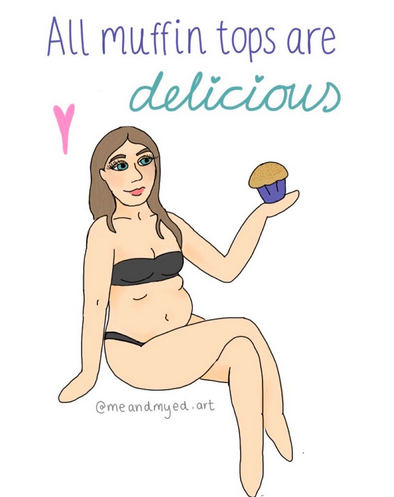 REAL LIFE. REAL NEWS. REAL VOICES.
Help us tell more of the stories that matter from voices that too often remain unheard.
BEFORE YOU GO