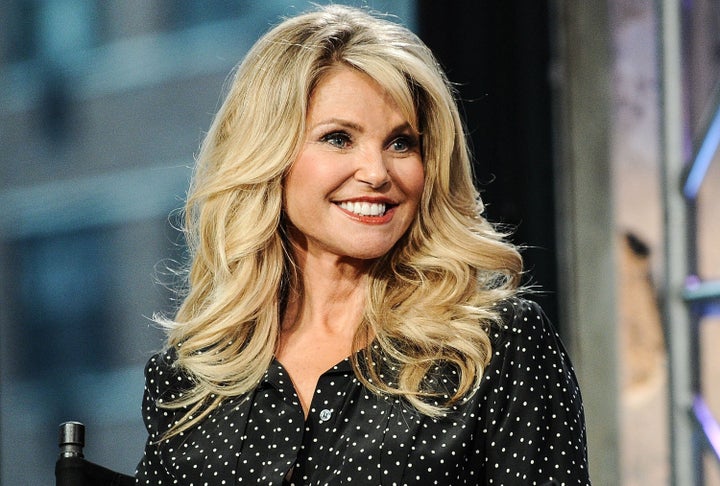 Christie Brinkley knows a thing or two about being a timeless beauty.
When it comes to body image, Brinkley believes we need to stop relying on others, including the Hollywood industry or media, to tell us what we should look like.
"I think that my industry has come a long way, although we're still a little too appreciative of the super, super unhealthfully skinny body. People's bodies come in every shape and size, and I really believe that all shapes and sizes should be celebrated as long as that's your natural, healthy weight," Brinkley said during the chat.
"If I could say something to my younger self or to my daughters, I always try to say, 'You know, we're always so concerned about what 'they' think or what 'they're' going to say. Well, who is that, 'them'? Who are we referring to?' Because basically, it's up to us to set our own standards of what's right for us and be leaders, and not be under this pressure of thinking that we need to fit in to something that maybe we're not meant to fit into. Maybe we're meant to be leaders and set examples," she said.
"Right now, what I'm seeing is a real movement of women supporting women, like, really being excited to encourage each other and be there for each other, and I think that that's really important," Brinkley added. "I think that that will only lift all of us and make all of us thrive and really shine."
And that's why there's only one Christie Brinkley.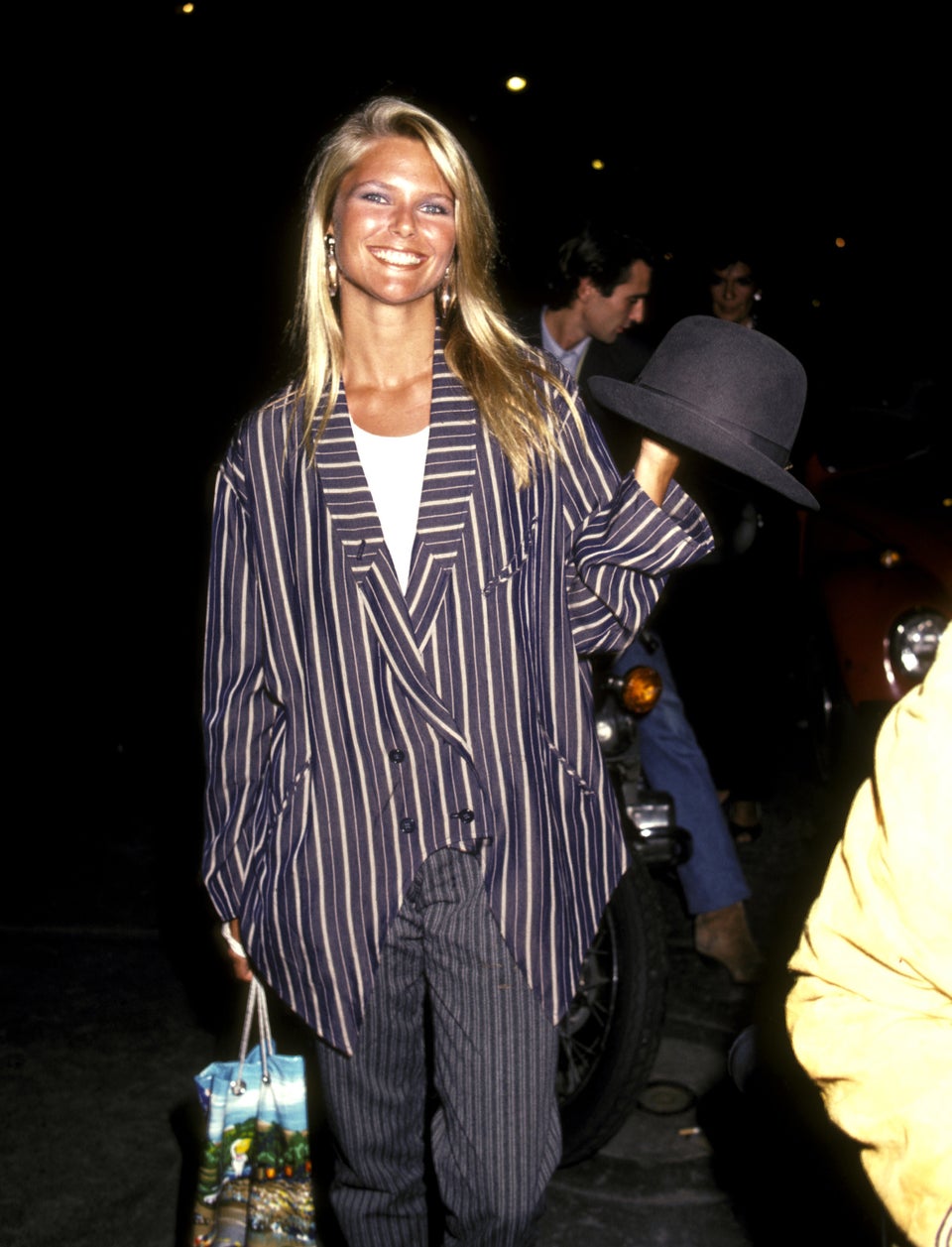 Christie Brinkley's Style Evolution
Popular in the Community