"I was so scared!" Sailor told Teen Vogue of her first professional venture. "I usually just make a funny face or clench up, so I was like, 'Oh my God! Mom, how am I supposed to do this?'"
By the looks of the final product, Christie gave Sailor great advice. Mom later showed her support on Facebook, writing:
I am sooooooooooooo EXCITED for my daughter Sailor! Her first fashion spread ever came out today! In #teenvogue !!!!! I am regramming this post from her Instagram page as my buttons burst with pride! #newgirlintown #fashion #model #goodluck!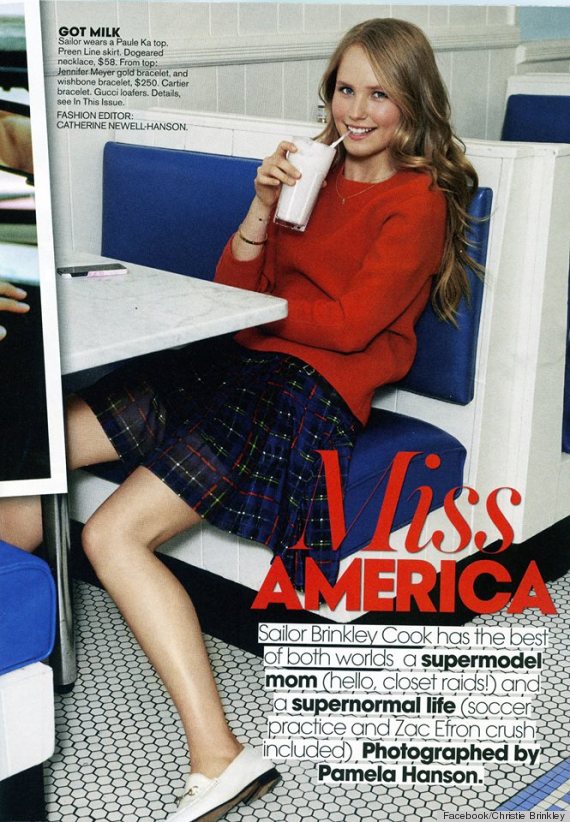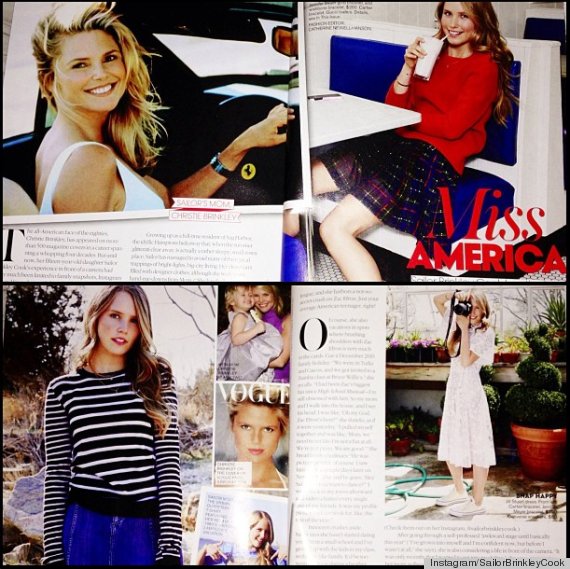 Modeling runs in many a family: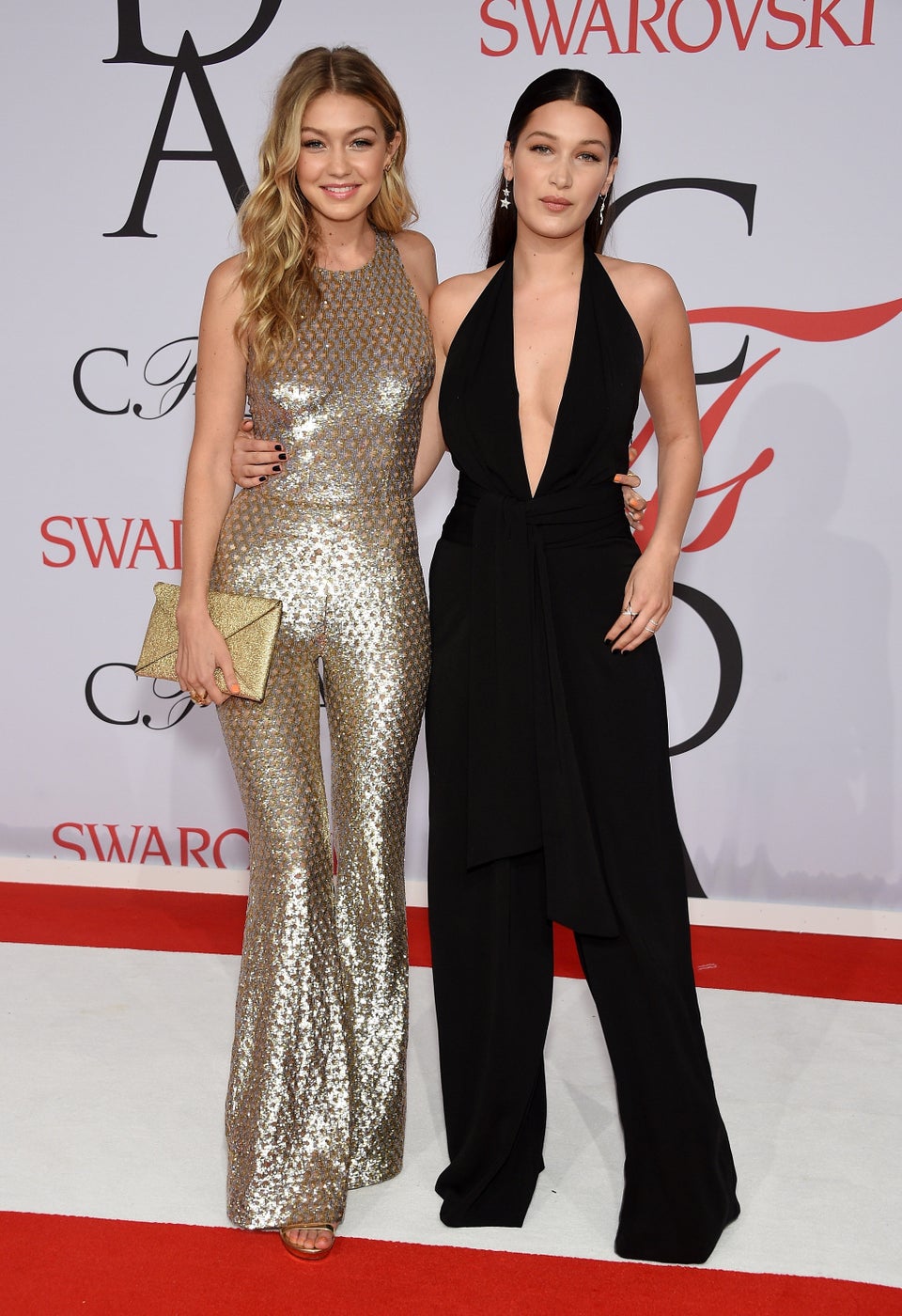 Celebrity Kids Who Model
Popular in the Community