You'd probably never assume Christie Brinkley is turning 60 this Sunday just by looking at her. But People magazine is making sure we don't forget.
The long blonde hair is just one of Christie's many anti-aging secrets, along with "other noninvasive choices that address sagging, wrinkling and discoloration," according to E!. But her focus (and the reason we love her) is that Christie isn't focused on fighting aging but rather embracing it. She tells People:
"I would be remiss when talking about beauty secrets to not say that one of the best is to care about the world around you. That's what really matters. Even when I'll be sitting here with gray hair and Georgia O'Keeffe wrinkles, people are going to say, 'There is just something youthful about her.'"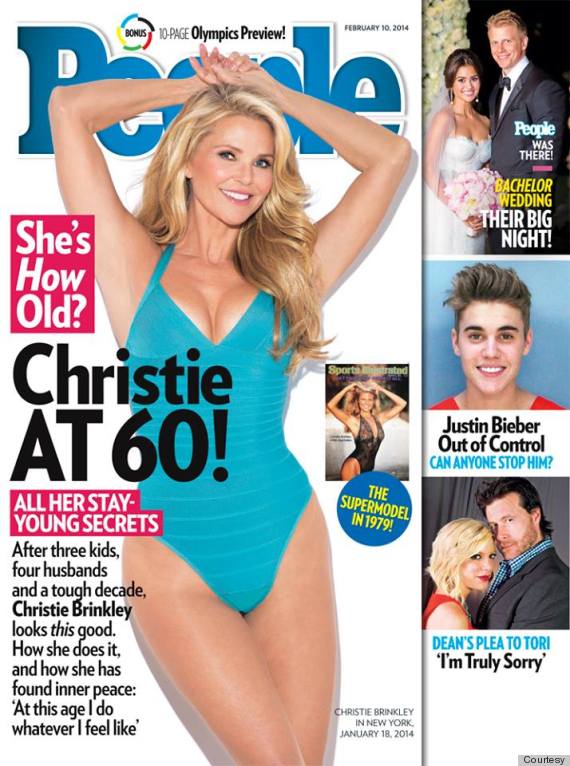 Take a walk down memory lane: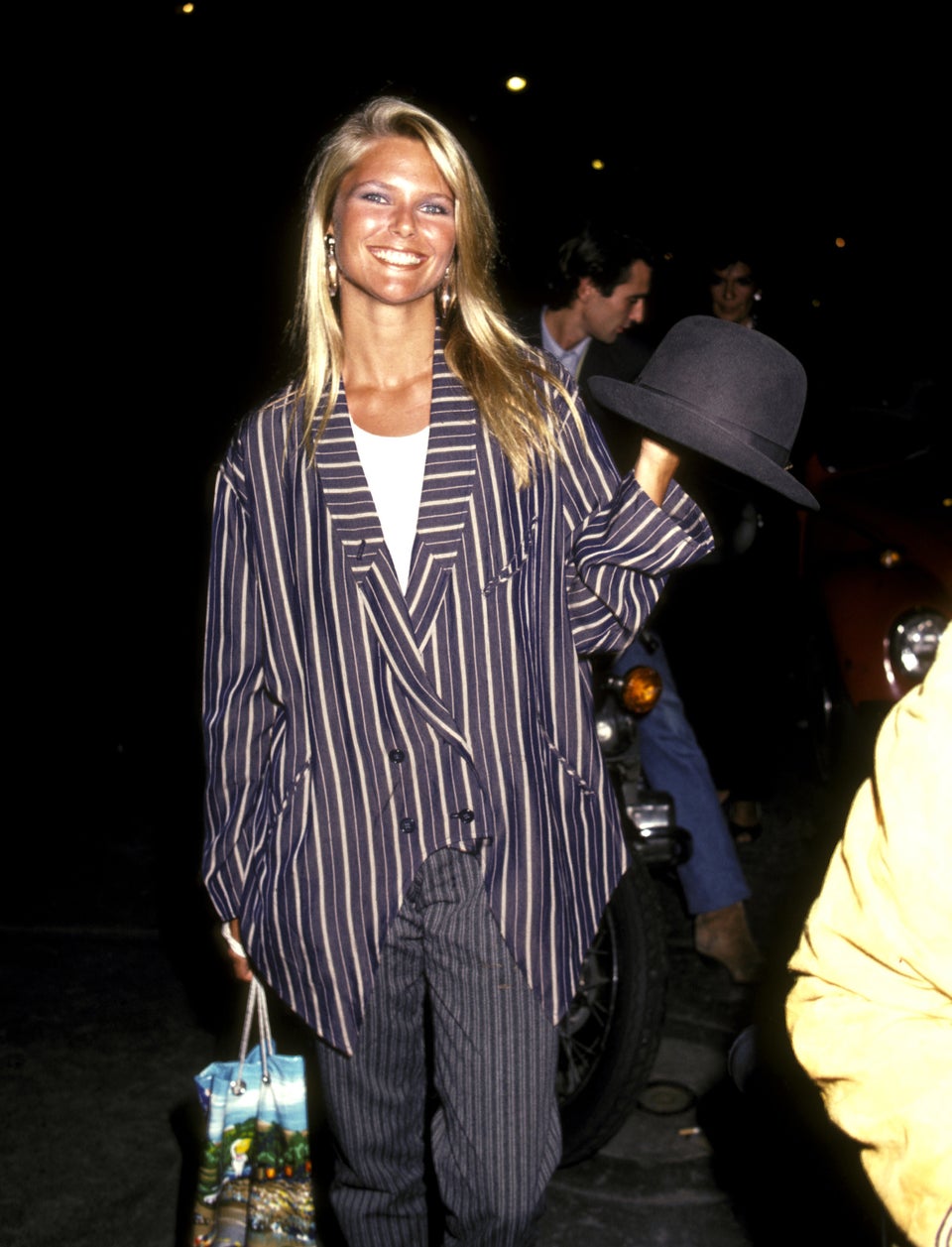 Christie Brinkley's Style Evolution