Forget the sands of time. At age 63, Christie Brinkley can still make a splash at the beach.
The model returned to the Sports Illustrated Swimsuit Issue in a photo shoot with her daughters, Alexa Ray Joel, 31, and Sailor Brinkley Cook, 18.
In a shot released Monday, the three pose together in black bathing suits.
Brinkley graced the Swimsuit Issue cover in 1979, 1980 and 1981 and has appeared in the magazine eight times overall ― the last time coming in 2004.
When Sports Illustrated approached her about another go-round, Brinkley balked.
"My first thought was, 'At my age? No way!'" she told People. "When I turned 30, I was like, 'This is the last time I'm posing in a bathing suit!' When this issue comes out, I'll be 63. I thought, 'Those days are over.' But to get to do it with my girls, I thought, 'One last go!'"
Brinkley said a comeback in the iconic issue stirred up old feelings. "I can get very emotional about this," she told Sports Illustrated. "How many years ago, I was that insecure girl hoping that I would be good enough for the magazine. So to see my daughters now having the same thoughts I had, and to be able to see them actually be there on the job, was definitely a big moment."
For more shots of Brinkley and family, visit Sports Illustrated. The 2017 Swimsuit Issue comes out on newsstands next week.
Before You Go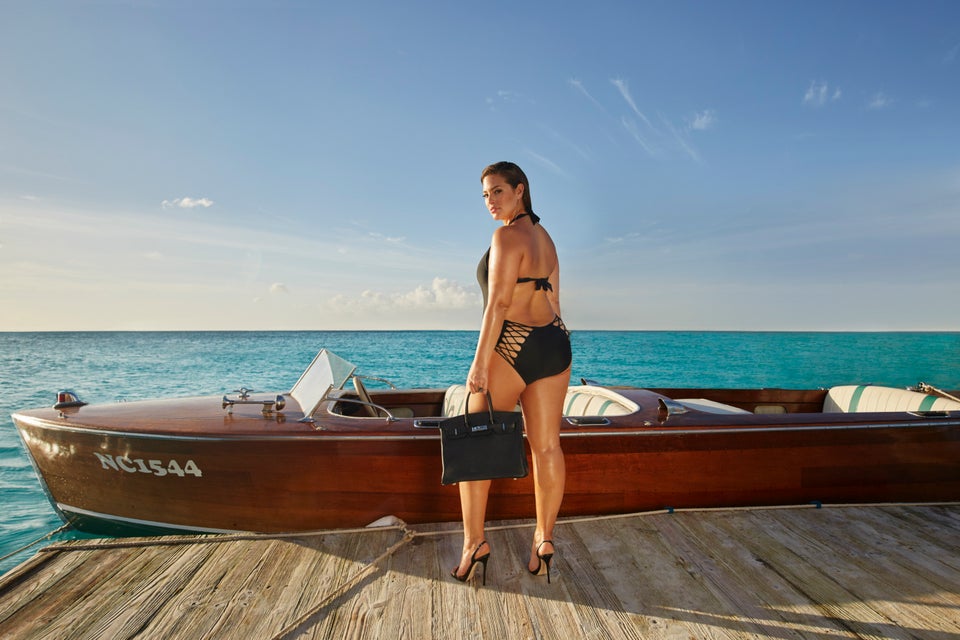 Ashley Graham Swimsuitsforall Collection
Popular in the Community