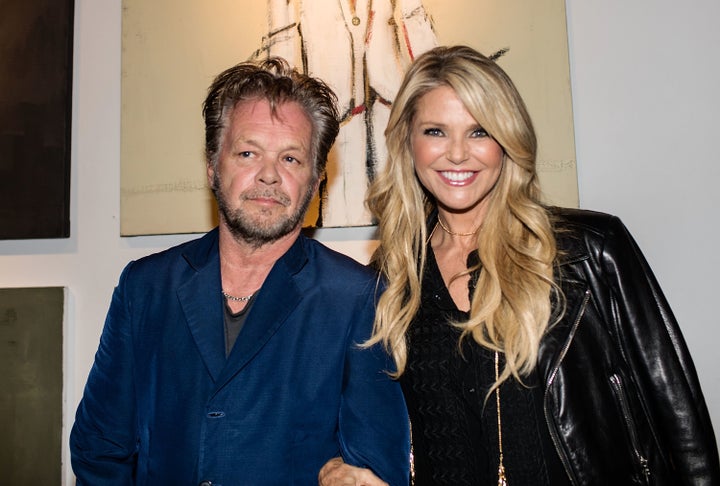 In the latest issue of People magazine, the supermodel says that when she first met the 64-year-old rockstar last year, she was a bit taken aback by his presence.
"I thought, 'Oh my gosh, we're really opposites. He's kind of a throwback from another time, like a silent cowboy," Brinkley, 62, said. "But then we talked and realized that we do have a lot of shared interests."
For starters, there's no huge age gap between them, so conversation comes naturally.
(Story continues under the photo)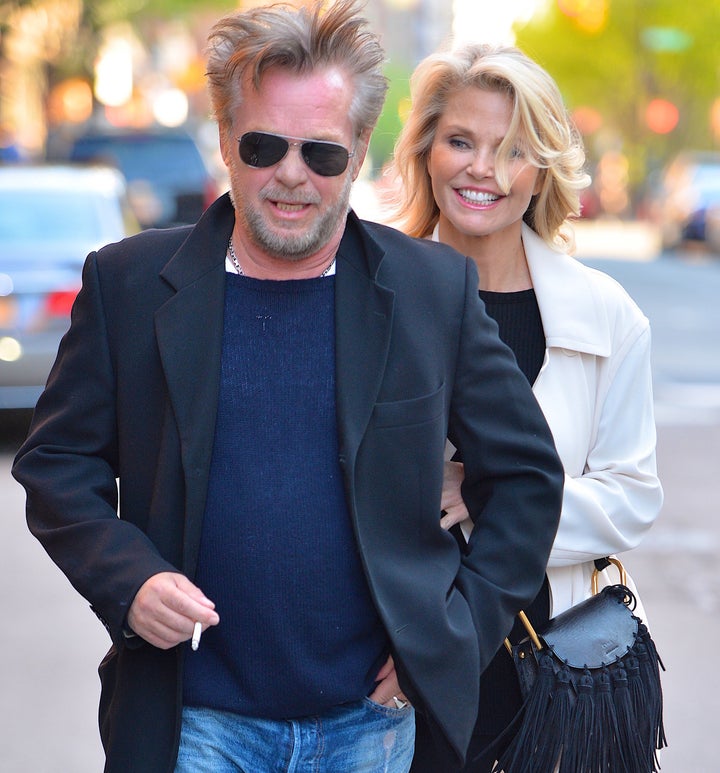 "I know guys that go out with girls that are so, so young. They'll throw some reference out, and they're like, 'What's that?'" she said. "When it comes to relationships, there is something nice about just being the same age."
Though she's previously sworn off wedded bliss ("With what I know, I don't see why anyone would get married," she told Ladies' Home Journal in 2009), these days, she's not even willing to discuss the matter.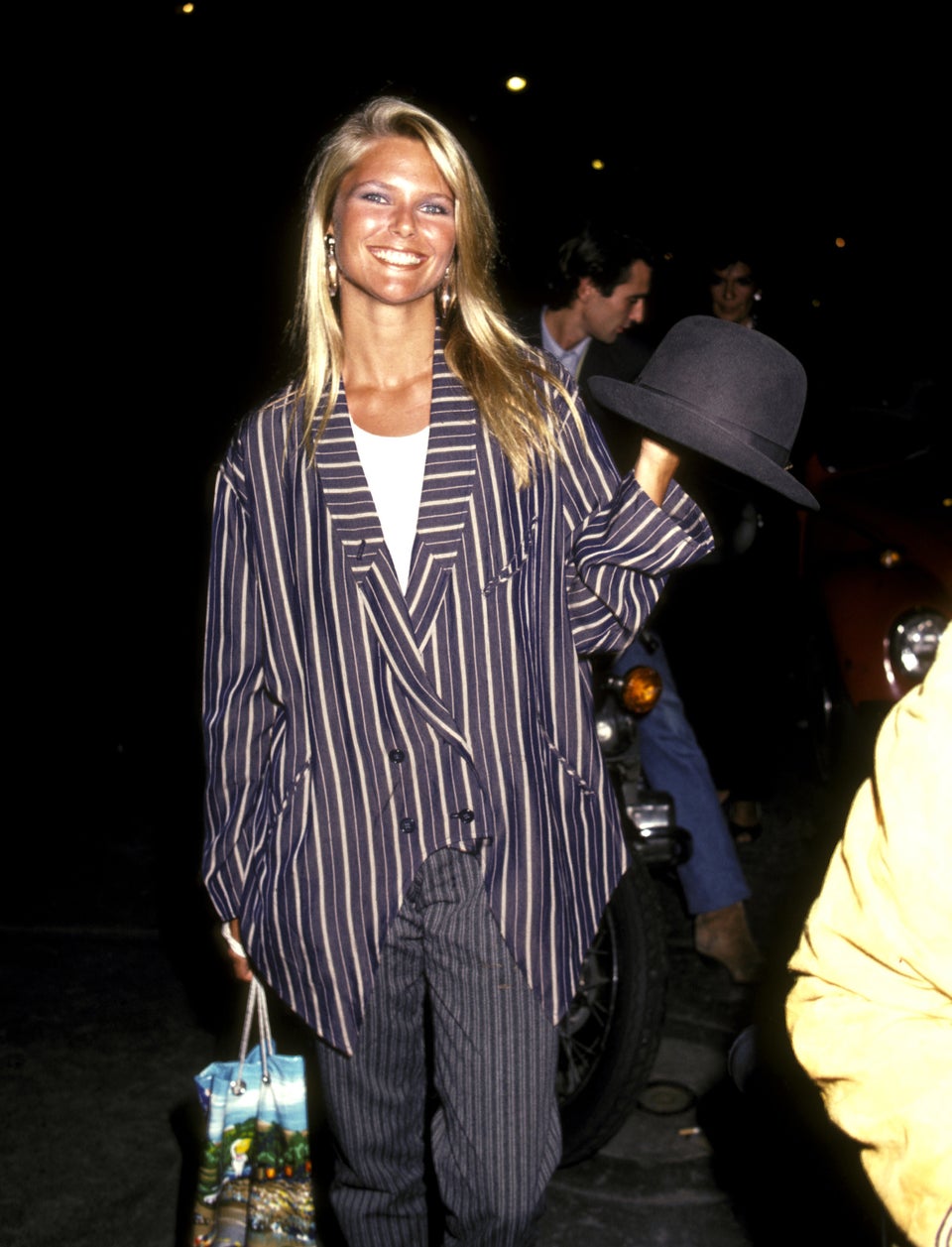 Christie Brinkley's Style Evolution