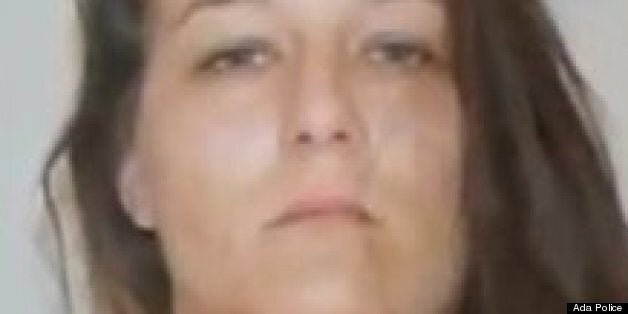 Women are full of secrets.
The Ada, Okla. woman pleaded no contest last week to charges including methamphetamine possession with intent to distribute, gun possession by a convicted felon and bringing contraband into jail.
Harris was arrested in March, after a drug dog led cops to her car and a search of the vehicle uncovered meth, drug paraphernalia and a semi-automatic pistol.
While in jail, Harris told the female officer she did not want to lower her underwear for a contraband search because "she was on her period," according to a police report. She ended up complying, though, and the officer noticed "a wooden and metal item sticking out from her vagina area."
That item turned out to be a loaded 5-shot revolver.
The officer also "retrieved from Christie's buttock, two clear baggies containing a large amount of a crystal substance."
That crystal substance turned out to be meth.
News anchors at WGN-TV were yukking it up when Harris was first arrested. "The old caboose pistol -- everybody has one," anchor Larry Potash noted, while co-anchor Robin Baumgarten tries -- unsuccessfully -- to contain her laughter.
Before You Go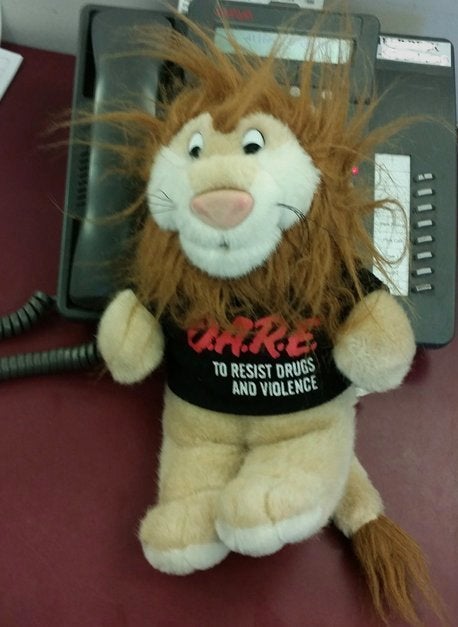 Drugs Hidden In The Darndest Places
Popular in the Community