Sing it, Christina, one more time.
"The Voice" coach Christina Aguilera stopped by "The Tonight Show" on Monday for some random musical impressions with Jimmy Fallon, and one of them will completely blow your mind. The segment included spot-on imitations of Cher and David Bowie, but the moment of the night came when Xtina broke out her Britney Spears impression. Yes, you read that right. Aguilera pretended to be fellow pop sensation Britney Spears singing "This Little Piggy."
Don't be surprised if you just watch this on repeat. And If your co-workers get annoyed because you're playing it so much, just say what Britney would say ...
"The Tonight Show Starring Jimmy Fallon" airs weeknights at 11: 35 p.m. ET on NBC.
Before You Go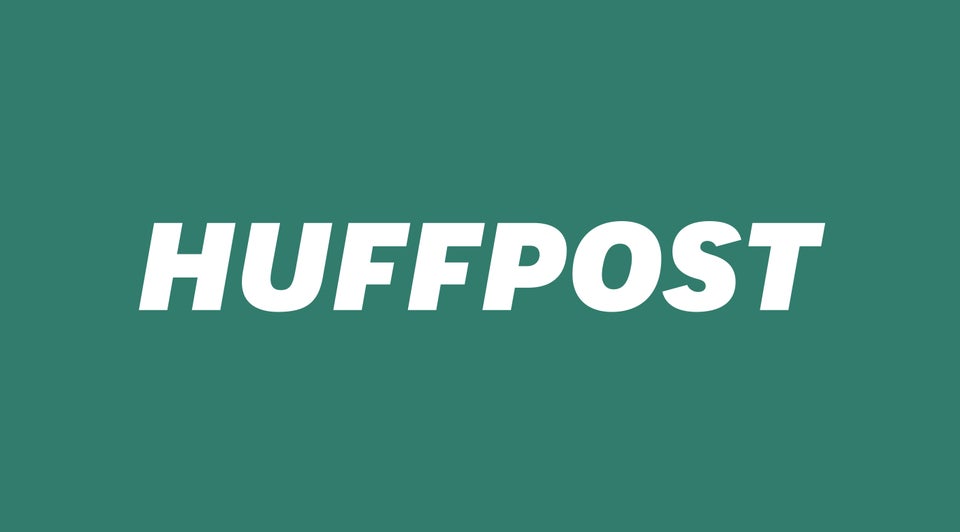 Jimmy Fallon
Popular in the Community