After the 18-year-old pop star told host Carson Daly he's performing the song live on June 19, he jumped off the stage to greet the show's four judges. Bieber gave Adam Levine, Cee Lo Green and Blake Shelton a handshake/pound hug, but it looked like he got the cold shoulder from Christina Aguilera when he went in to give her a hug and kiss on the cheek.
In the clip it looked as if Aguilera was giving Bieber a death stare, but the 31-year-old singer says the media is making something out of nothing.
On Wednesday, she tweeted:
There you have it: Christina was simply too overwhelmed by the Biebs to make it look as if she was enjoying herself.
Check out these celebrities who really did have beefs with each other: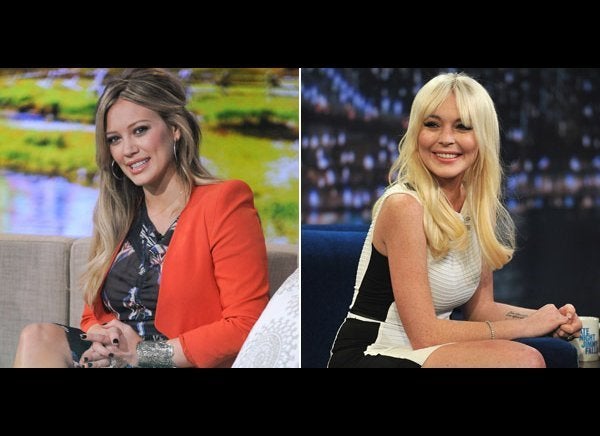 Celebrity Feuds
Popular in the Community