Is this the start of a fresh new look for the singer? After all, Aguilera's cover for her new "Your Body" single oozed sex appeal, with Aguilera appearing nearly nude save for some pink gauze. And maybe it's about time: "The challenge I've always had is being too thin," Aguilera recently told Lucky magazine, "so I love that now I have a booty, and obviously I love showing my cleavage."
Check out Christina's ensemble below and weigh in... is she giving Kim Kardashian some competition?
Scroll down for more photos.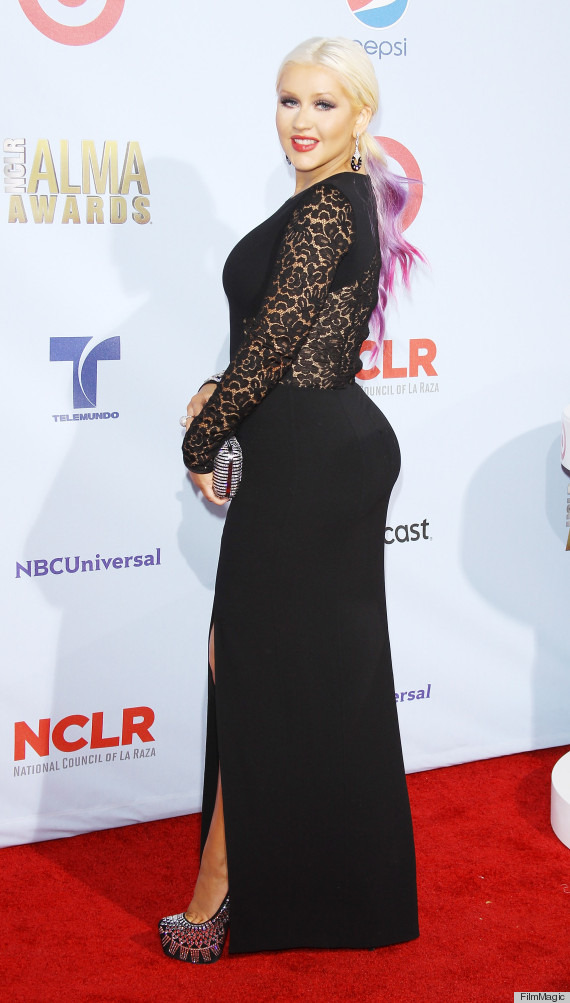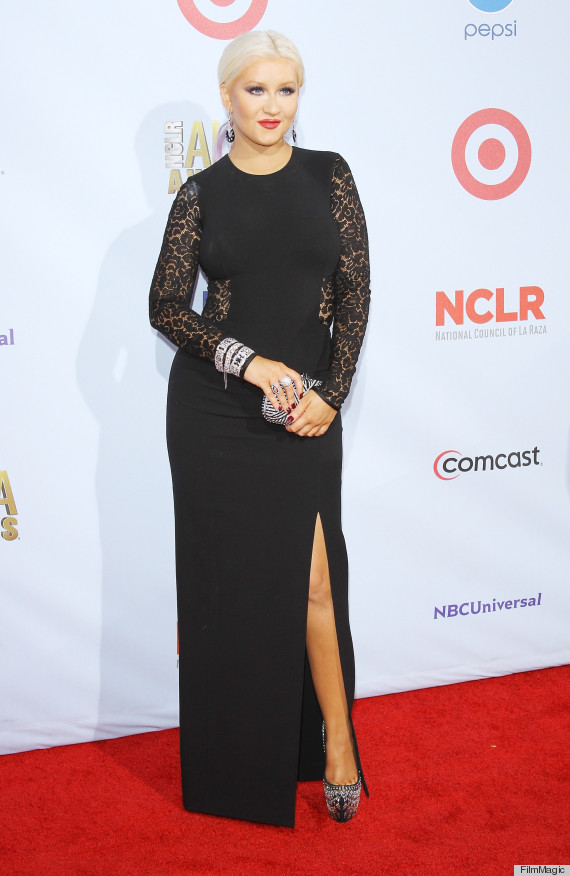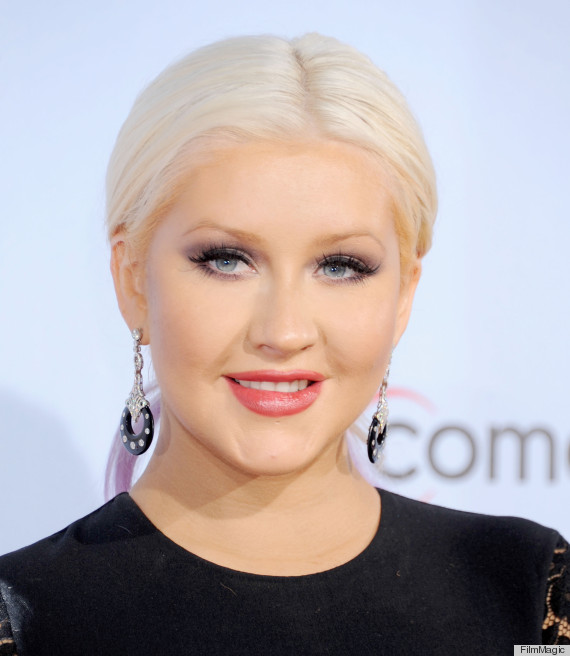 See more celebs in high slits!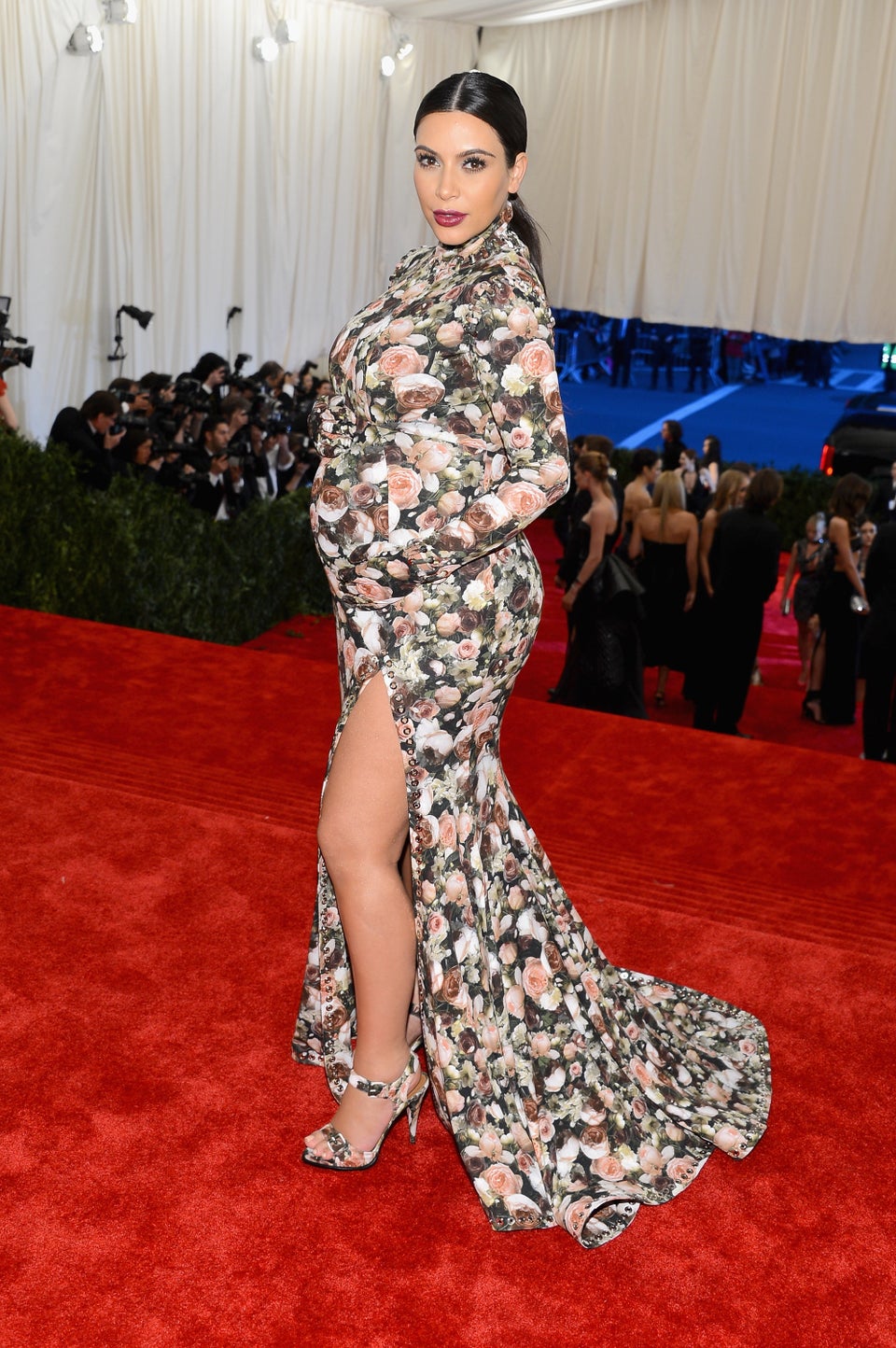 Celebs Rock The High Slit
Popular in the Community