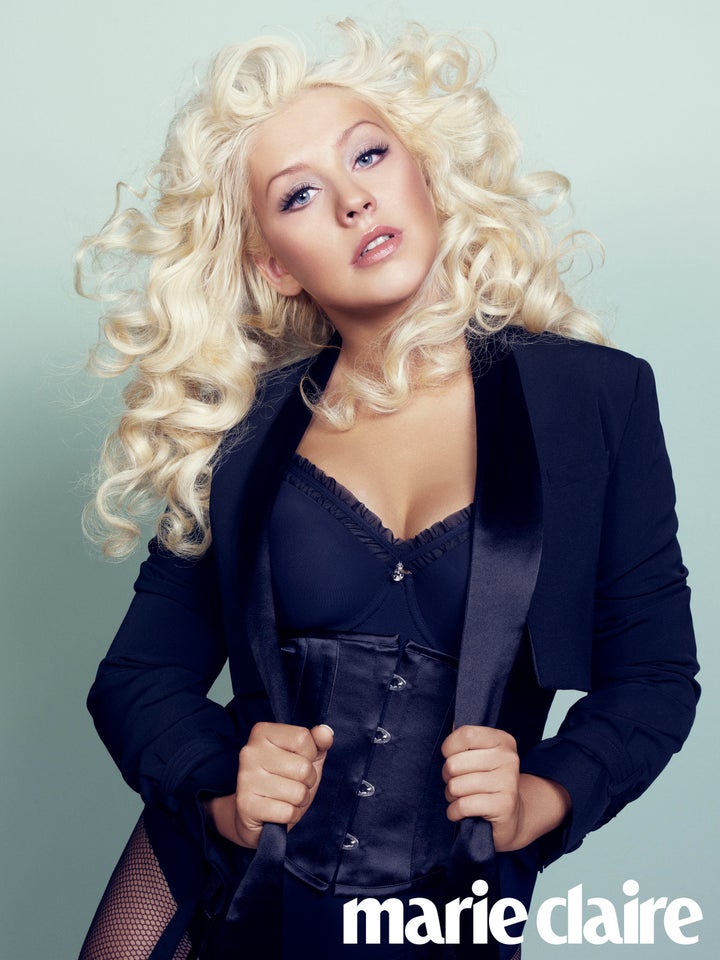 Christina Aguilera is no stranger to tabloid gossip, but in 2012 she's putting the past behind her and opening up about what really matters to her now.
In the February issue of Marie Claire, "The Voice" coach talks about her recent personal struggles, including her 2010 divorce, the box-office disappointment of "Burlesque," and her Super Bowl fumble in early 2011 -- which was followed by a March arrest for public intoxication.
"That was a rough year," Aguilera told the magazine. "Between my divorce and the other things I went through, a lot happened. It's hard for anyone to go through that in public. But when you're a celebrity and under a microscope, it's 58 million times harder. I grew an even thicker skin after that hard year."
These days, the singer says she just tries to block out all the negative chatter, especially when it comes to criticism about her fluctuating weight. E! "Fashion Police" correspondent Kelly Osbourne has been particularly harsh about Aguilera's recent weight gain.
"[Aguilera] called me fat for years," Osbourne said on "Fashion Police" in October. "I was never that fat," she added, referencing an unflattering photo of the singer.
Aguilera isn't denying her weight gain, but she says it's not important: all that matters to her these days is her son, Max, who turns four years old this month.
"I've been through my highs, I've been through my lows; I've been through the gamut of all things in this business. Being too thin. Being bigger. I've been criticized for being on both sides of the scale, she said, adding, "I love my body. My boyfriend loooves my body. My son is healthy and happy, so that's all that matters to me."
Aguilera also opened up about her weight while promoting "The Voice" at the Television Critics Association conference earlier this month.
"I've been on all spectrums [weight-wise], I've been in this [business] for a long time ... You can never be too much of anything," she said, according to Us Weekly. "You can never be too perfect, too thin, too curvy, voluptuous this that. I've been all sides of the spectrum as far as any female in this business."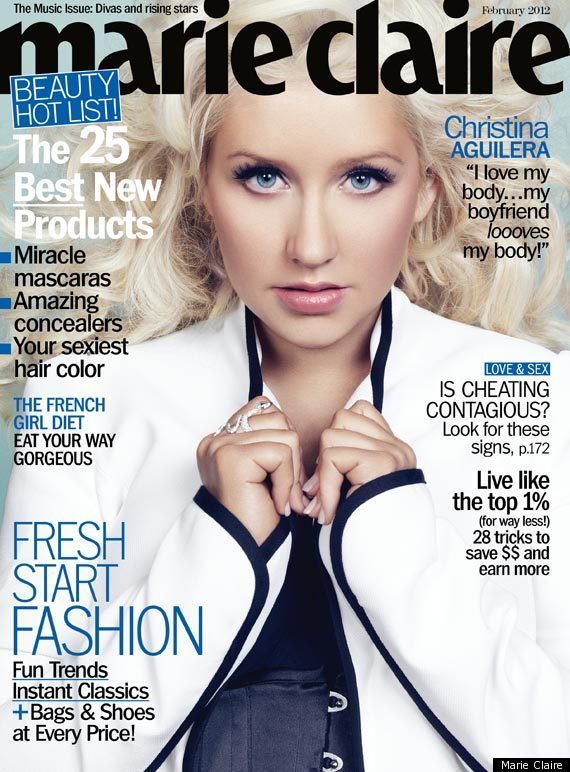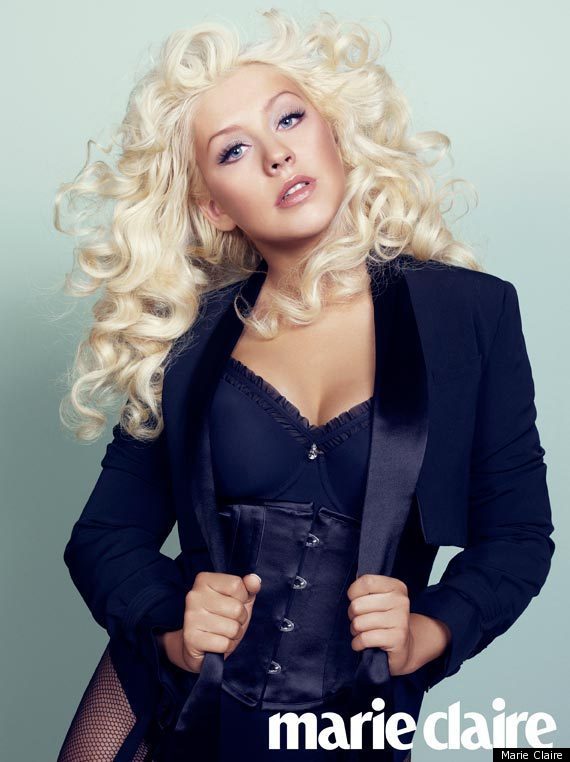 Calling all HuffPost superfans!
Sign up for membership to become a founding member and help shape HuffPost's next chapter
BEFORE YOU GO