The 31-year-old singer tweeted a photo of her fishnet stocking-clad leg during the shoot, but we really didn't know what we were in for until we saw these latest photos. Now we're definitely curious to see the actual video and whatever ensembles she'll be wearing. Could she possibly beat the bizarre risqué factor of this dress? Well, if anyone could, it's definitely our girl Christina. But we still have one more lingering question: Why is she holding a baseball bat?
Check out the photos below and tell us what you think of this, um, interesting look.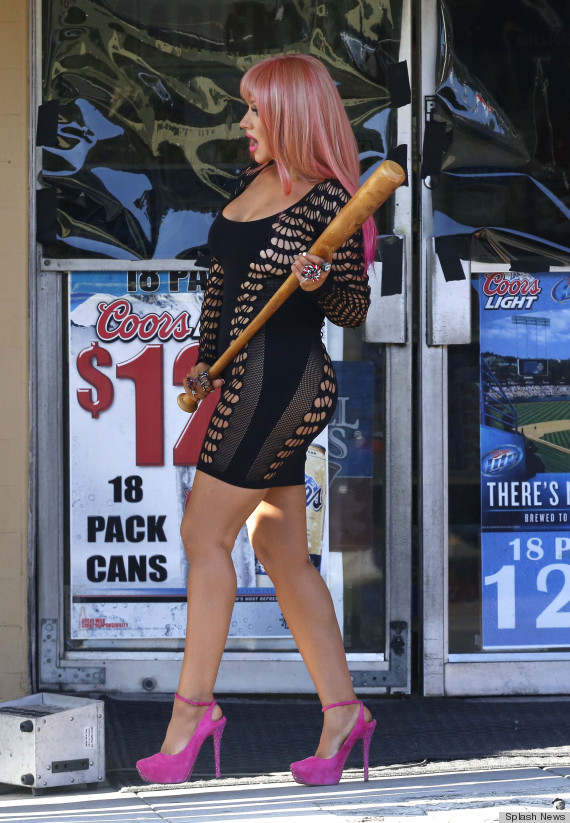 Check out our roundup of the wildrest dresses of all time. Do you think Christina's should be added to the list?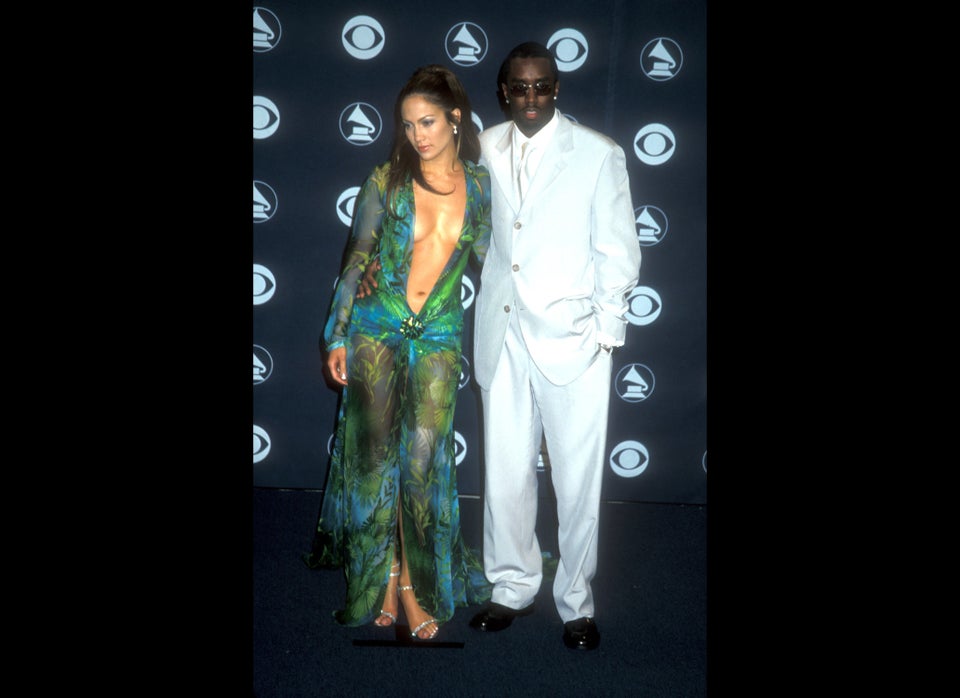 The Wildest Dresses Of All Time