But now it looks like she's found a sweet spot in her makeover rotation: toned-down, glam Christina. "Makeover" may not be the right word for this one actually; it's more of a makeunder. The wavy blonde locks, subtle makeup and relatively demure LBD she rocked at "The Voice" season 4 screening on Wednesday night resulted in a much more natural look for the singer.
A more natural-looking Christina last night: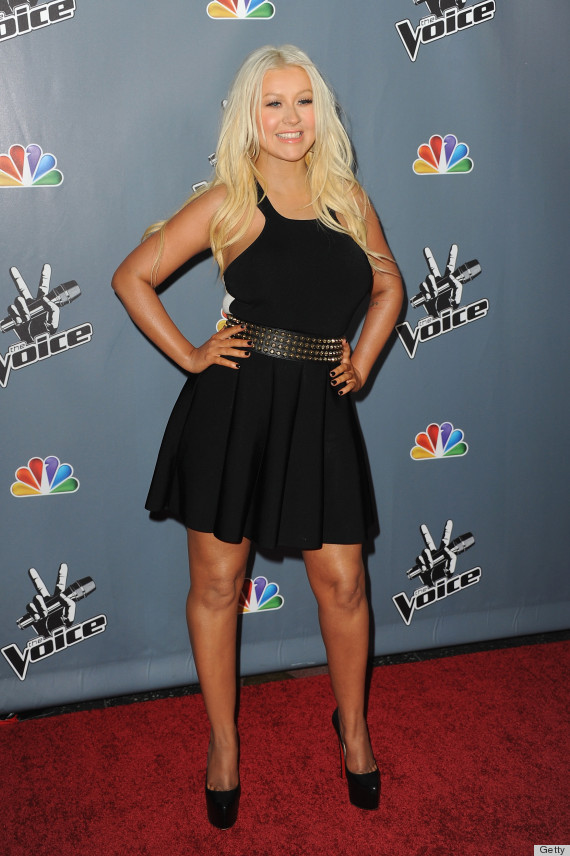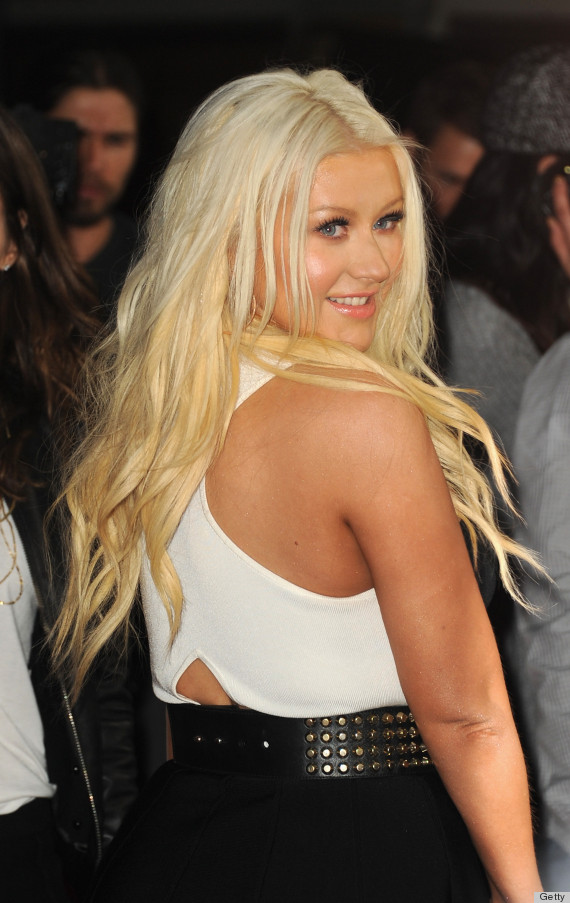 How we'd become accustomed to seeing Christina recently: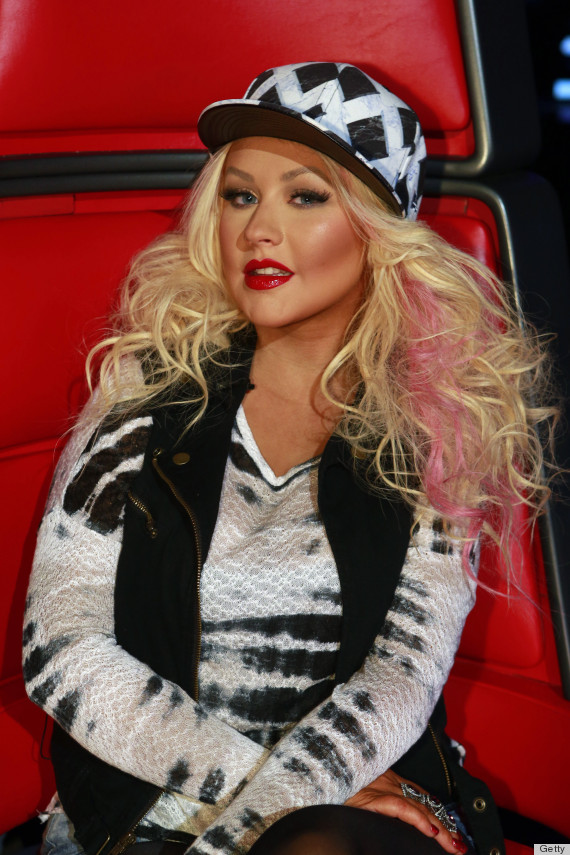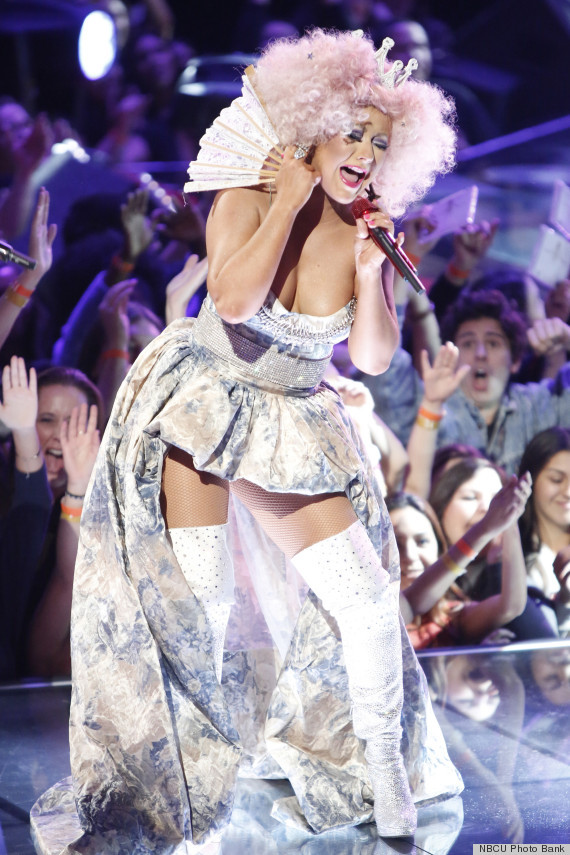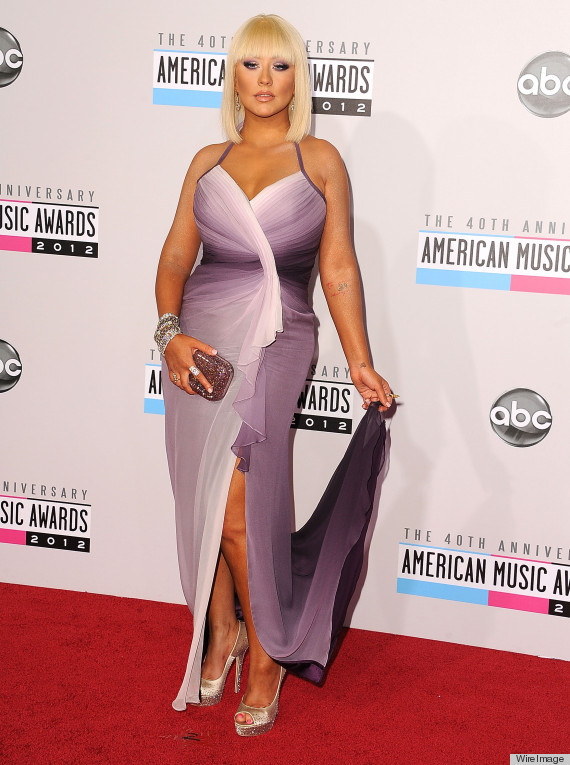 Clearly, she's come a long way...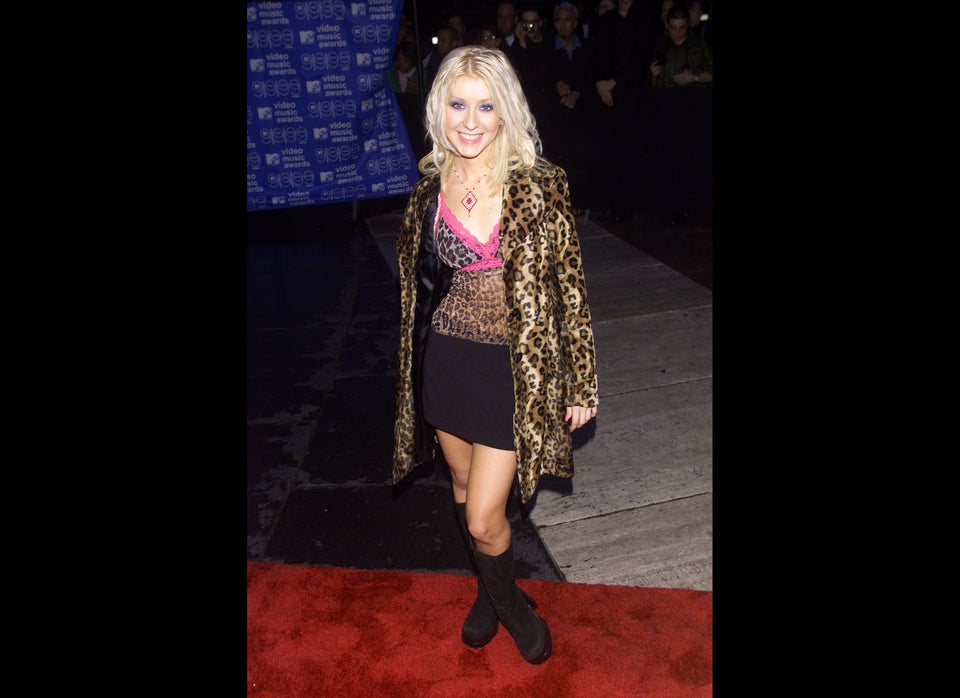 Christina Aguilera Style Evolution