Christina Aguilera "embraces" her voluptuous body, and those curves could be bringing in a big pay day.
The "Your Body" singer has been offered a $3 million contract to be the spokesperson for the TheBigandTheBeautiful.com -- a plus-size dating site for "big and beautiful" women, reports TMZ.
"I created this site so people don't have to stress over their profile, but can focus on the fun and excitement of meeting and dating other incredible people of all shapes and sizes," Thompson told RadarOnline last year.
According to TMZ, Thompson wrote a letter to Aguilera expressing her interest in having the singer promote the website, which would include TV and radio commercials, two photo shoots and four public appearances.
Whether the singer will accept the offer is yet to be seen. While Aguilera isn't single -- she's been dating production assistant Matthew Rutler since late 2010 -- she has been vocal about loving her curves.
"I embrace my body, and I embrace everything about myself. Coming full circle is a celebration of freedom and happiness because that's what [my new album] 'Lotus' is representing. I'm embracing everything that I've grown to be and learned to be," Aguilera recently told People magazine.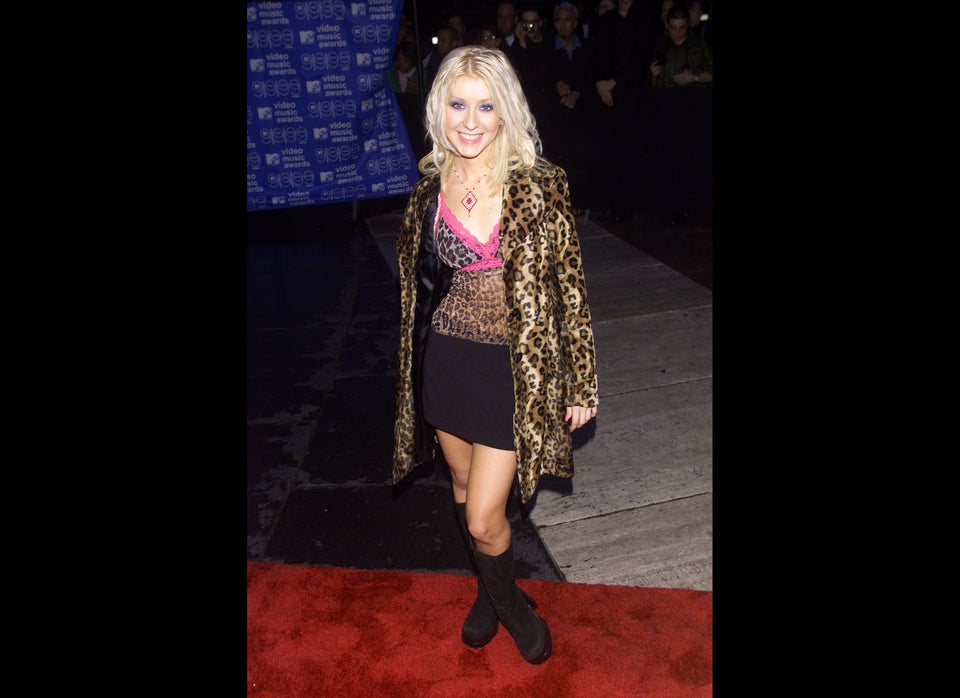 Christina Aguilera Style Evolution
Related
Popular in the Community