Apparently not everyone on her team -- or whoever's in charge of her perfume ads -- feels the same. Jezebel recently pointed out that in the advertisements for Aguilera's Royal Desire fragrance, something appears a bit off. Aguilera's wrist bends weirdly, her knee has a seemingly misplaced indentation and her face and limbs look incredibly... chiseled.
But before we cry "Photoshop Fail!" there's another piece of evidence to examine. Along with the print ads, Christina filmed a commercial for Royal Desire in the same costume and setting (ostensibly, the still photos were shot on the same day). In the video (above), her limbs look just as lithe and her face just chiseled as they do in the photos -- and we all know you can't Photoshop videos as easily as pictures.
So what's the verdict: airbrushing error or not? For comparison's sake, see two of the ads and two photos of Aguilera from around the same time as their release. Do you think the ad campaign received an extra helping of Photoshop?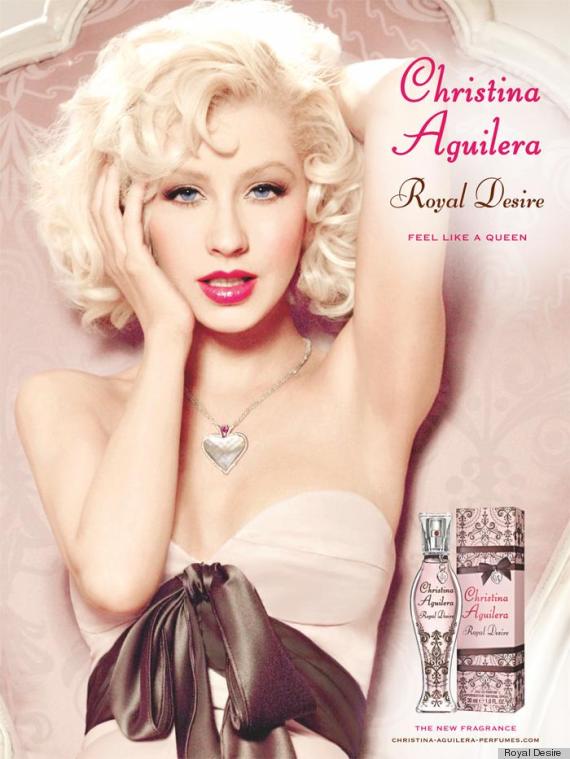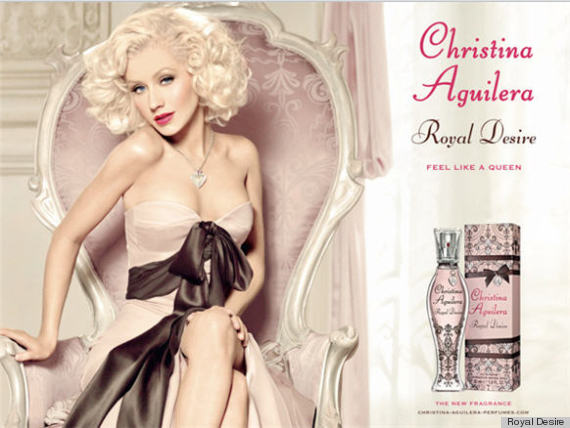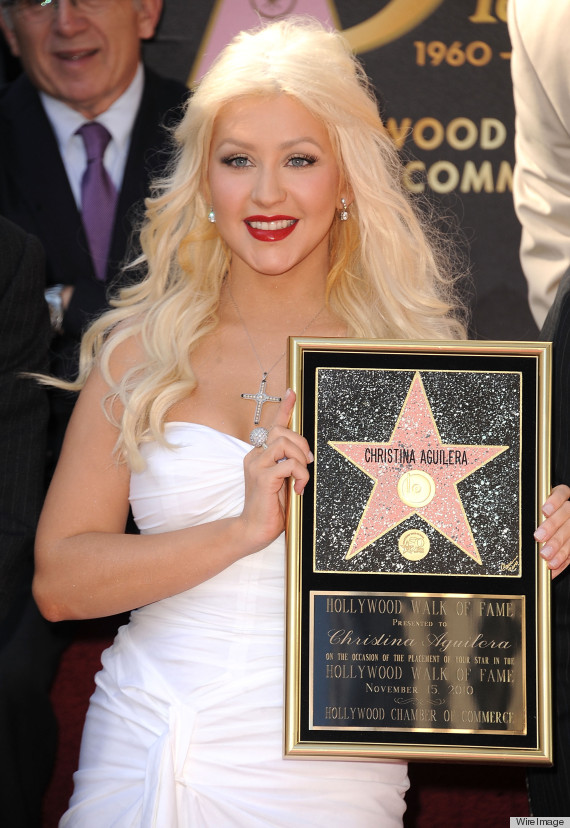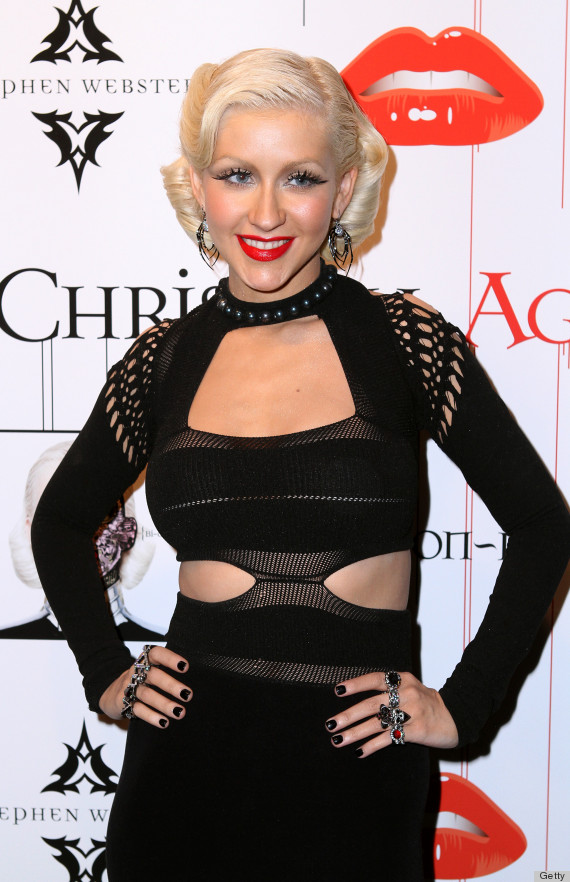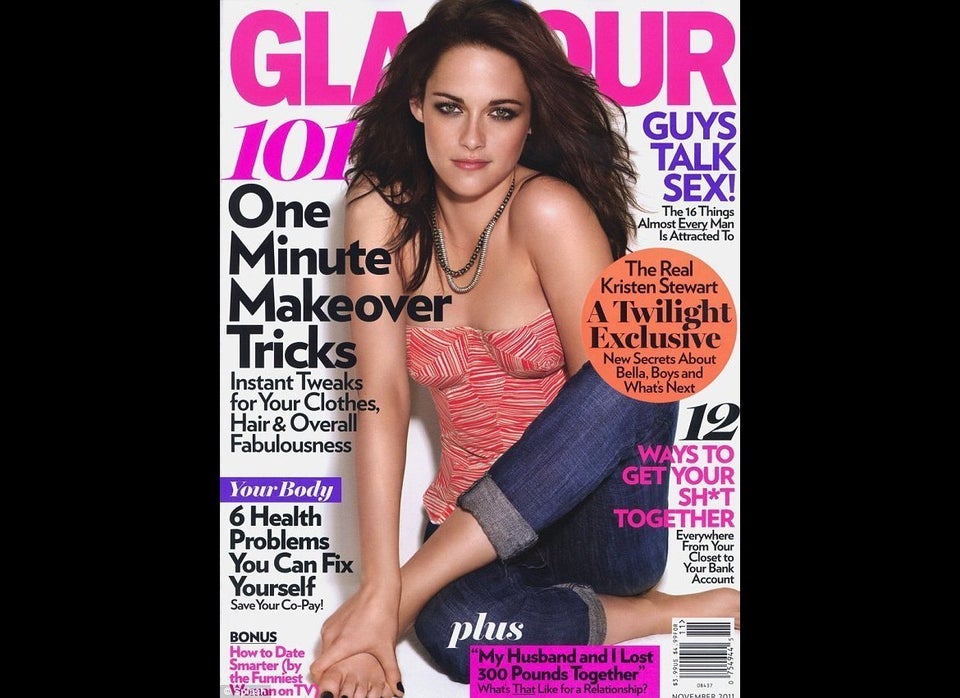 When Photoshop Goes Wrong...
CORRECTION: A previous version of this article stated that the ads were recently released. They are in fact from 2010. The comparison photos of Christina have been swapped out accordingly.