Christina Aguilera had a rough childhood and coped with family issues that haunt her to this day.
The 31-year-old singer is famously estranged from her father, Fausto Aguilera, but she's also not speaking to her "dying grandparents," RadarOnline reports.
According to the website, the singer's family is desperately hoping she can put her painful memories aside before it's too late.
"Christina's grandfather is 86 and her grandmother is 82. They have health issues," Johann said, adding he doesn't know how much time they have left.
Christina has spoken about her traumatic childhood, and previously said she was emotionally and physically abused by her father. She once told E! News, "Growing up I did not feel safe. Feeling powerless is the worst feeling in the world. I turned to singing as an outlet. The pain at home is where my love for music came from."
Though the past was rough, she's also suggested that enough time has passed that she may be ready to rebuild their relationship.
"I've talked about how rough things were for me and I'm sure he's heard it. He can't be thrilled about it. So maybe one day we can do lunch... I'm 31 years old now. Maybe it's time," she said in a recent interview with Latina magazine.
The singer said she was estranged from her father for more than a decade, until they briefly reunited in 2009, but she felt the past was too painful to let him back into her life.
"I let him back into my life briefly but I soon realized that he is not necessary in my life," she told the magazine.
PHOTOS: Celebrities With Daddy Issues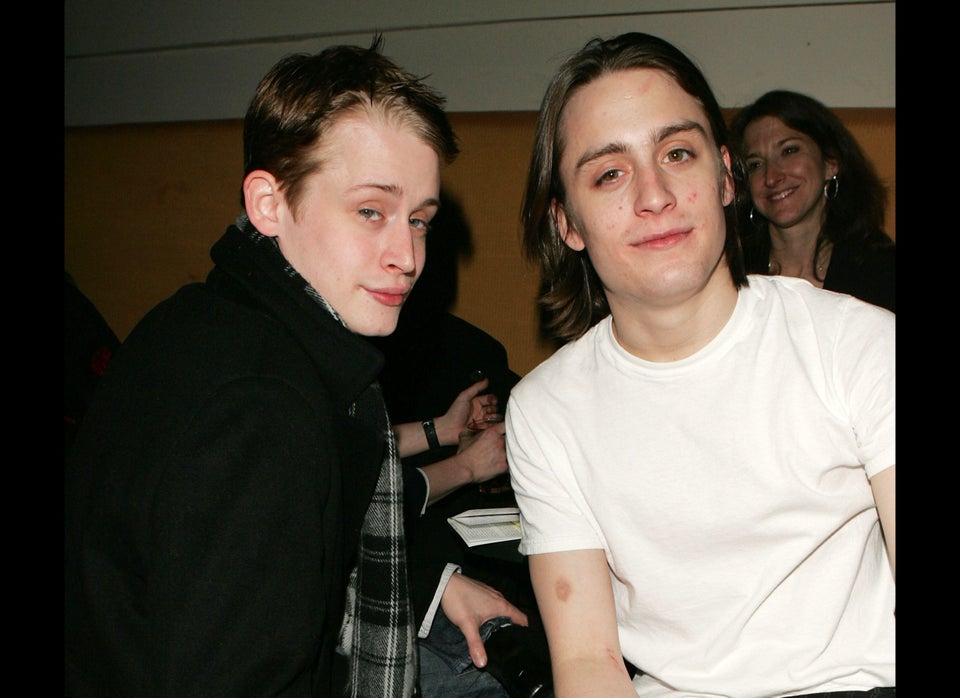 Celebrities With Daddy Issues
Related
Popular in the Community