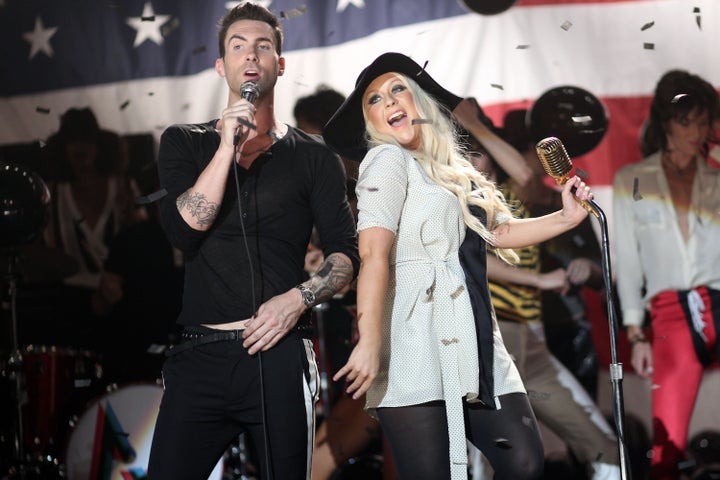 The coaches on "The Voice" have a playful relationship and love calling each other out -- especially Christina Aguilera and Adam Levine.
News that Levine is releasing his own line of fragrances for both men and women must have sparked Aguilera's memory. The buxom singer recalled that not so long ago, Levine wasn't a fan of celebrity perfumes.
On March 11, Christina tweeted a screenshot of a comment Adam made just over a year ago: "I also would like to put an official ban on celebrity fragrances. Punishable by death from this point forward."
Christina, who has several fragrances that bear her name, knows a hypocrite when she sees one and tweeted at Levine:
"Haha @AdamLevine. What a difference a year makes... Welcome to the celebrity fragrance family!"
We're sure Adam finds it funny too, since he'll be laughing all the way to the bank.
Want to smell like a celeb? All of these celebrities have their own signature scents: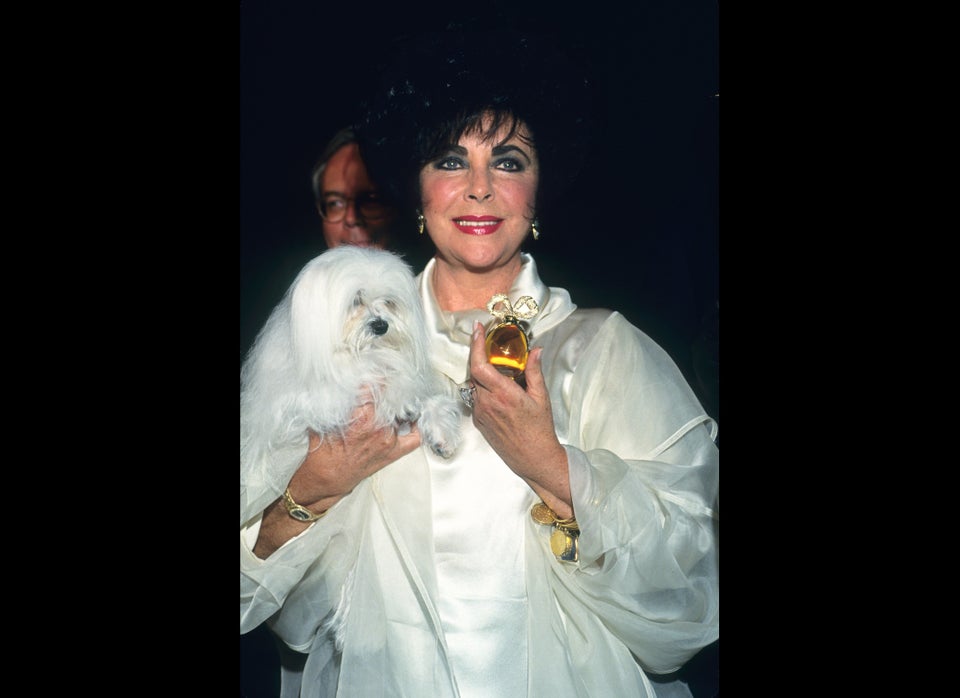 Celebrity Perfumes
Popular in the Community