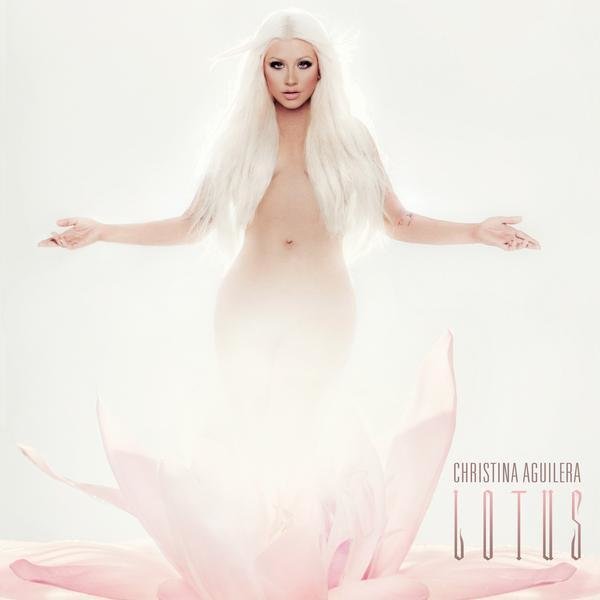 Christina Aguilera took to Twitter yesterday to share the cover art for her new album, Lotus. And let's just say, she pretty much shares everything.
On the cover, Aguilera is nude, with her long blonde locks draping over her chest while special effects disguise her bottom-half. It appears she's emerging out of a lotus flower.
"#LOTUS album cover. Here it is! Album out Nov 13. XoXtina," Aguilera tweeted. This record will be "The Voice" star's seventh studio album and features her new hit single, "Your Body."
"I've been through a lot since the release of my last album, being on ("The Voice"), having had a divorce," the 31-year-old said recently. "This is all sort of a free rebirth for me."
And in an interview with MTV News, the singer revealed that she's learned to completely love herself, and her album represents that.
"At this point of my life, I feel that I've reached a place where I'm completely embracing everything about who I am," she said, "and I'm having more of an understanding of myself."
Check out Aguilera's Lotus cover below: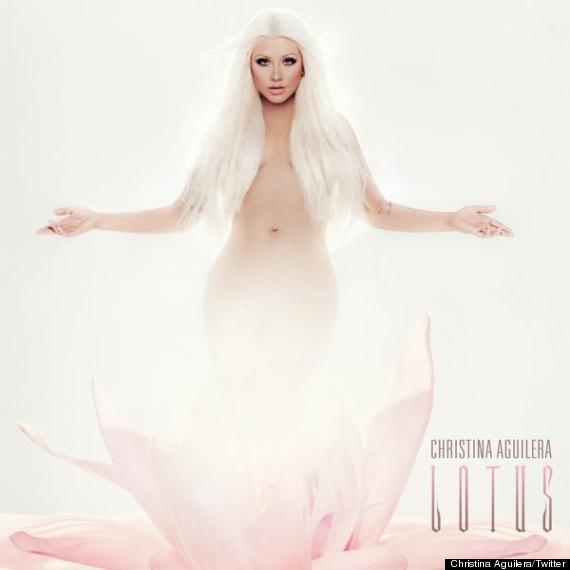 Before You Go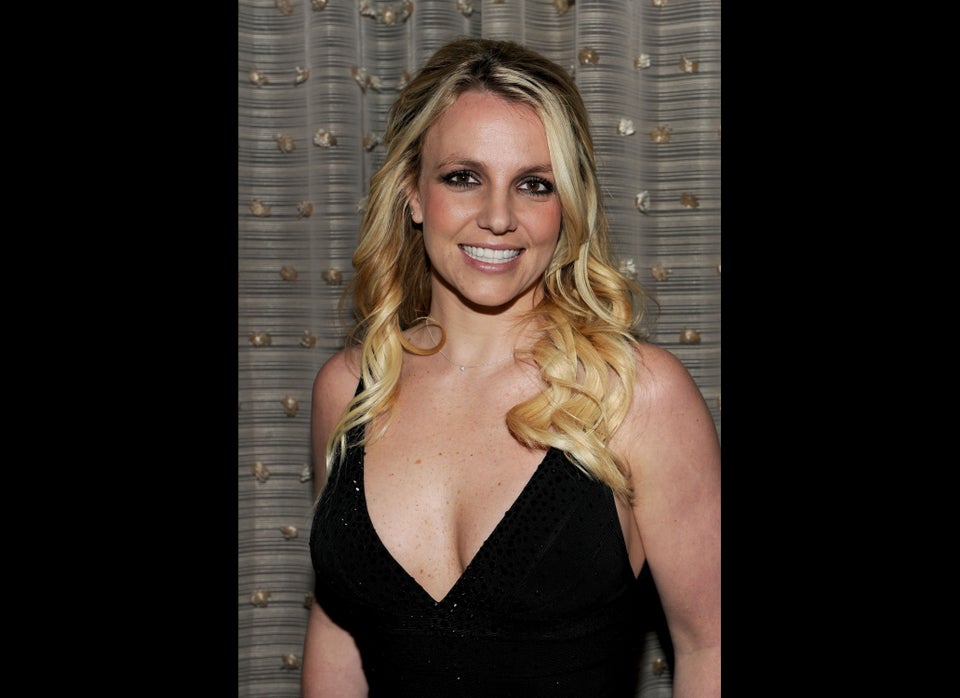 Celebs Who Go On Reality TV As Judges
Popular in the Community