A fan of strapless dresses, she has especially warm feelings for pieces that are so well-constructed they don't require a bra. "Christian Siriano makes his dresses that way," she says gratefully. "It makes me feel so taken care of."
No bra at all? That is impressive (and totally explains all those Christian Siriano dresses). But as any woman with a sizable chest knows, wearing a bra is essentially non-negotiable. Christina is quick to add:
Her nightmare? A salesperson suggesting an unstructured piece that can't accommodate a bra. "I want to say, 'Excuse me, but are we standing in the same store?'"
That sounds more like it. Christina has spoken about her figure before, admitting that a larger bra size can be very "inconvenient." As she told the Daily Mail in 2011, "Having larger breasts has made it harder for me to shop throughout the years, but I've learnt to love it." It's made it hard for her to buy bathing suits -- "You either get smooshed down or there's no support," she said to Lucky in 2011 -- and red carpet dresses.
But thank goodness for built-in undergarments by Christian Siriano. Now if only Christina could tell us where to find similar dresses at a not-so-designer price...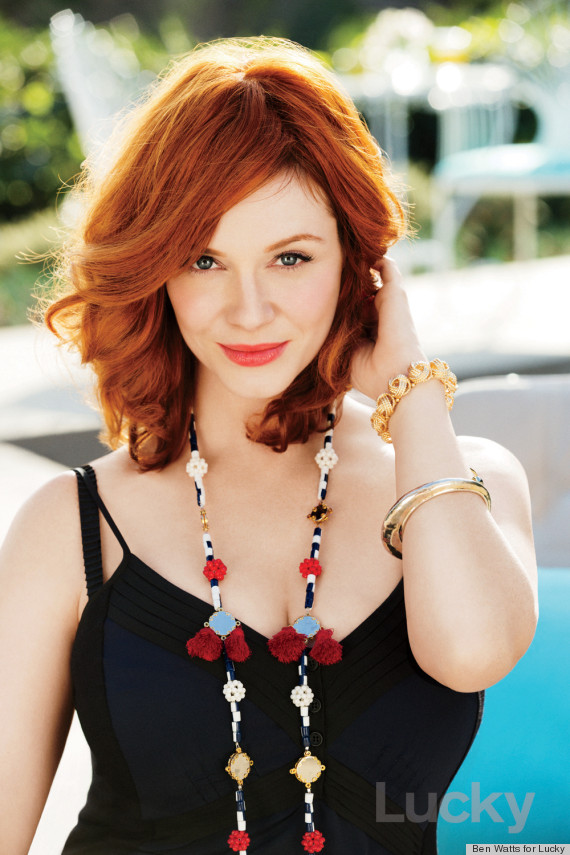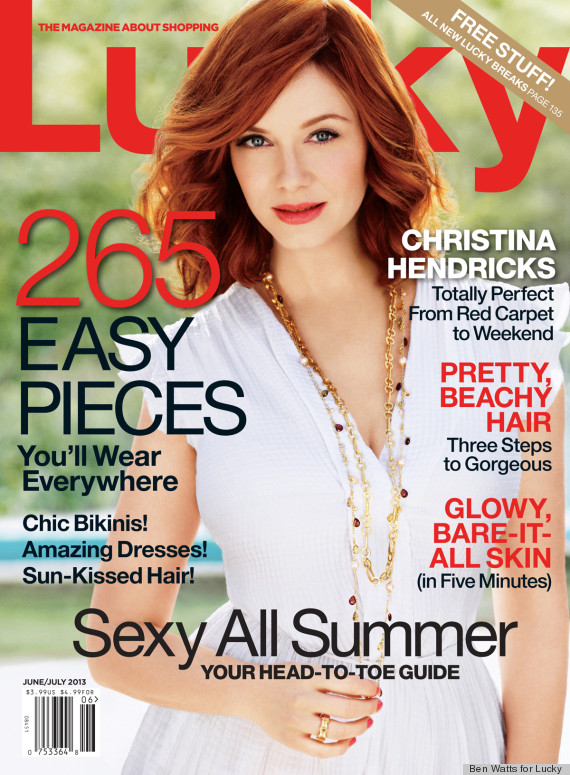 Let's talk about... boobs: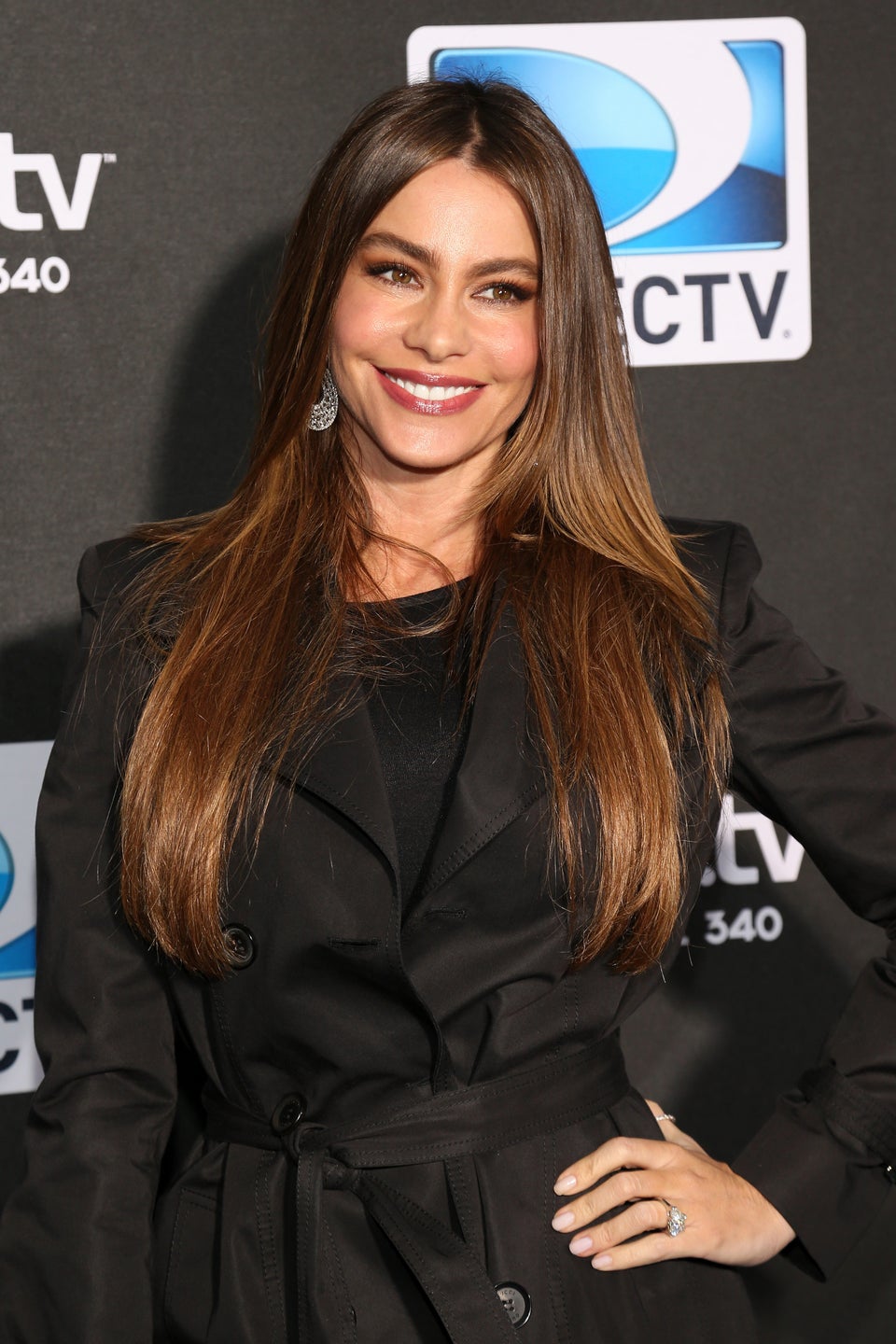 Celebrities Commenting On Their "Girls"
Popular in the Community