On this week's worst-dressed list, we saw a bizarre new trend. Lots of A-listers tried their hand at some weird layering techniques, without much success. Katy Perry paired an oversized velvet shirt with a polished strapless gown, while Kate Upton looked as if she was wearing two dresses at once.
Though there were some serious flops this week, the worst-dressed award has to go to Christina Hendricks. The "Mad Men" star did herself a major disservice in a frumpy floral dress that did nothing for her amazing figure. Better luck next time, Christina.
Check out our picks for worst-dressed of the week and let us know if you agree.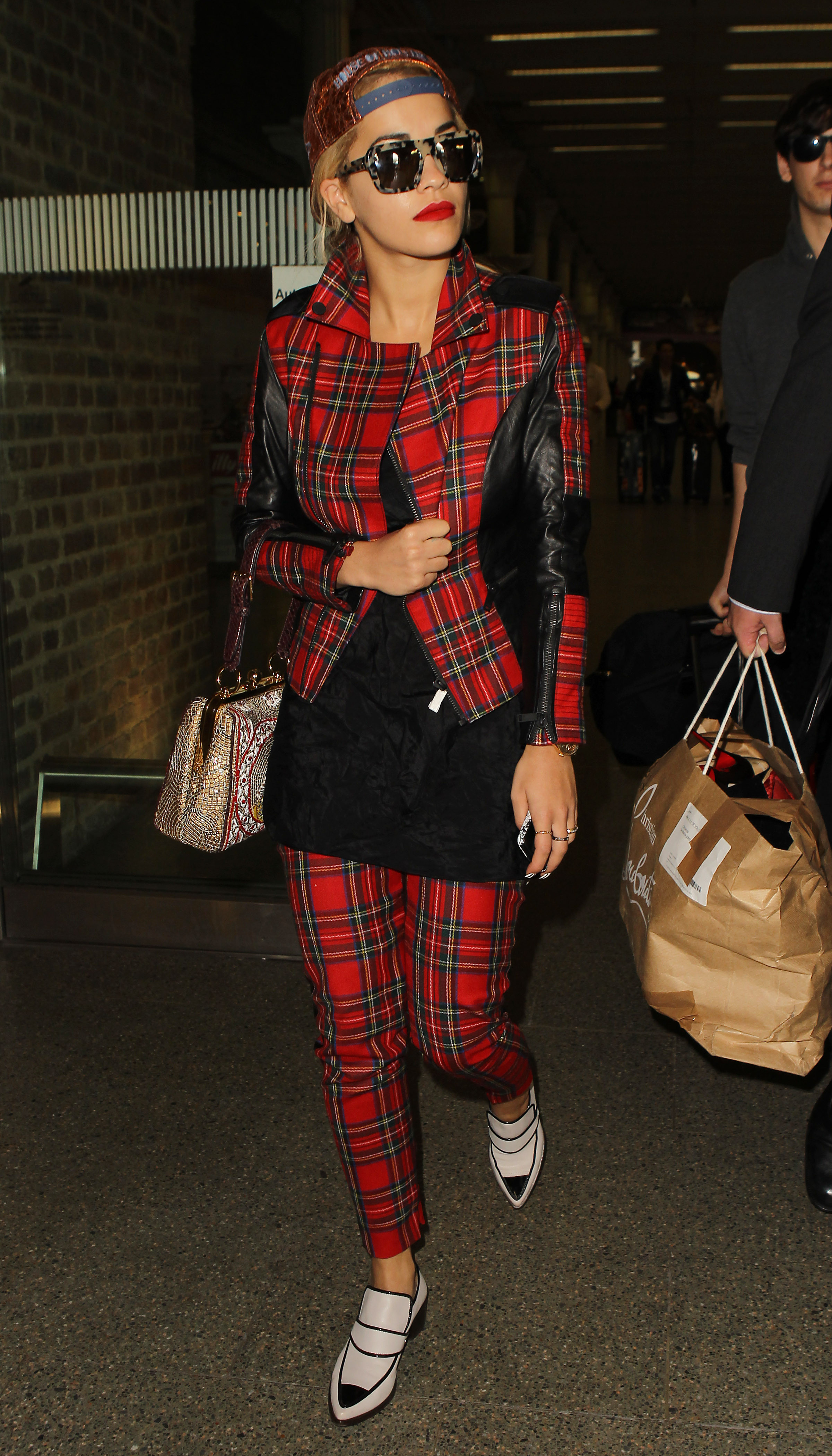 We're well aware that plaid is back, but wearing any trend head-to-toe can be overwhelming. We're also not sure why she opted for a backwards baseball cap, it doesn't seem to fit with her tartan theme.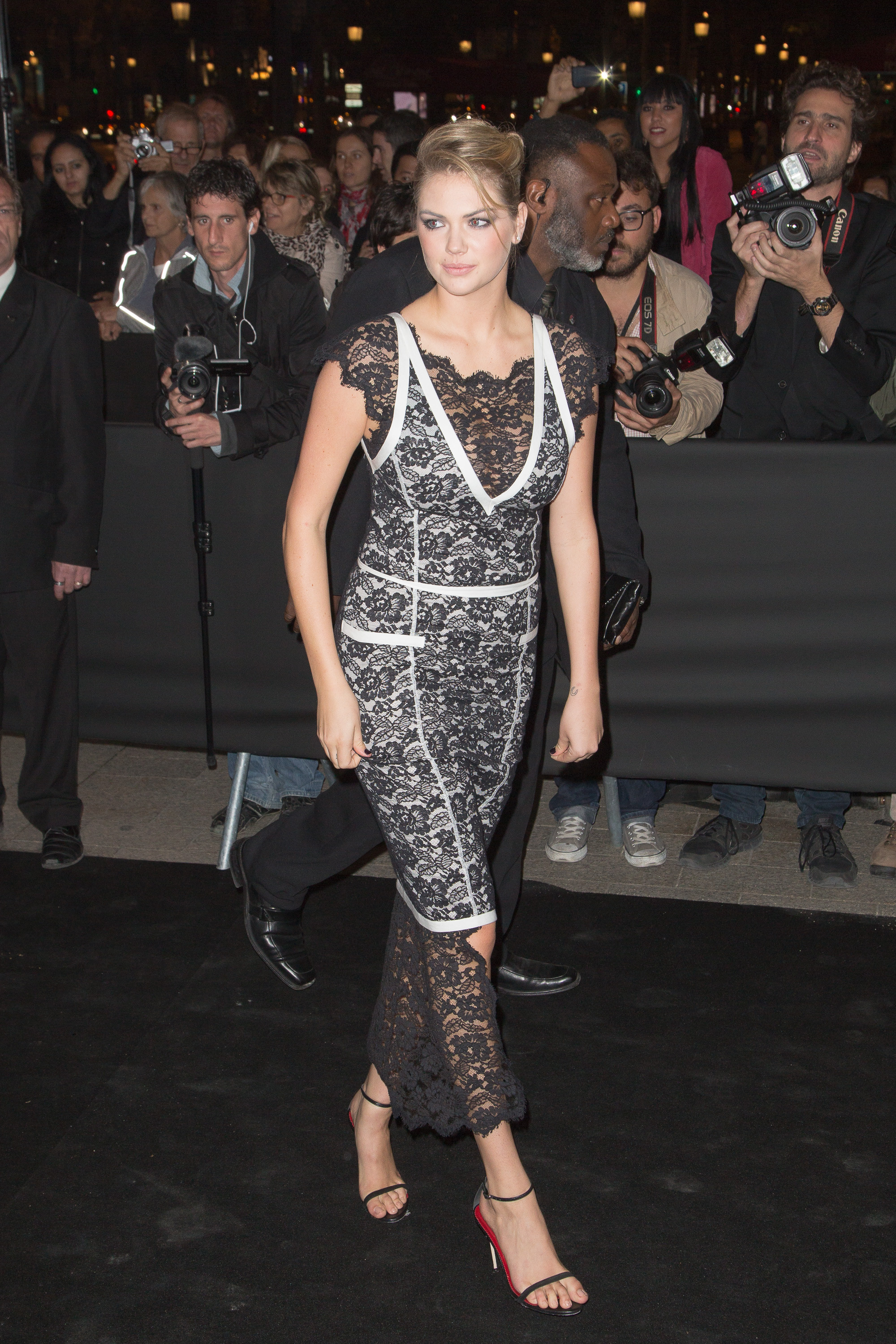 It looks like the Sports Illustrated model is wearing one dress on top of another. Had she just stuck with the sleeveless lace frock on top, this easily could have been best-dressed material.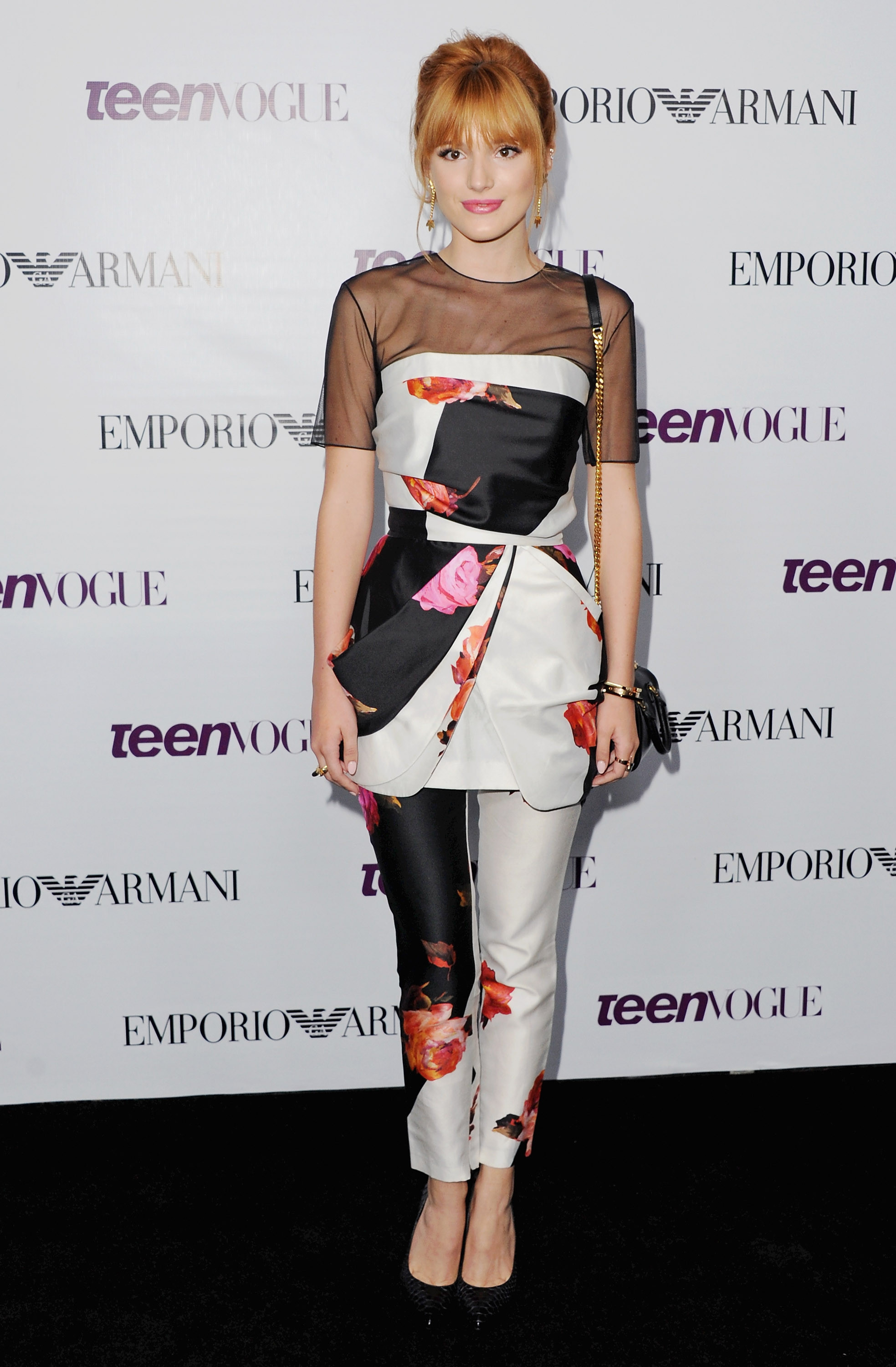 Is she wearing a sheer T-shirt? A Dress? And pants? It seems like this "Shake It Up" star couldn't decide on what to wear, so she ended up putting on all her clothes (à la Joey Tribbiani). Sometimes it's necessary to edit, Bella.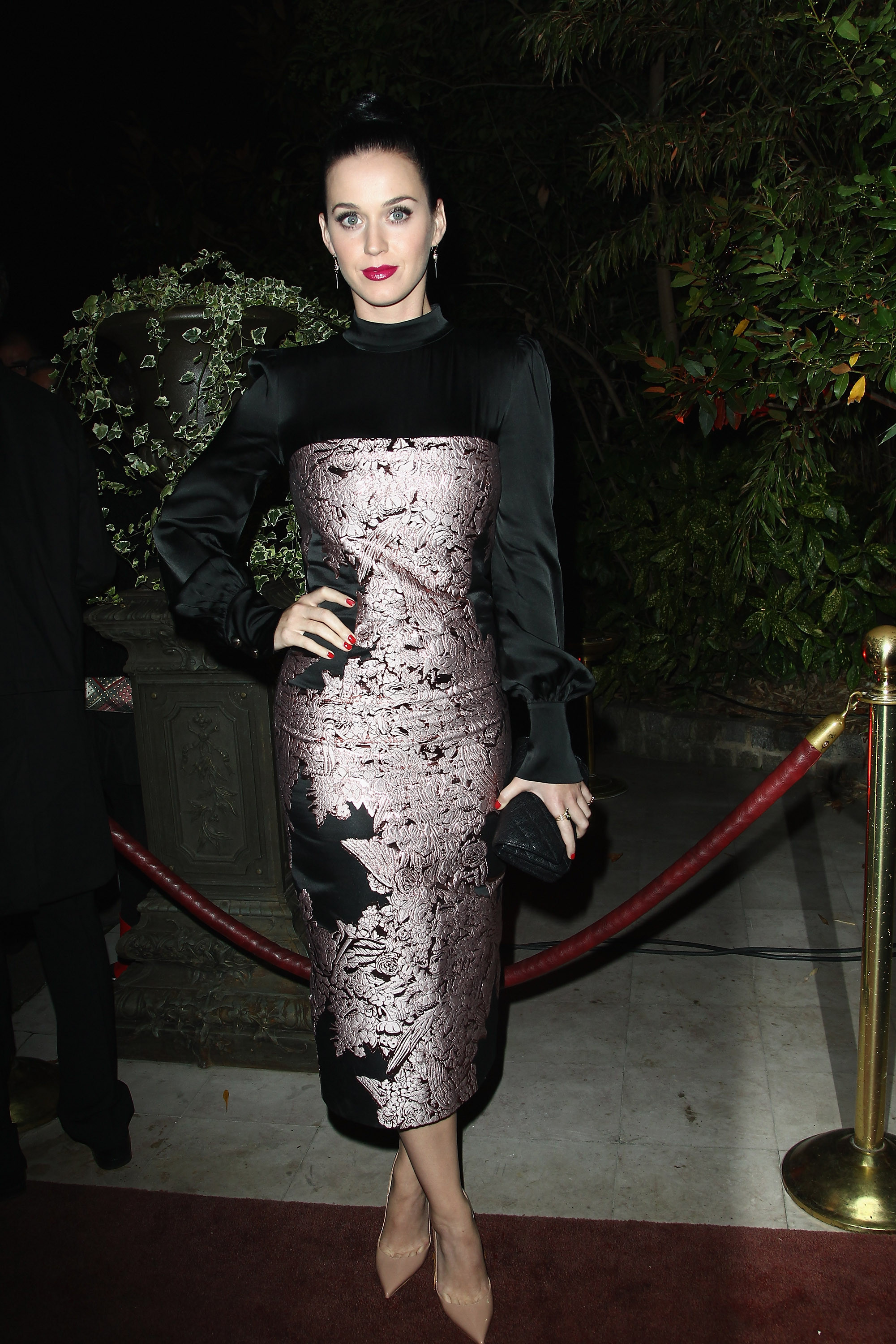 Okay, is this a new trend we aren't aware of? Layering tops underneath dresses? It appears as though Katy Perry put a billowy black blouse underneath her sleek strapless gown. Had she lost the velvet mockneck, her look could have been stunning.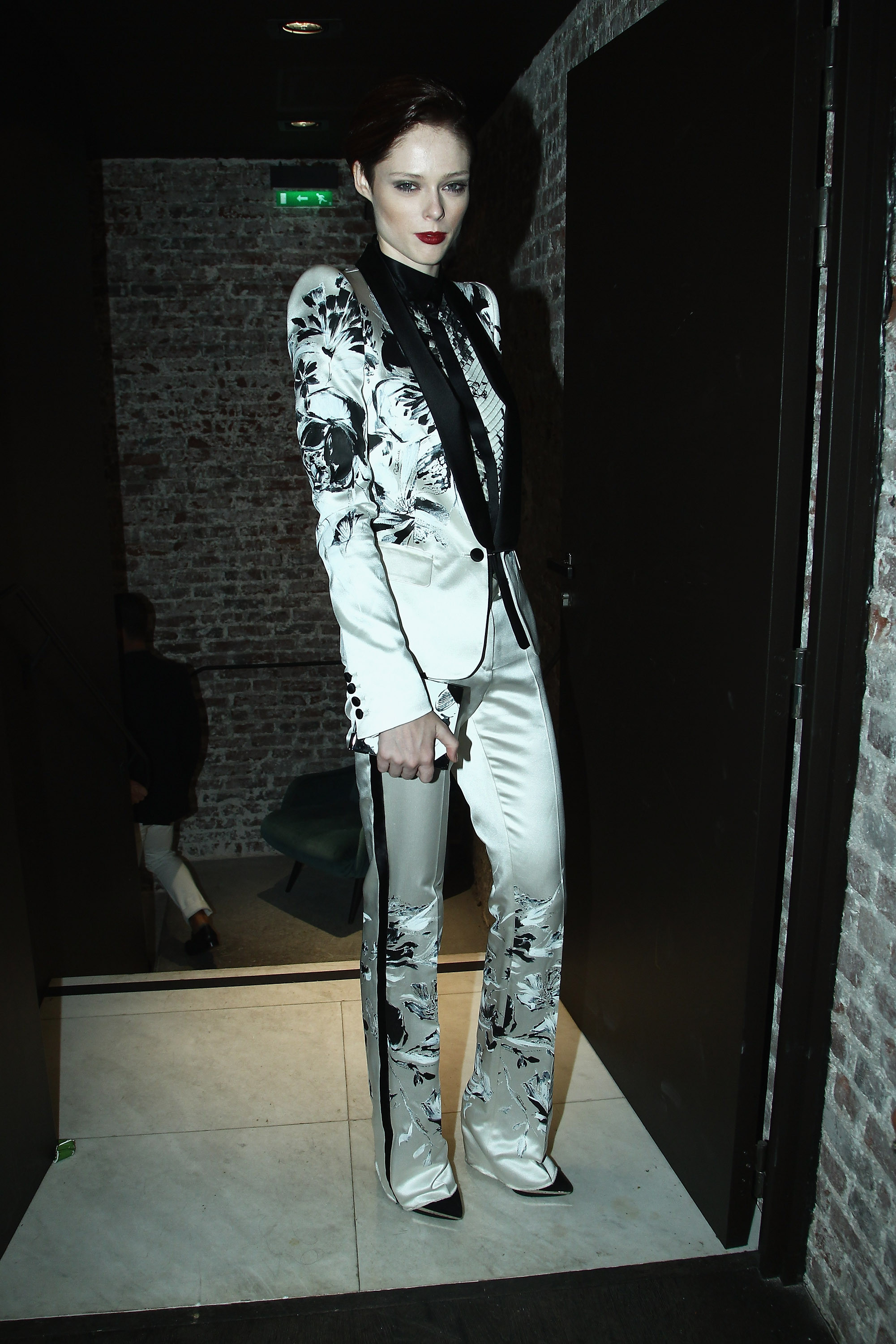 Unless she is going to a "True Blood" themed party, this outfit doesn't work. Her fair complexion paired with that dark lipstick and her white satin suit is giving us serious vampire vibes.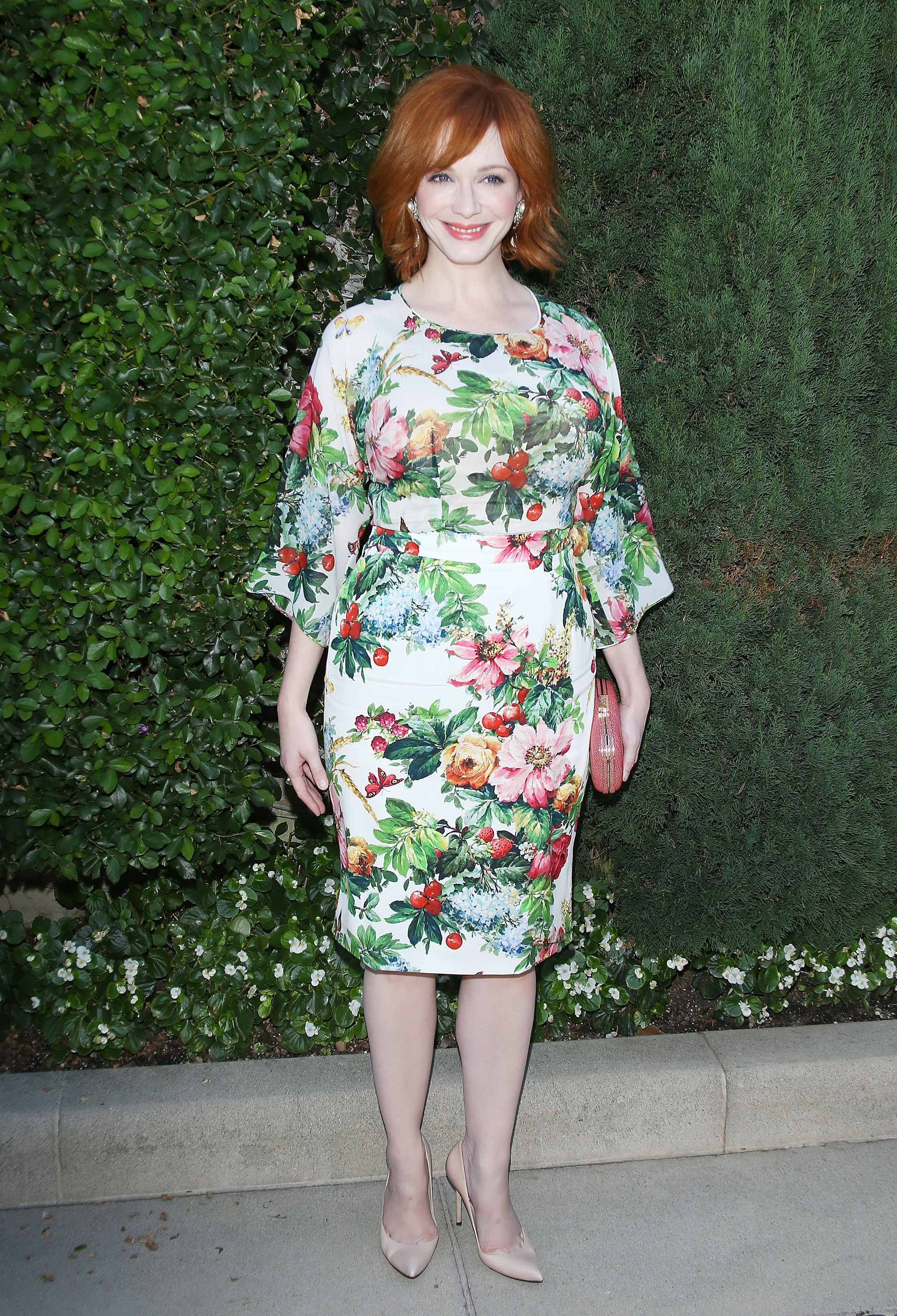 This dress is criminal. It does nothing to show off her famous curves and the busy print is making her look bigger than she is.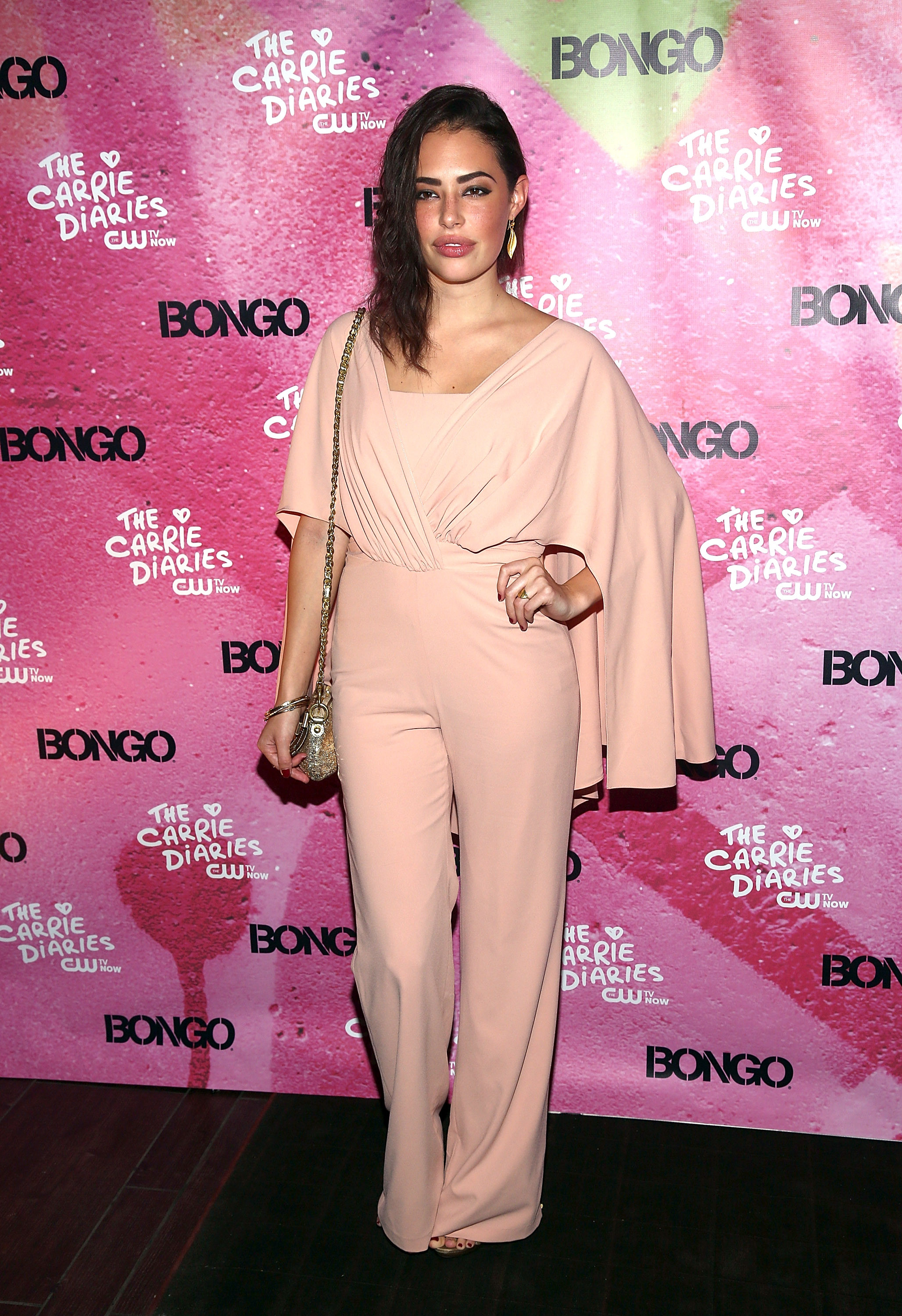 The "Carrie Diaries" star would have been smart to pick a different shade of pink, as this one is washing her out. It also would have been a good idea to get her pants tailored because they are simply too long and too lose. And don't even get us started on that cape...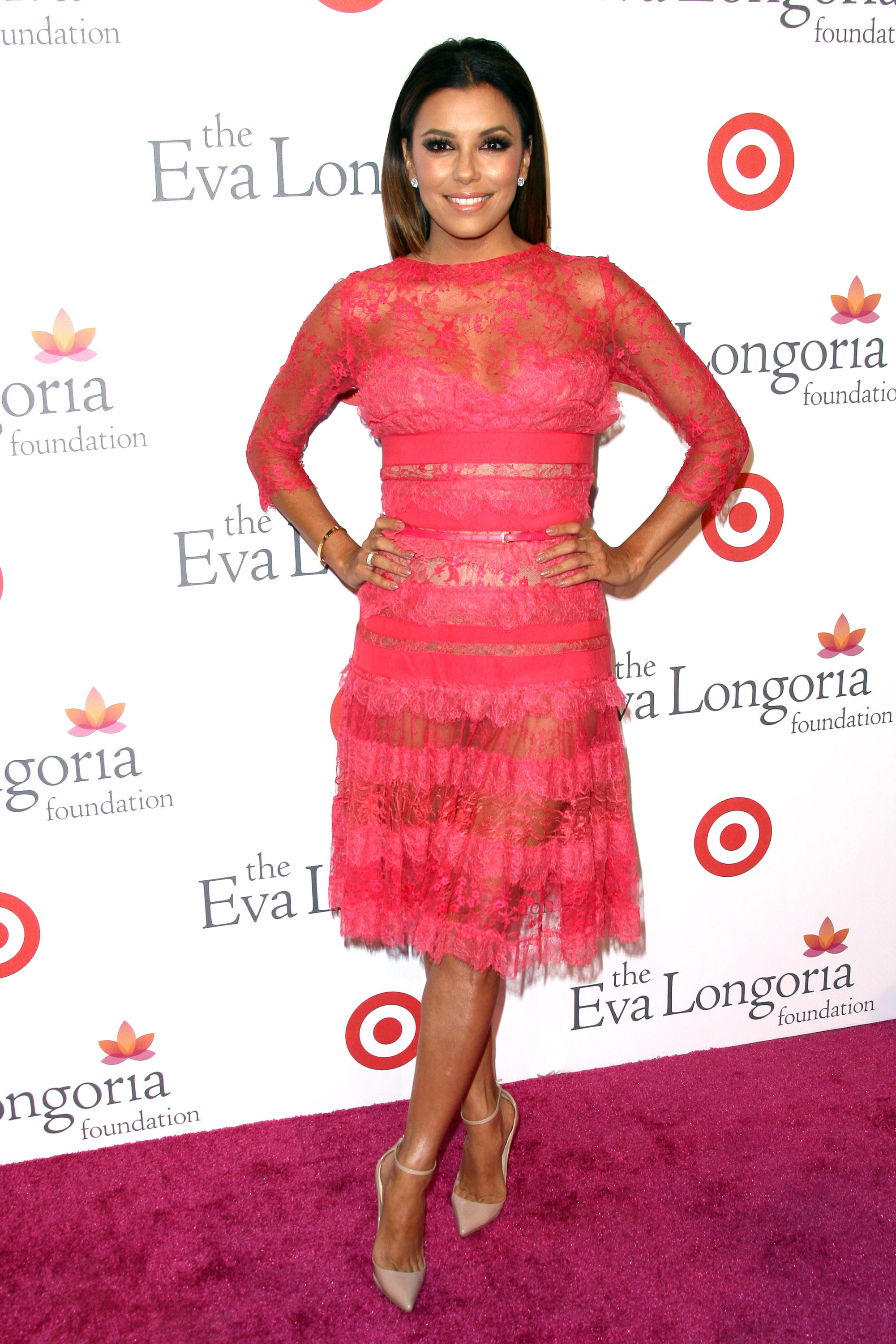 This dress is a little too sheer for comfort. All the tiers combined with the bright pink color make Eva look like a Barbie cake topper.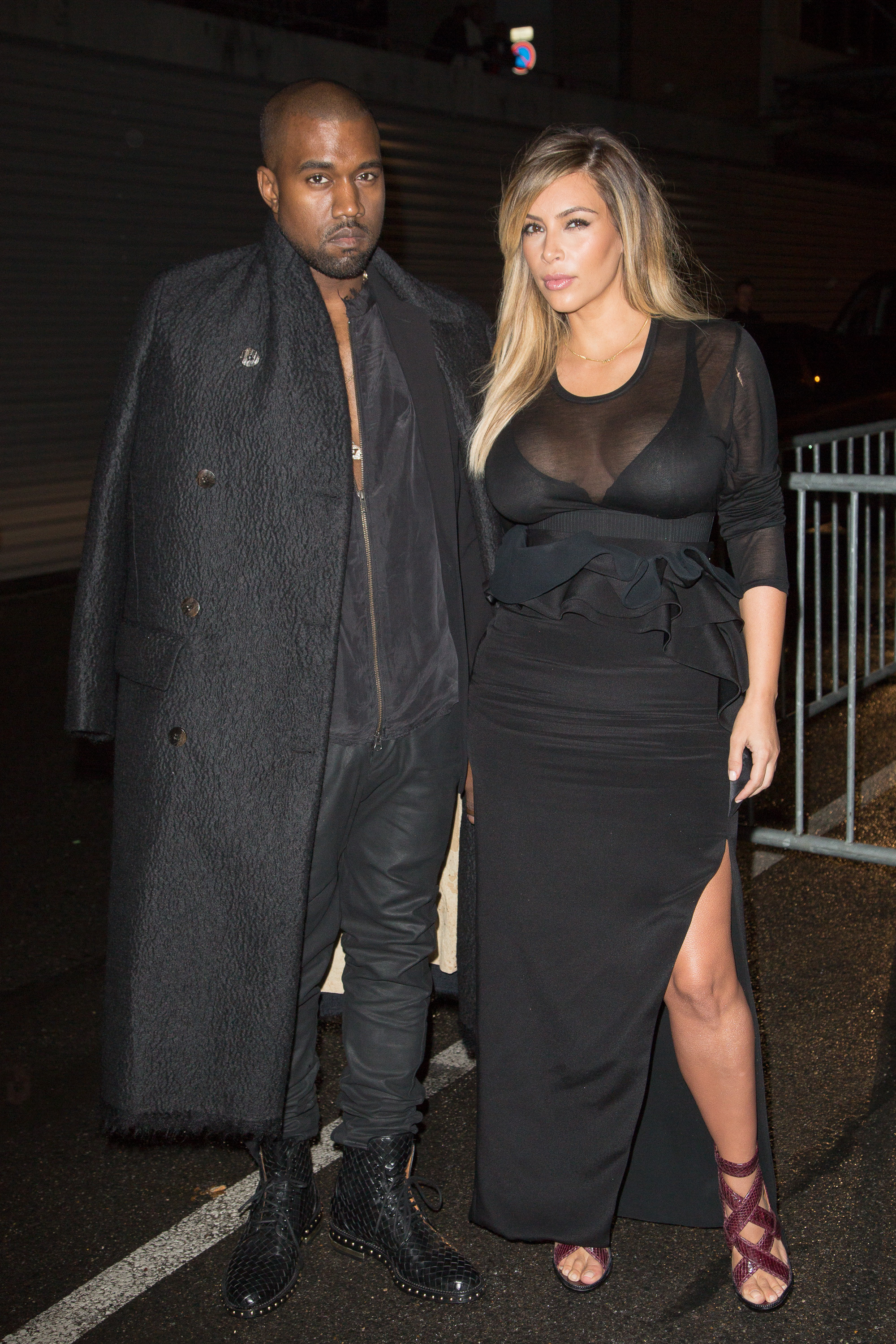 Kim K. is really out and about these days, and she isn't afraid to bare some skin. We wish her top had a little more coverage, as her ample cleavage is distracting us from everything else.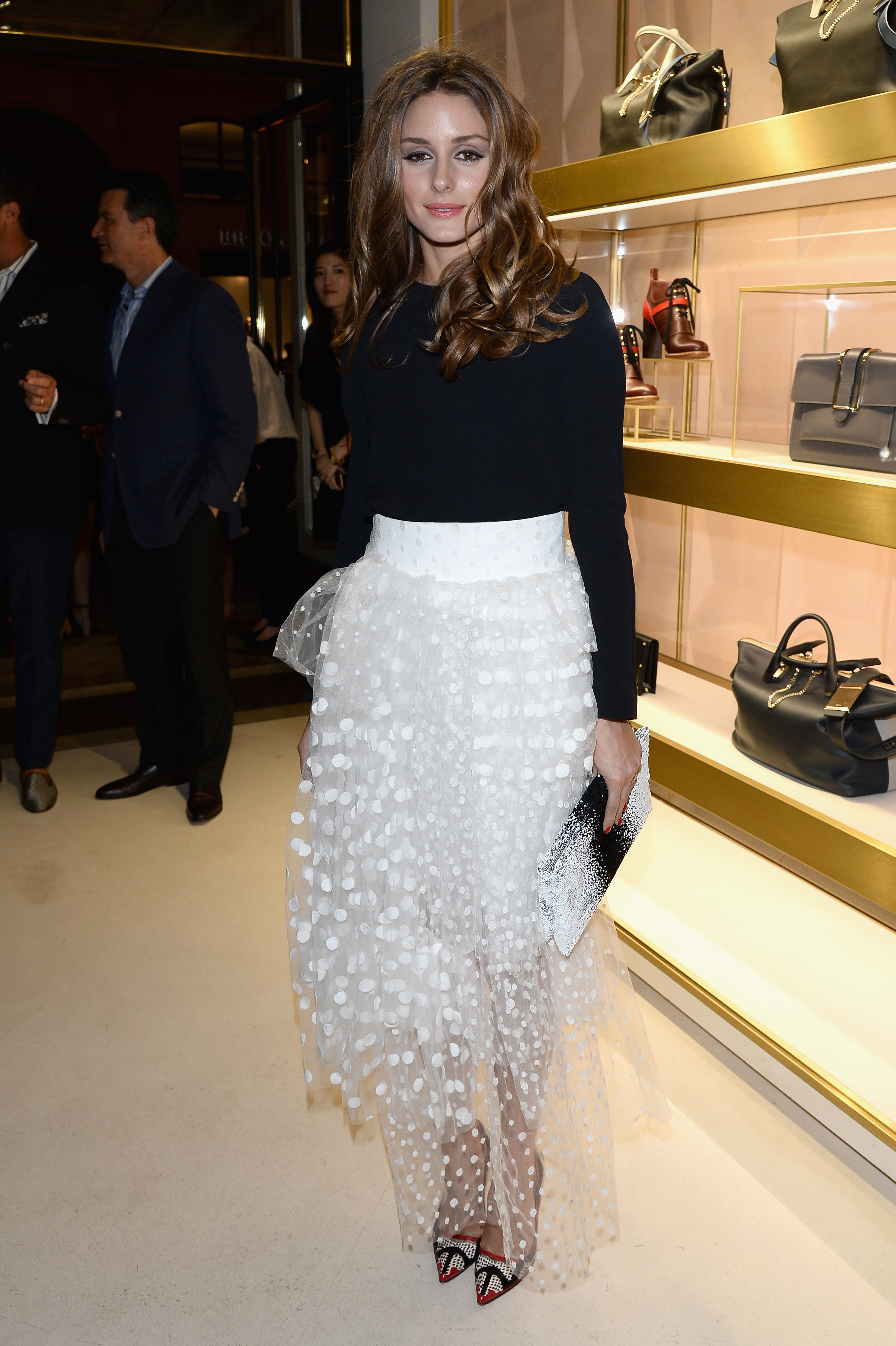 Now we know Palermo can do better than this. The fashion plate usually hits it out of the park, but this voluminous skirt belongs at the ballet. Her outfit is also in desperate need of some balance -- a sleeveless top or a crop top would have broken up the fullness of the skirt.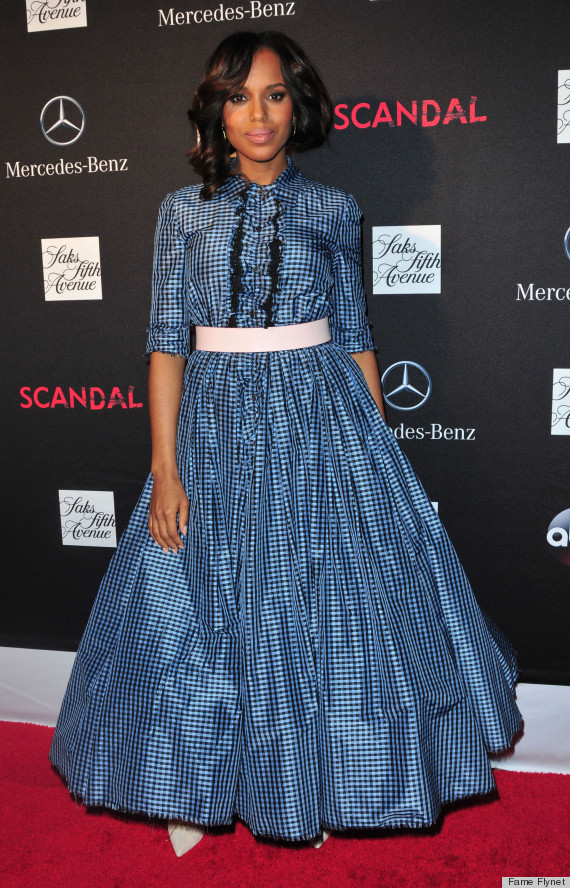 This is, without a question, Washington's worst look yet. She desperately needs to tone down the crinoline and ditch the ruffles and head-to-toe gingham. She looks like an American Girl doll.
More stars who missed the mark: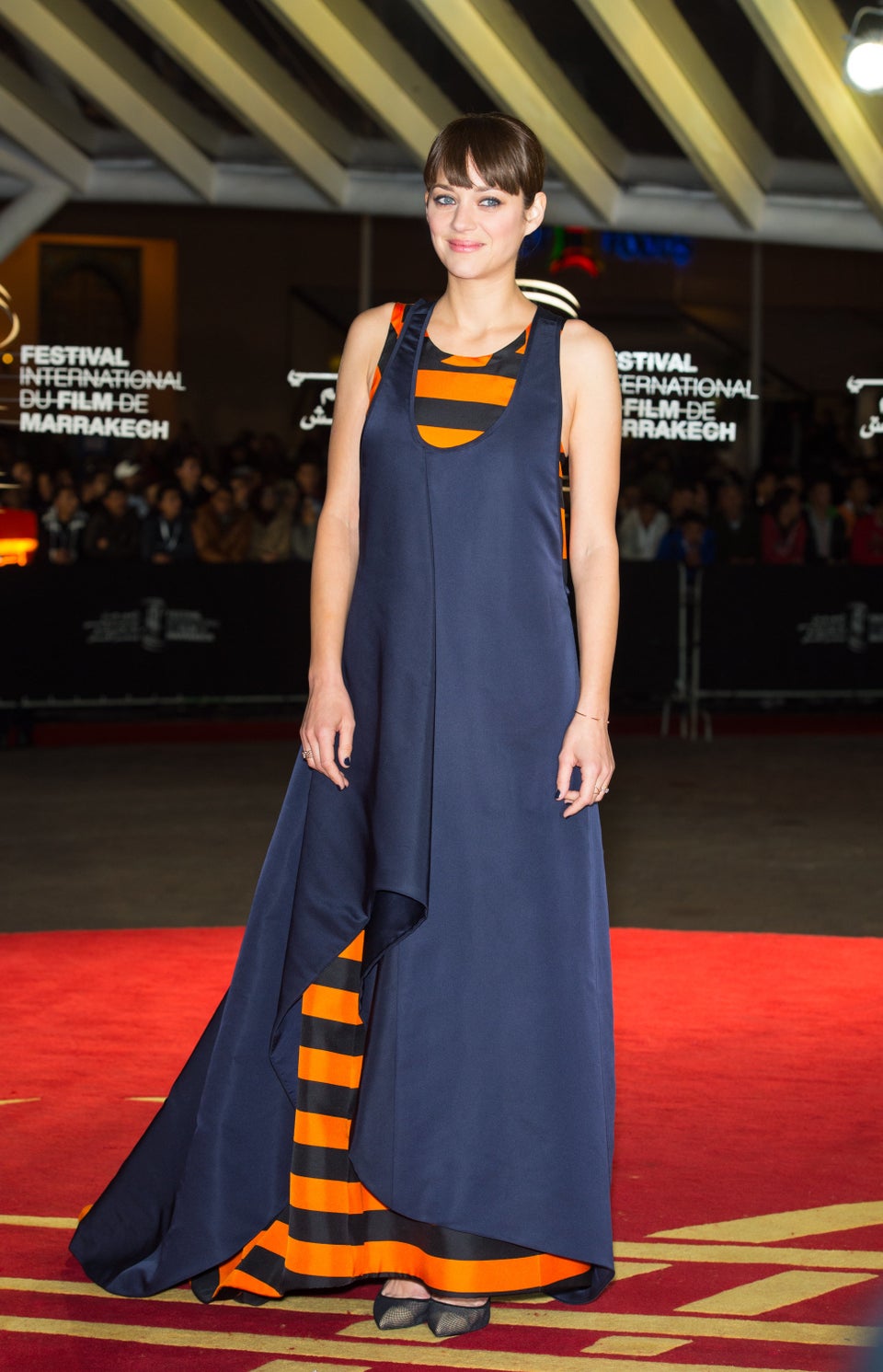 Worst-Dressed List: Fall 2013