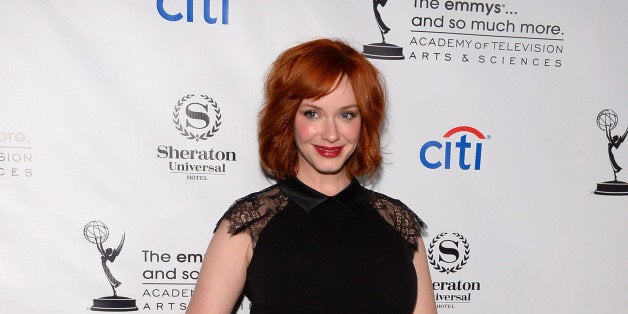 Morton, it should be noted, was not mentioned in a press blast sent out last week announcing the production start for "Dark Places," which is set for release next year. Here's the film's plot summary:
DARK PLACES tells the story of Libby Day (Theron), a woman who, at the age of 7, survives the massacre of her family and testifies against her brother as the murderer. Twenty-five years later, a group obsessed with solving notorious crimes confronts her with questions about the horrific event. Told in a series of flashbacks from the points of view of Libby's mother, Patty, and her brother, Ben, Libby is forced to revisit that fateful day and begins to question what exactly she saw - or didn't see - the night of the tragedy.
Also in the "Dark Places" cast are Chloe Moretz, Corey Stoll, Nicholas Hoult and Tye Sheridan. Gilles Paquet-Brenner ("Sarah's Key") wrote the script and will direct.
"Dark Places" is one of two Flynn novels set for feature release next year. The other, a little something called "Gone Girl" with David Fincher directing and Ben Affleck starring, will begin production this fall.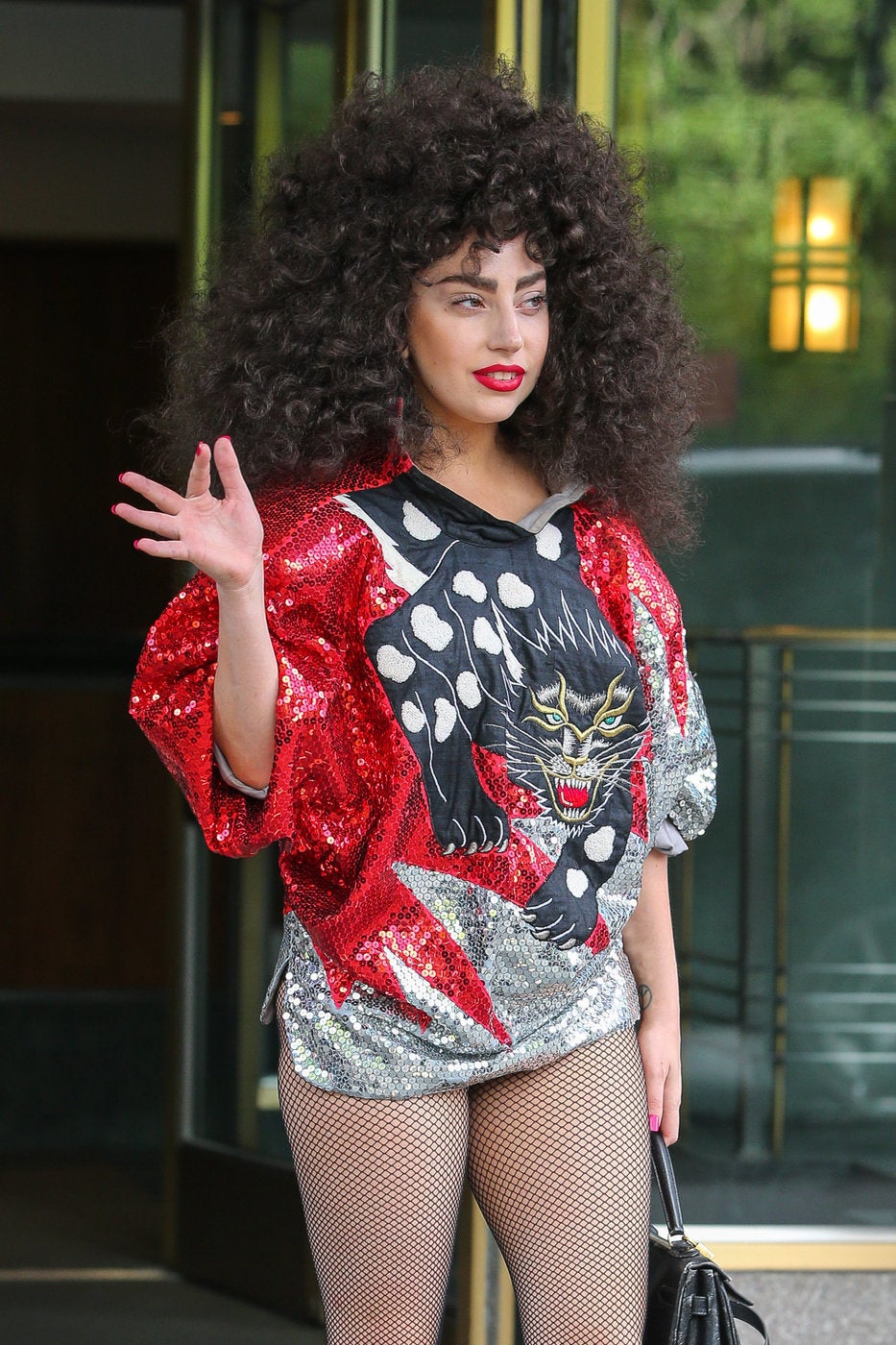 Celebrity News & Photos
Popular in the Community