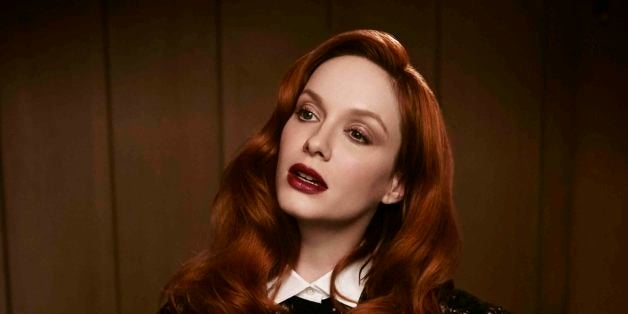 Now this is how you do sexy.
Christina Hendricks is widely praised for her role as Joan Holloway on "Mad Men," but along the way she has become a style icon in her own right, demonstrating the proper way to accentuate curves and serving as a role model for real women everywhere.
Now, in an interview and film with The Edit, Net-A-Porter's weekly magazine, the actress plays up both her innocent and more sultry looks, opens up about how she thinks the beloved series will end, and explains why she feels the show resonated so well not just with audiences but with the fashion world as well:
When we came out people were wearing jeans with their thongs out, maybe one of the worst crimes in fashion we've ever had. I think people were craving that tailored, put together sense of style and respect for fashion.
Perfectly said, Ms. Hendricks. And we are forever indebted to you for your part in phasing that trend out.
Head over to NET-A-PORTER to read the entire interview, and take a look at some of our favorite photos from the shoot below.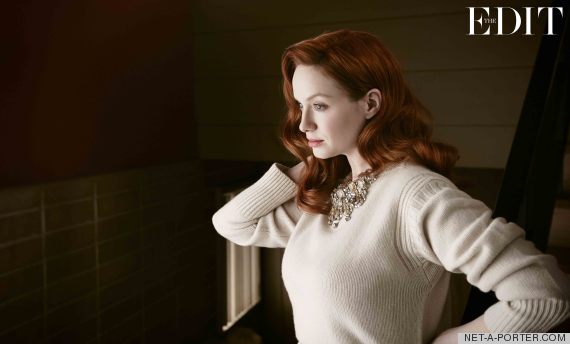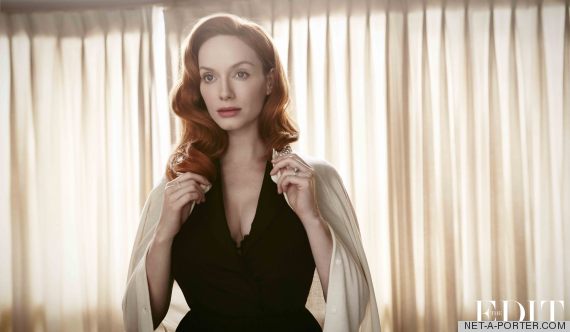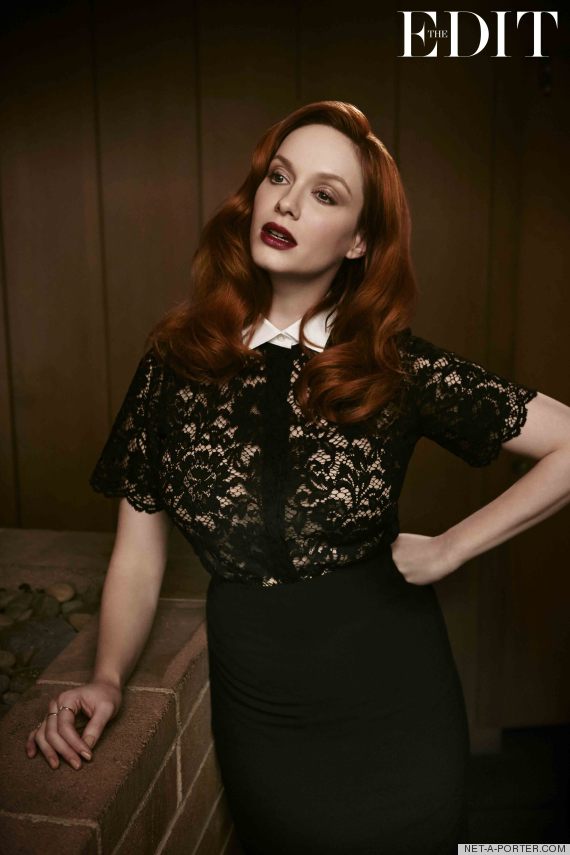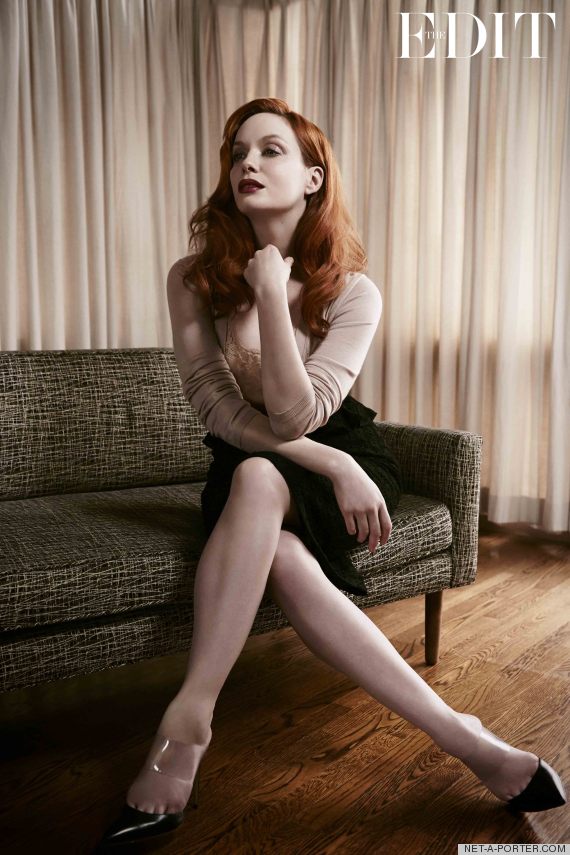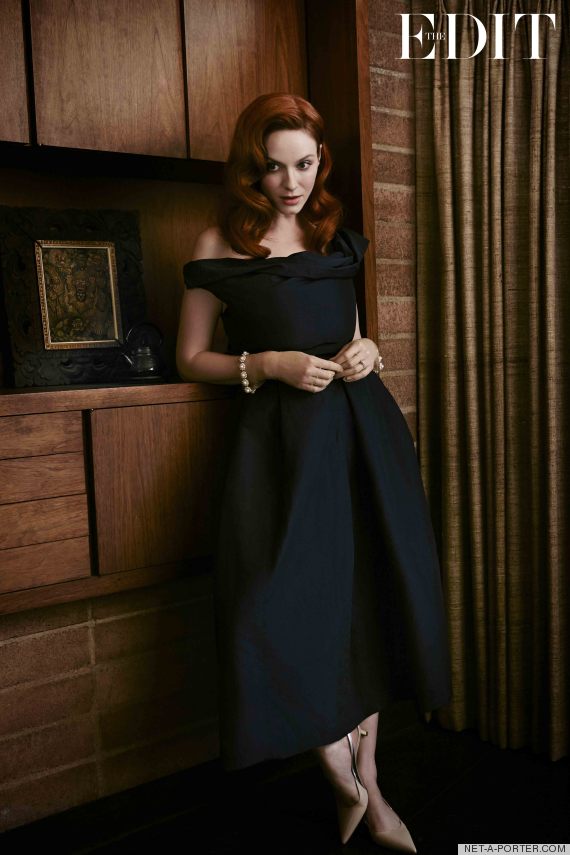 Related
Before You Go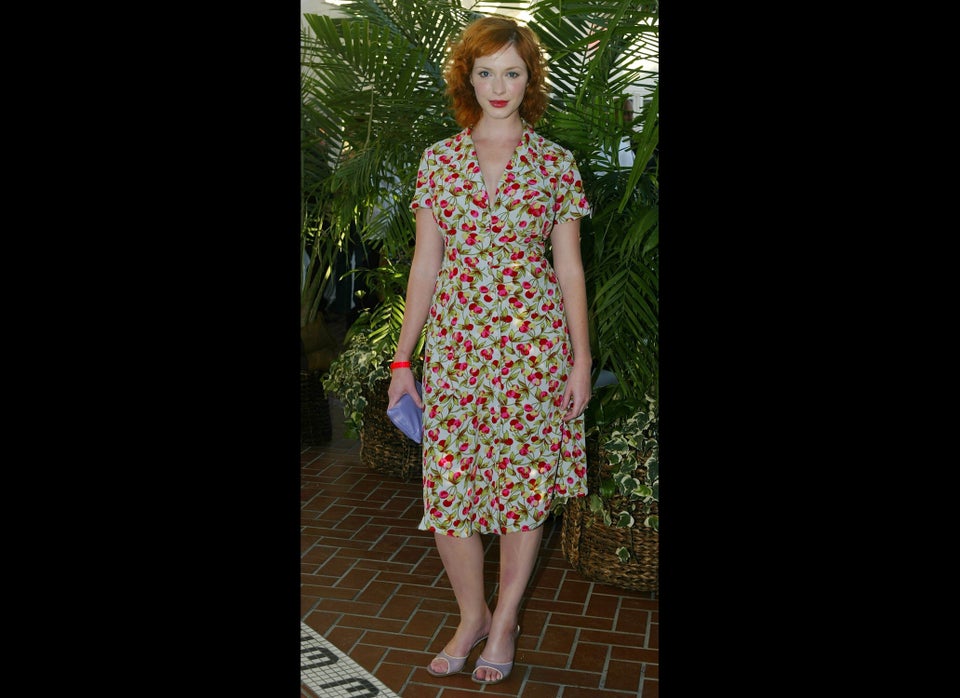 Christina Hendricks' Style Evolution