"The Rocky Horror Picture Show: Let's Do The Time Warp Again" hits your TV screens Thursday night, and is sure to be a modern take on the beloved, audience-involved masterpiece, according to stars Christina Milian and Victoria Justice.
Aside from the show being "brighter," as Milian put it, the singer and actress, who stars as Magenta in the Fox version, said, "Kenny wanted to bring to people's homes a magical moment of television. It's a special event, and it's such a great time of the year because everyone's thinking about costumes and Halloween."
Justice added that the 2016 take features the same script as the original, but just ups the ante a bit.
"New choreography, new costumes," Justice, who plays Janet, said. "Also, I would say, the original, when it was made in the '70s, was a very small budget [film]. And we had a pretty healthy budget, which was nice as far as visual-effects-wise and just all around."
Something, or should we say someone, who helps amp up the production is Cox, who steps into the shoes of the iconic on-screen character Dr. Frank-N-Furter. The "Orange Is the New Black" star and trailblazer in the transgender community truly dedicated herself to the role, pulling inspiration from Queen Bey herself.
"She was focused, I'll tell you that," Milian said. "That was one great quality about her, is not only was she taking on this role, but she was so focused from beginning to end. In between takes or lunch breaks, she was either in her room listening to some kind of music, getting inspired by Beyoncé or opera music or rock 'n' roll music or heavy metal music and she's dancing and singing constantly, but it's all within the craft of becoming Dr. Frank-N-Furter."
"Rocky Horror Picture Show: Let's Do The Time Warp Again" airs Thursday at 8 p.m. ET on Fox.
Watch Milian and Justice's full interview on Build below:
Before You Go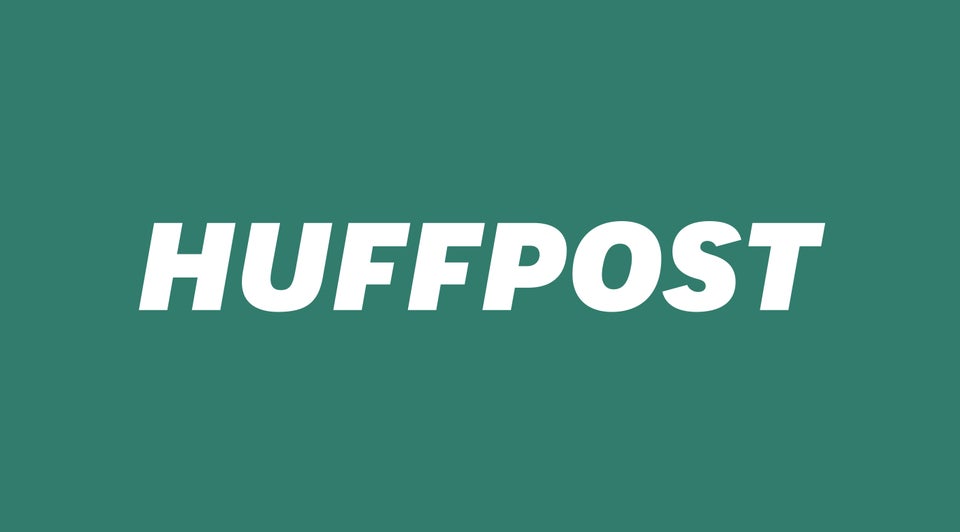 A Ranking Of Wise TV Narrators
Popular in the Community