As a woman, navigating sexism in the workplace is almost as routine as brushing your teeth. Christina Milian is here to show us what that exhaustive maneuvering actually looks like.
The actress and singer stars in the latest episode of HuffPost's series "Celebs Have Issues," where famous people use comedy to raise awareness about important issues.
In the above video, Milian hosts a competition called "Gender Gap Warrior," which mirrors some of the obstacles women face in everyday life. Throughout the game, three contestants face off in aptly-titled challenges like "The Groping Gauntlet," where they must complete the course while avoiding a large hand. Oddly enough, the male contestant breezes through the challenge without any groping obstacle in sight.
Oh, and the female contestants are also forced to compete while juggling the additional responsibilities of childcare and chores, of course.
Milian, who is an advocate for gender equality, also works with The Irving Morris Foundation, which connects celebs with causes they care about.
The Irving Morris Foundation is a non-profit organization focused on creating a positive impact on lives by connecting socially and fiscally responsible organizations, celebrities, athletes, and corporations.
Related
Before You Go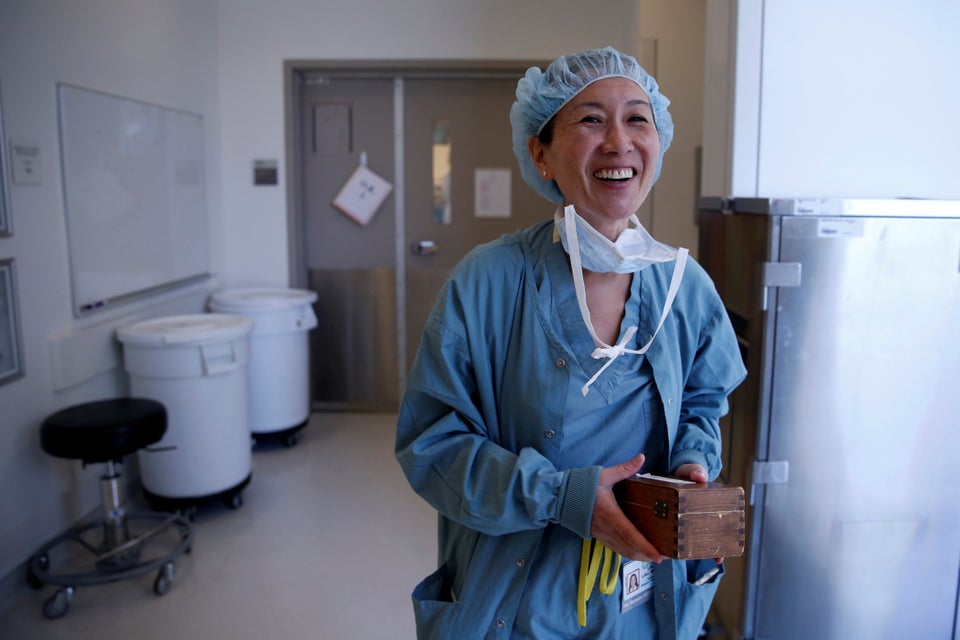 Women working in male-dominated industries
Popular in the Community