Christina Milian detailed the challenges of being an Afro-Latina in Hollywood in a conversation with HuffPost Live on Monday.
"Since early, it'd be like, I'm Cuban but [people] didn't get it because I was also brown-skinned, and you usually see a fair-skinned Latino, so it was just like, 'Oh, what are you? Are you black? Are you white?'" she recalled to host Alex Miranda. "I didn't feel like I had to make a choice. I am what I am."
While initially confused by reactions to her racial identity -- "What is there to figure out?" she remembered thinking -- the songstress and star of "Grandfathered" came to see the beauty in how varied the Latino community is.
"We're all different, but you have to accept our differences," she affirmed. "As far as Afro-Cuban [goes], I'm finding more and more that there's people opening their eyes to seeing that. Latinos come in all colors, all shades."
"You should see my mom and her brothers and sisters," Milian continued. "Same parents, but we just vary in color, shapes and sizes. But we're still Latinos -- that doesn't change a damn thing. You can tell it's in the core of our blood."
Watch more from Christina Milian's conversation with HuffPost Live here.
Want more HuffPost Live? Stream us anytime on Go90, Verizon's mobile social entertainment network, and listen to our best interviews on iTunes.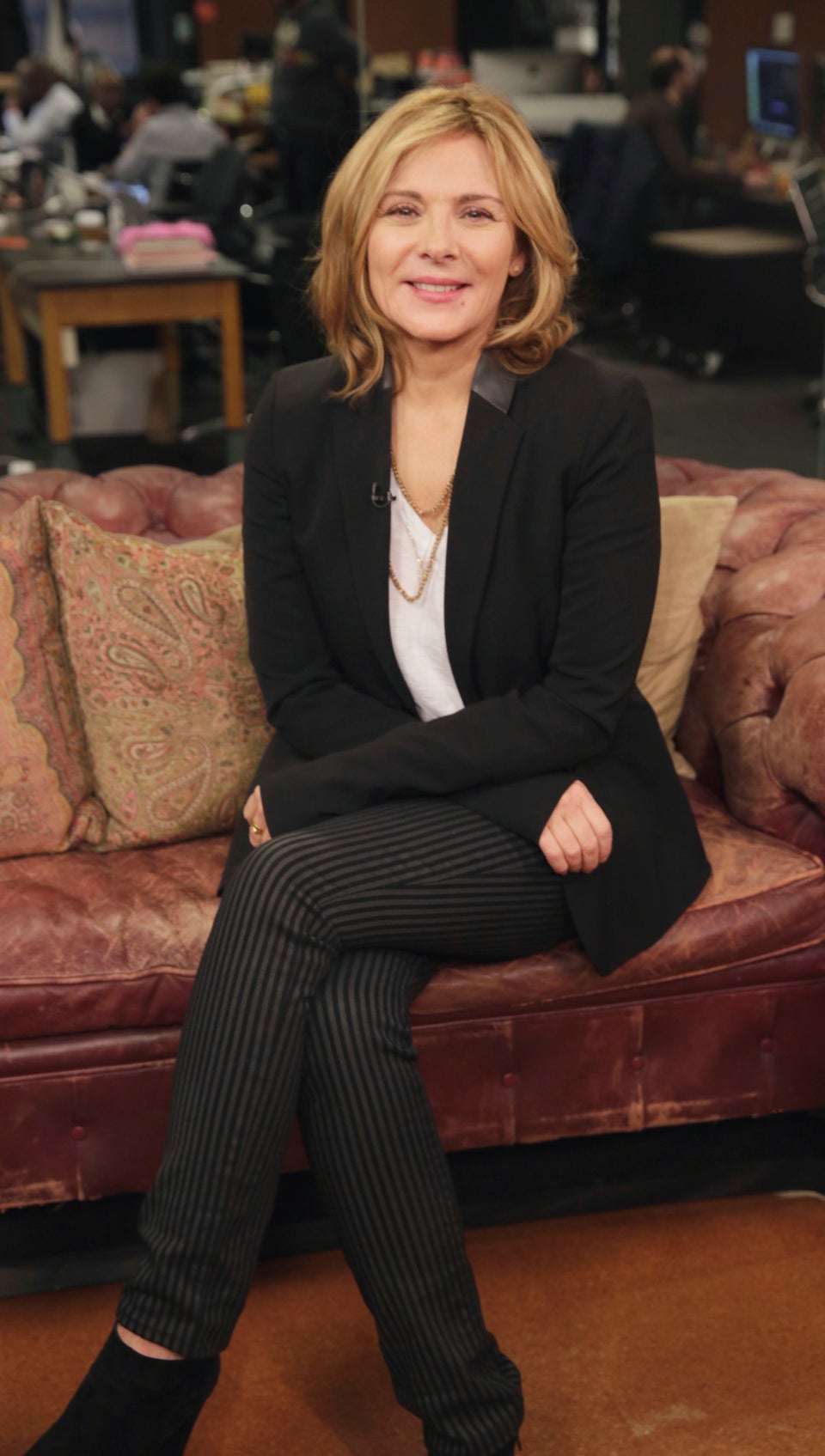 HuffPost Live's Celebrity Guests
Popular in the Community