A mom who reported that her son with autism was missing was arrested after police found the boy and his younger sibling at home, living in deplorable conditions.
It's unclear why Christina Milligan, 30, called 911 on Sunday to report that her 9-year-old son had vanished, because police found him later that day in the bedroom of the family's Sacramento apartment, the Sacramento Bee reported.
Milligan was charged with suspicion of child endangerment.
Related
Before You Go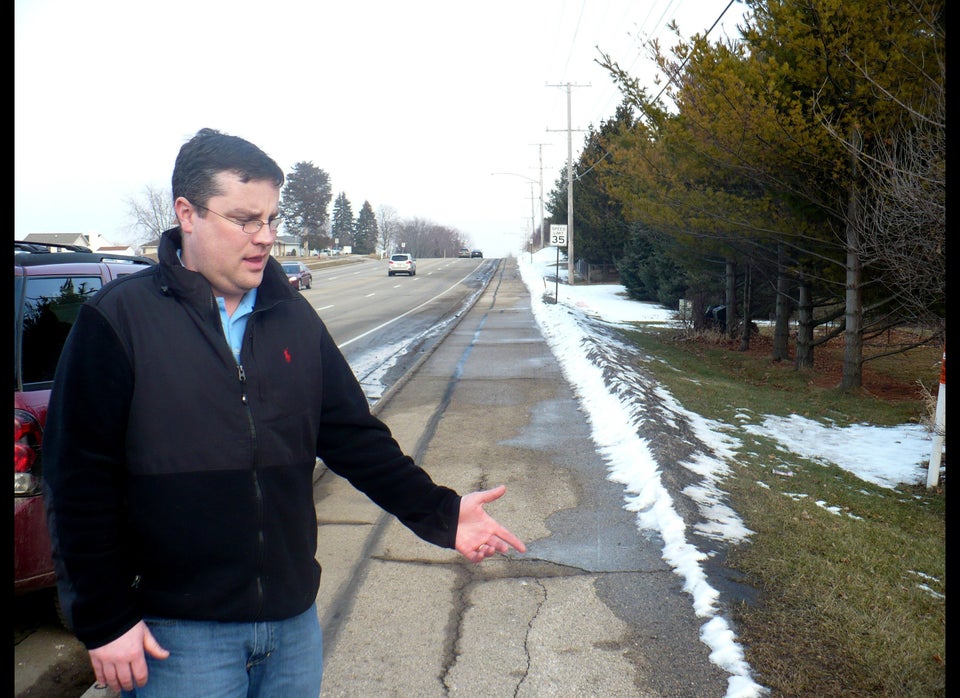 Questionable Parenting
Popular in the Community