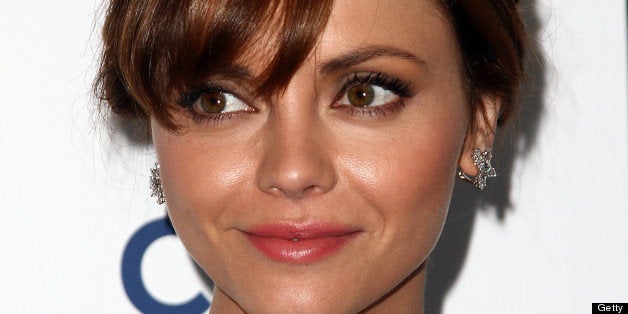 The best thing about being engaged, according to Christina Ricci, isn't planning the wedding, looking forward to the marriage or even admiring your engagement ring. It's calling your former boyfriend your "fiance."
"People take you so much more seriously once you start throwing around that word," the actress told People magazine Sunday. "I can't wait for 'husband' because then I can really throw my weight around."
Ricci confirmed her engagement to her boyfriend of one year, James Heerdegen, in February. The pair met on the set of the ABC series "Pam Am," where Heerdegen worked as a dolly grip.
Click through the slideshow below to see photos of Ricci over the years.