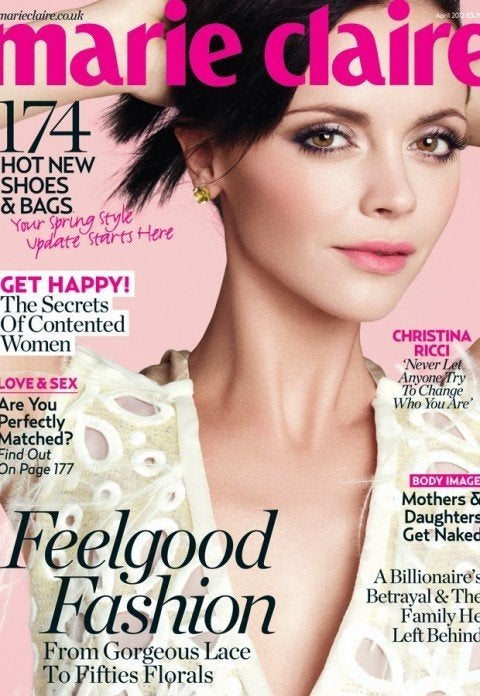 Christina Ricci is no stranger to Hollywood. From her 1991 role in "The Addams Family" to her latest part on ABC's "Pan Am," she has more than two decades of experience navigating the fame game, but it hasn't always been an easy ride. The "Bel Ami" actress, 32, covers the April 2012 issue of Marie Claire UK, and shares how a painful secret from her past caused her to change her life.
"Somebody actually found out about it and outed [me] while I was recovering [from an eating disorder]," she told the magazine. "It was a horrifying thing to do to a 14-year-old trying to cope with a devastating illness. And, out of rage, I vowed that no one would ever be able to out me for a secret again. So I was going to be completely honest in the rest of my life. I don't want to be hurt in that way again."
"I think it's just really awkward to go through puberty, and go through growing up and becoming a woman, when everybody is always kind of looking at you," Ricci said about the pressure teenagers face today. "And especially -- you're doing fittings for a movie, and people are judging how this looks on you and how that looks on you. And you just get very uncomfortable and you never want anyone to be able to criticize you."
Ricci admitted to Marie Claire UK that she's "never been very Hollywood," and she's glad she's no longer navigating her 20s.
"It took a while for me to be comfortable with who I was," she said about growing into her fame. "To realize everyone might not get my sense of humor; everyone might not like me. You know what, I'm not going to change who I am. I've tried. It doesn't work."
Check out Ricci's Marie Claire UK cover below: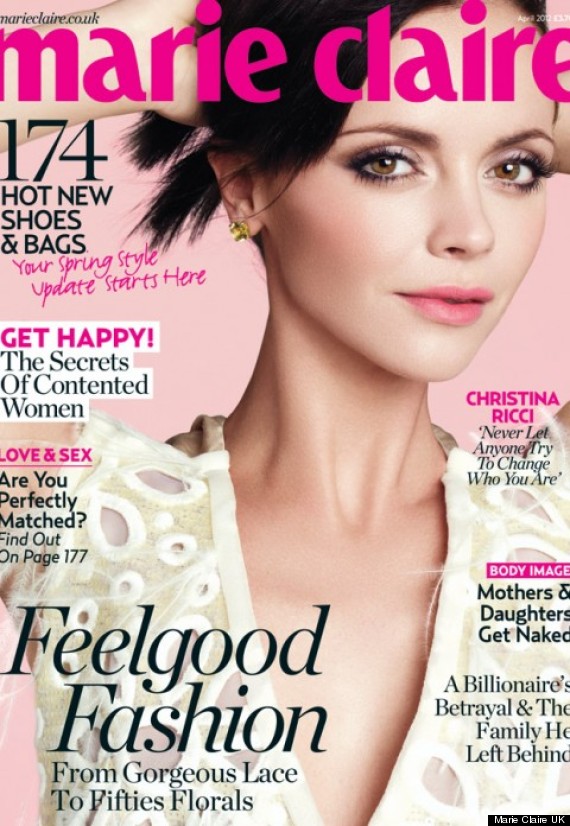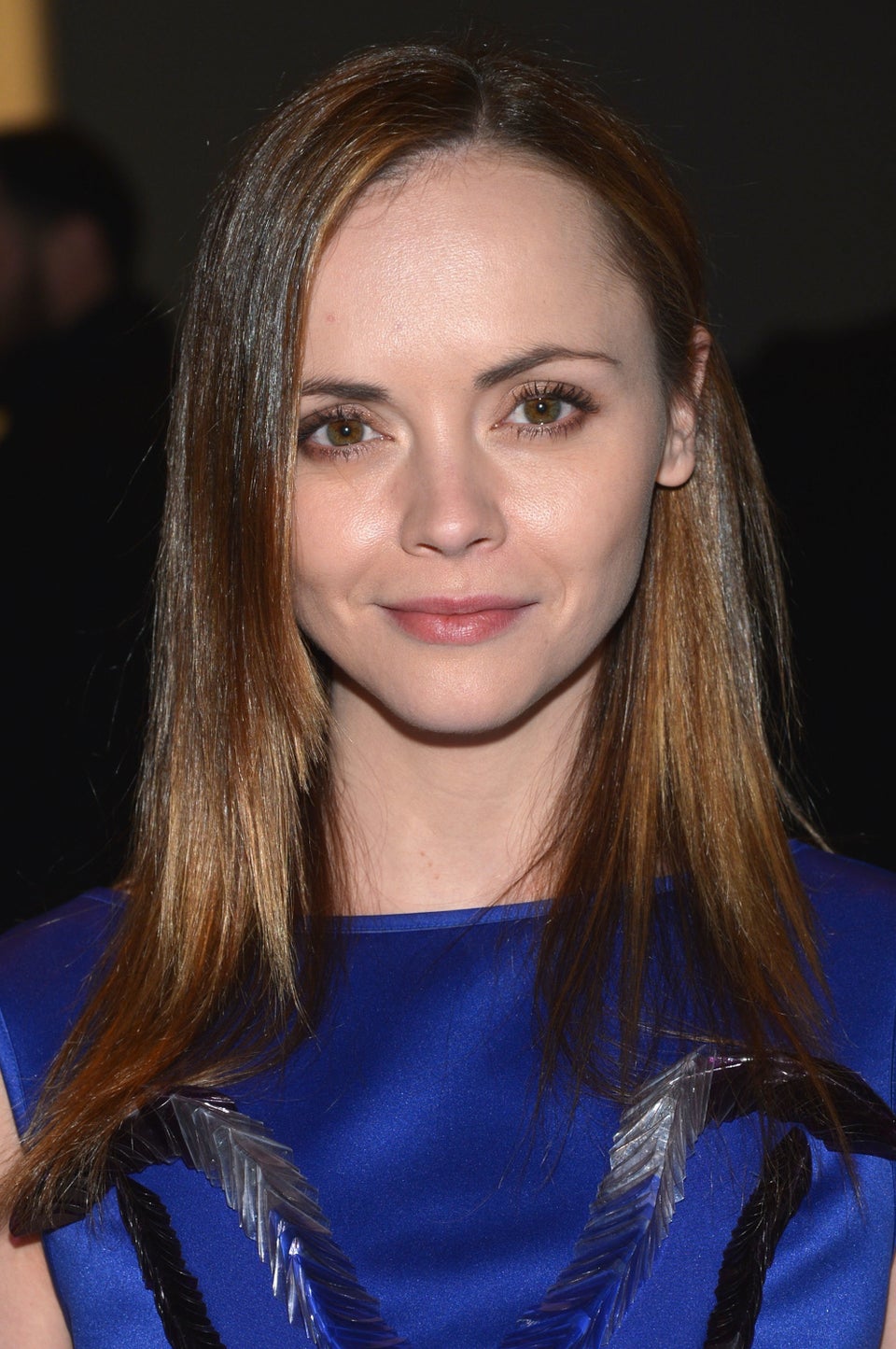 Christina Ricci
Popular in the Community