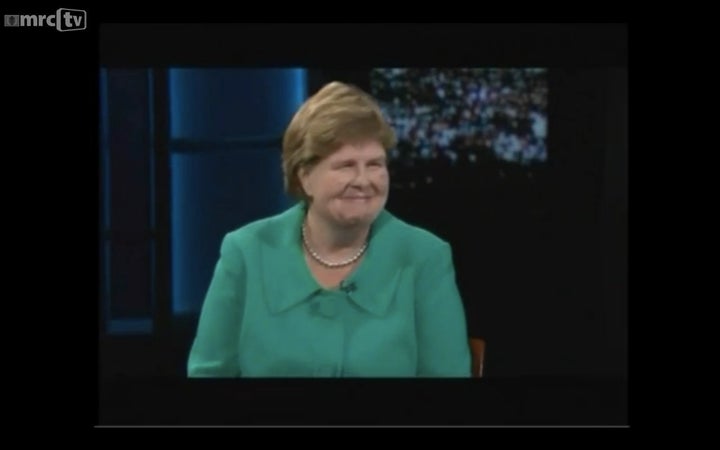 The U.S. is "pretty darn f**ked," Romer said during a segment on Real Time with Bill Maher called "How F**ked Are We?", after Maher asked what the new could mean for the U.S. economy.
"I've been hanging around [Treasury Secretary] Tim Geithner too long," Romer said, explaining her foul language. Geithner, she says, swears "like a seventh grade boy."
S&P and Moody's, another prominent credit rating agency, had threatened to downgrade the U.S. credit rating for months over two primary concerns. First, that the country would potentially default on its debt because of an inability to reach a deal to raise the debt ceiling by August 2. And second, that the federal government would not impose an adequate long-term plan to address deficit reduction in the coming years.
Watch the Real Time segment below:
Related
Popular in the Community