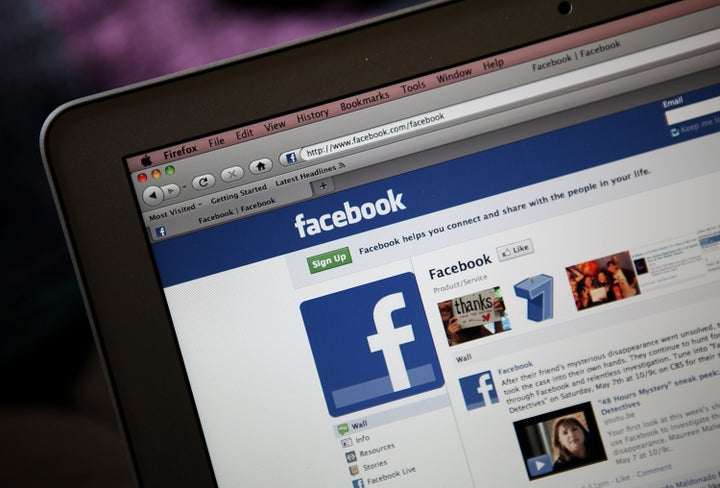 A Missouri teacher is suing the state over a law that limits teacher-student interactions online, arguing that the legislation prevents her from contacting her own child through mediums like Facebook.
The law aims to prevent teacher sexual misconduct and inappropriate communications with students. But Christina Thomas, a Ladue School District teacher, claims in her complaint that the district has issued a notice teachers stating that they cannot directly contact their own children on Facebook and other social networks "if they meet the statutory definition of student or former student." Thomas' children attend the same school that she teaches at.
No teacher shall establish, maintain, or use a work-related internet site unless such site is available to school administrators and the child's legal custodian, physical custodian, or legal guardian.

No teacher shall establish, maintain, or use a nonwork-related internet site which allows exclusive access with a current or former student.
The measure immediately drew mixed reactions among the state's teachers, students and parents.
Thomas' 9-page complaint, filed in conjunction with by the American Civil Liberties Union, claims the regulation violates the First and 14th Amendments.
Read the full document below.
Popular in the Community