Blasey's legal team announced Sunday that Blasey has committed to moving forward with an open hearing before the Senate Judiciary Committee on Thursday at 10 a.m.
"Despite actual threats to her safety and her life, Dr. Ford believes it is important for Senators to hear directly from her about the sexual assault committed against her," Blasey's attorneys wrote in their statement Sunday.
The announcement comes less than a day after a tentative agreement was reportedly reached during a short call late Saturday between Blasey's attorneys and the committee's chairman, Sen. Chuck Grassley (R-Iowa), according to reports from The New York Times, Politico and The Daily Beast.
Blasey, a 51-year-old psychologist in Northern California, has accused Supreme Court nominee Brett Kavanaugh of sexually assaulting her when they were both teenagers.
Since she publicly identified herself as the accuser last weekend, her lawyers have been embroiled in intense back-and-forth negotiations to set a hearing that Blasey would be comfortable with.
Earlier Saturday, Blasey accepted the Senate Judiciary Committee's invitation to provide "first-hand knowledge" of Kavanaugh's alleged sexual misconduct "next week."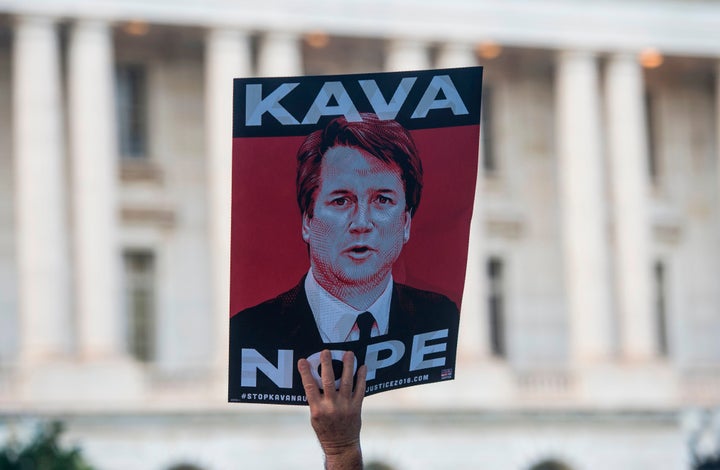 Blasey's legal team on Friday requested that the committee follow several conditions for Blasey to attend the hearing, including having only one camera in the room, asking Kavanaugh to testify first, barring outside counsel from questioning Blasey, bringing in other potential witnesses ― such as Mark Judge ― to testify and holding the hearing on Wednesday.
Blasey's legal team said Sunday that Blasey agreed to testify despite the committee's refusal to subpoena Judge and invite other witnesses "who are essential for a fair hearing that arrives at the truth about the sexual assault."
Several issues surrounding the hearing remain unresolved, but will not affect her decision to testify, Blasey's attorneys said in their statement Sunday.
Kavanaugh will appear again before the committee following Blasey's testimony, the Senate Judiciary Committee announced Sunday.
Negotiations intensified later Friday when committee Republicans largely ignored the requests and set the hearing date for next Wednesday. They also gave Blasey a 10 p.m. deadline for an answer, giving Blasey less than a day to think it over.
Then, in response to a scathing email accusing Republicans of bullying a sexual assault victim, Grassley granted Katz's late-night request to extend the deadline one more day.
Kavanaugh previously sent a letter to Grassley accepting the invitation to testify on Monday, a date previously set by committee Republicans. Kavanaugh said he wanted to attend the hearing to "clear my name."
This story has been updated to include the Judiciary Committee's announcement that Kavanaugh will appear.
Igor Bobic contributed to this report.
Support HuffPost
The Stakes Have Never Been Higher
Popular in the Community