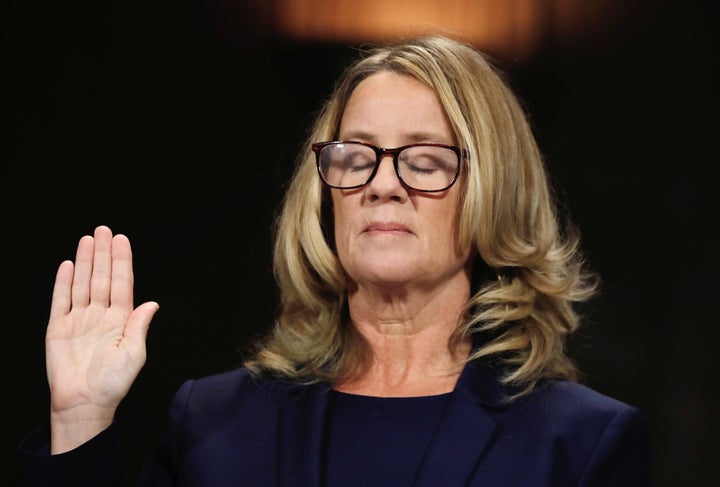 WASHINGTON ― Attorneys for Dr. Christine Blasey Ford blasted the FBI's supplemental background investigation into her allegations against Supreme Court nominee Brett Kavanaugh on Thursday, saying the short probe was a stain on the bureau.
"It took tremendous courage for Dr. Ford to come forward," wrote attorneys Debra Katz, Lisa Banks and Michael Bromwich. "The 'investigation' conducted over the past five days is a stain on the process, on the FBI and on our American ideal of justice." The agency declined to comment in response.
The White House curtailed the scope of the FBI probe, and did not interview several witnesses whom Ford said she told about the assault long before Kavanaugh was nominated to the nation's highest court. The FBI did not interview Ford during the investigation.
Unlike most matters handled by the FBI, the White House can direct the bureau's actions in a background investigation.
Popular in the Community