Many women are abandoning the workplace relatively early in their careers -- mostly due to overwhelming levels of stress.
International Monetary Fund's managing director Christine Lagarde joined Arianna Huffington on HuffPost Live to explain how workplace pressures can lead to burnout. Lagarde, a woman at the top of her field who works daily to prevent the accumulation of stress in her own life, also discussed how a certain relationship can help mitigate that stress.
"I think that one of the reasons why it's more stressful for women and the burnout rate is higher -- and at all levels -- is, in my view, largely caused by the fact that women who are on the job market have at least two jobs," Lagarde said. "They have another one at home. And that job at home, which is not accounted for in national GDP, is one that they often shoulder by themselves. To at least alleviate the burnout factor, having a companion who actually understands those issues, who participates, who helps out at home, is, in my view, a great support."
Watch the full HuffPost Live clip above to hear more of Lagarde's stress relief tips.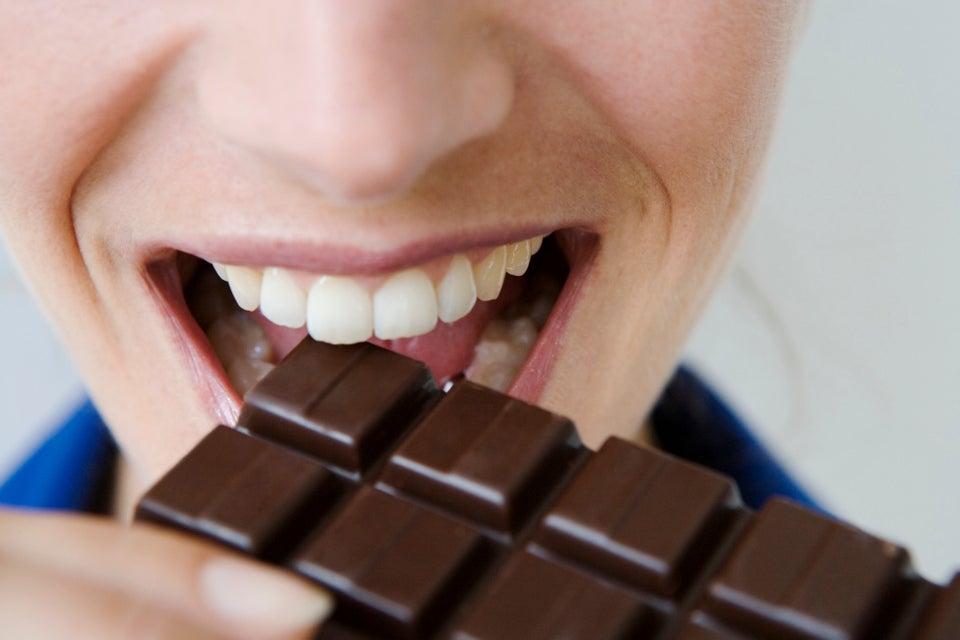 100 Ways To De-Stress