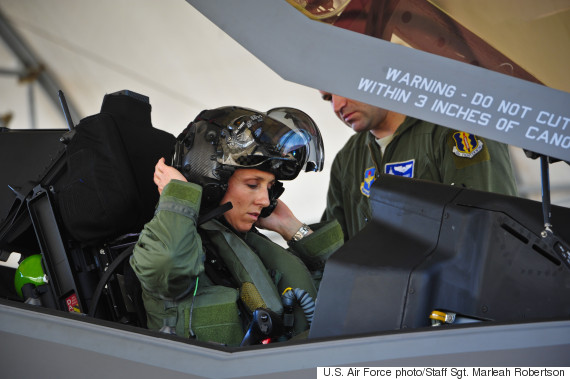 Lt. Col. Christine Mau, 33rd Operations Group deputy commander, puts on her helmet before taking her first flight in the F-35A on Eglin Air Force Base, Fla., May 5, 2015.
Mau took to the skies in an F-35 from Florida's Eglin Air Force Base on Tuesday, the Air Force announced. Previously, she'd completed 14 virtual training missions in a flight simulator.
Mau is the 88th F-35 pilot who has trained at Eglin in the last four years, the Air Force says. The F-35 program includes the Navy, Marine Corps and allied forces.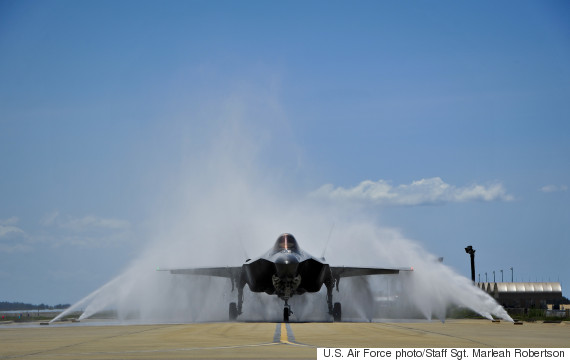 Lt. Col. Christine Mau navigates her F-35A through the "bird bath" after returning from her first flight on Eglin Air Force Base, Fla., May 5, 2015.
The F-35 is a state-of-the-art fighter jet. According to the Telegraph, the plane can fly at nearly twice the speed of sound, and is equipped with the latest in intelligence-gathering and stealth technologies.
"This is simply a phenomenal flying machine," a British test pilot told the news outlet in 2013 after taking the jet for a spin.
"Flying is a great equalizer," said Mau, per the release. "The plane doesn't know or care about your gender as a pilot, nor do the ground troops who need your support. You just have to perform. That's all anyone cares about when you're up there -- that you can do your job, and that you do it exceptionally well."
CORRECTION: An earlier version of this story misspelled the name of Eglin Air Force Base.

Before You Go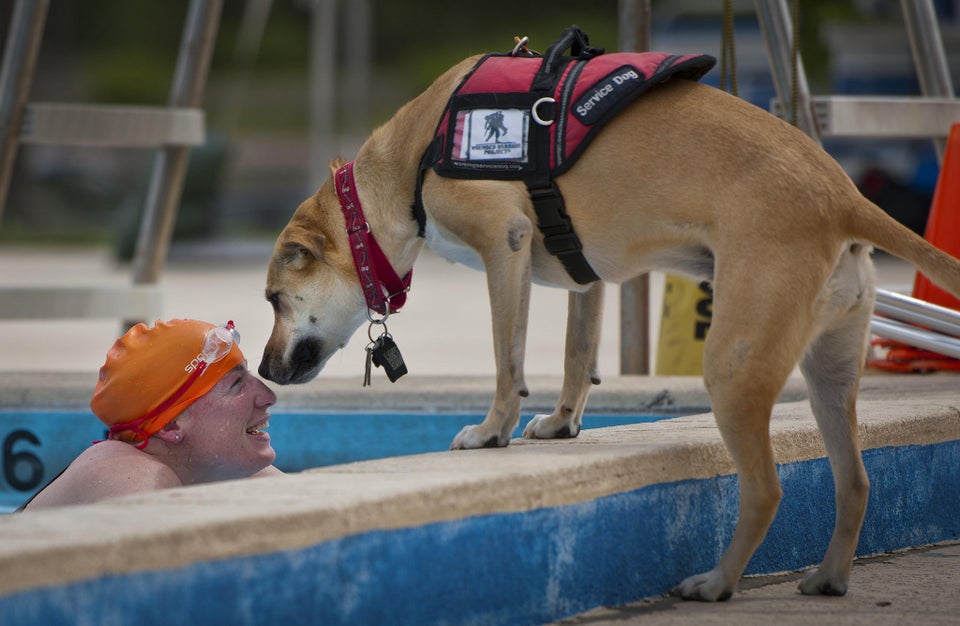 Samuel King Jr. / U.S. Air Force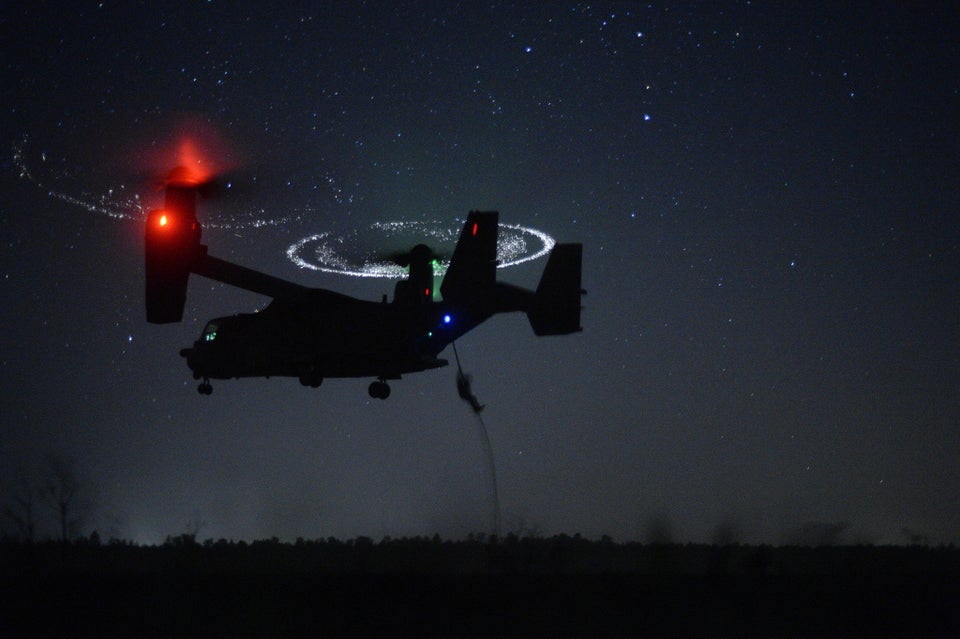 Staff Sgt. Jonathan Snyder / U.S. Air Force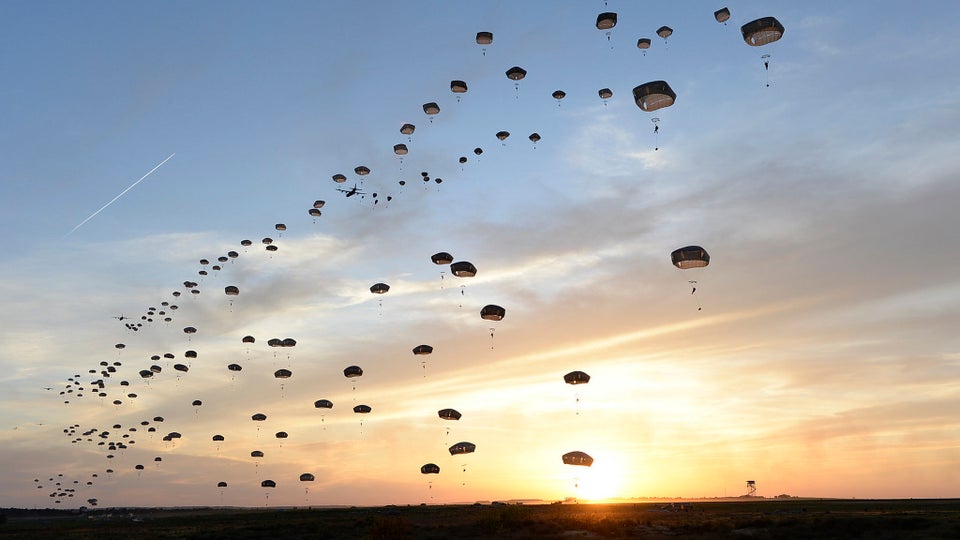 Staff Sgt. Sean Martin / U.S. Air Force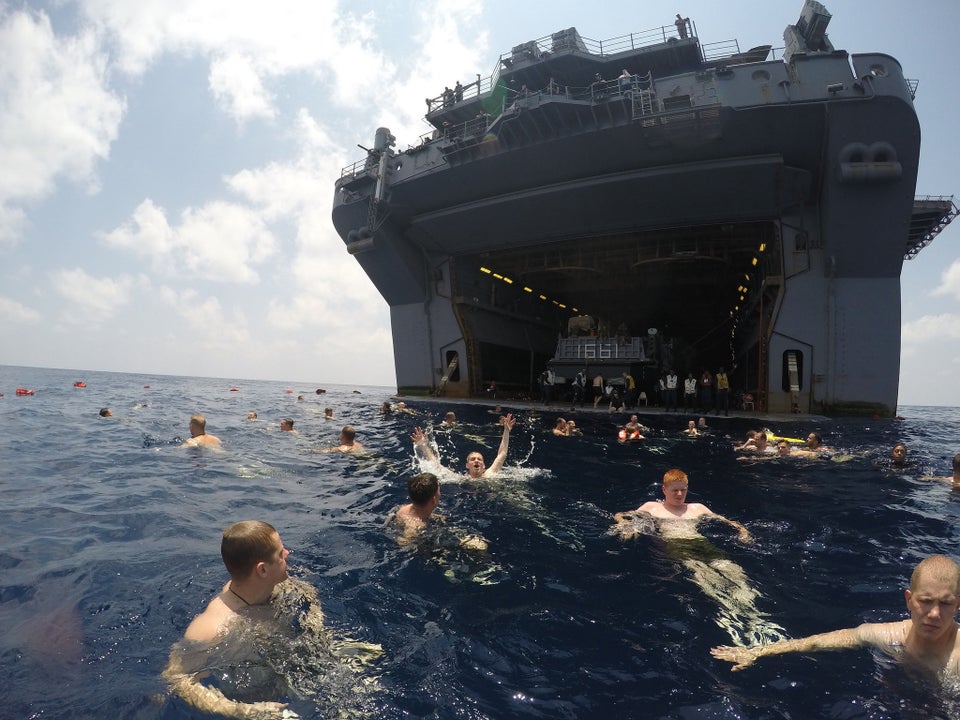 Mass Communication Specialist 2nd Class Megan Anuci / U.S. Navy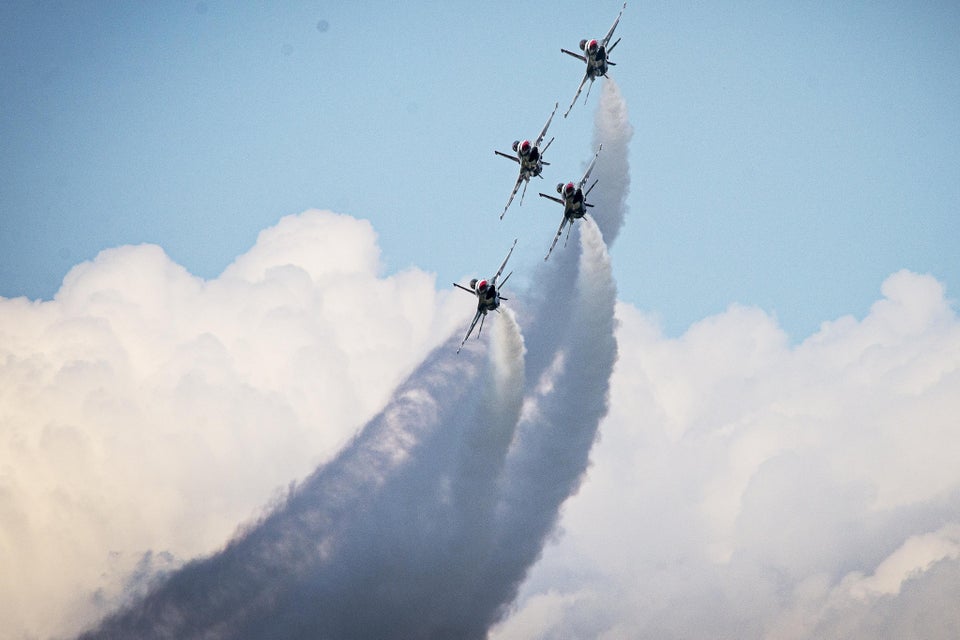 Tech. Sgt. Manuel J. Martinez / U.S. Air Force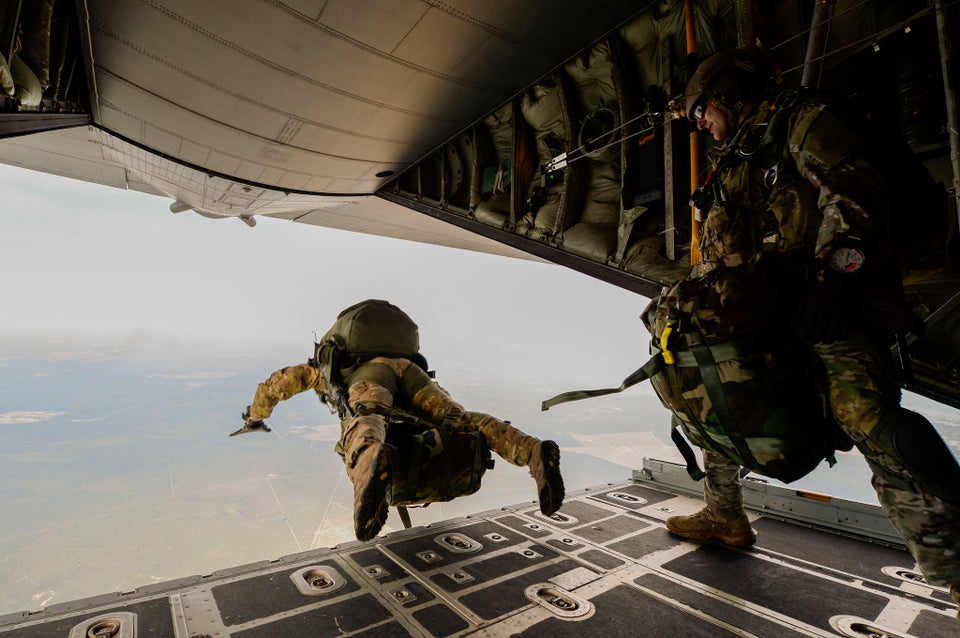 Tech. Sgt. Joshua J. Garcia / U.S. Air Force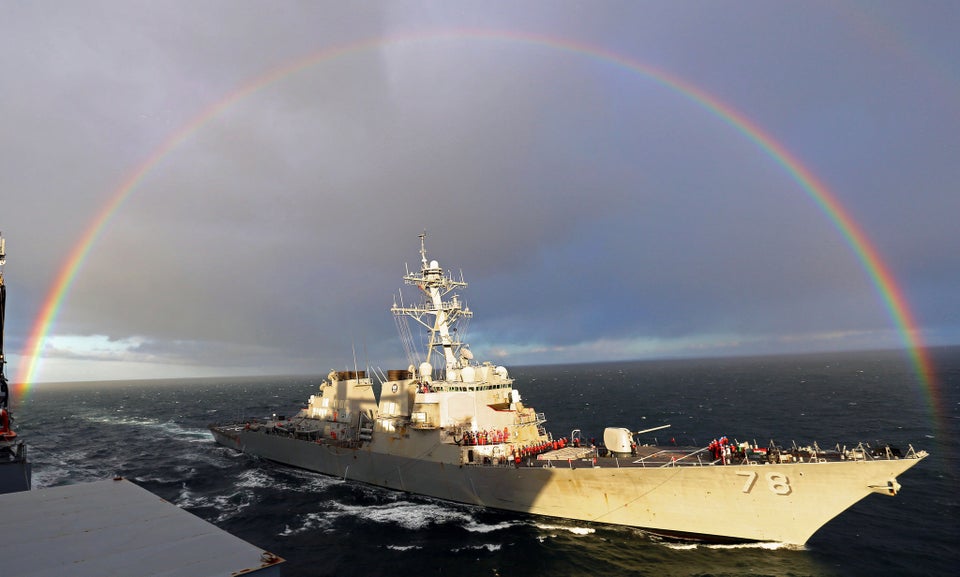 Rohn D. Wallace / U.S. Navy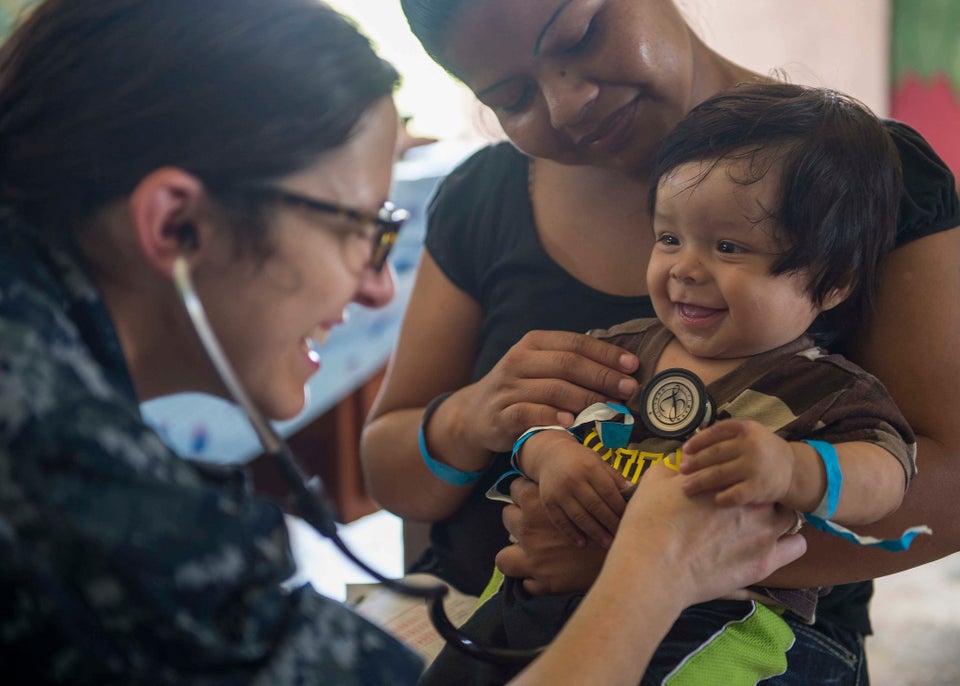 Mass Communication Specialist Seaman Kameren Guy Hodnett / U.S. Navy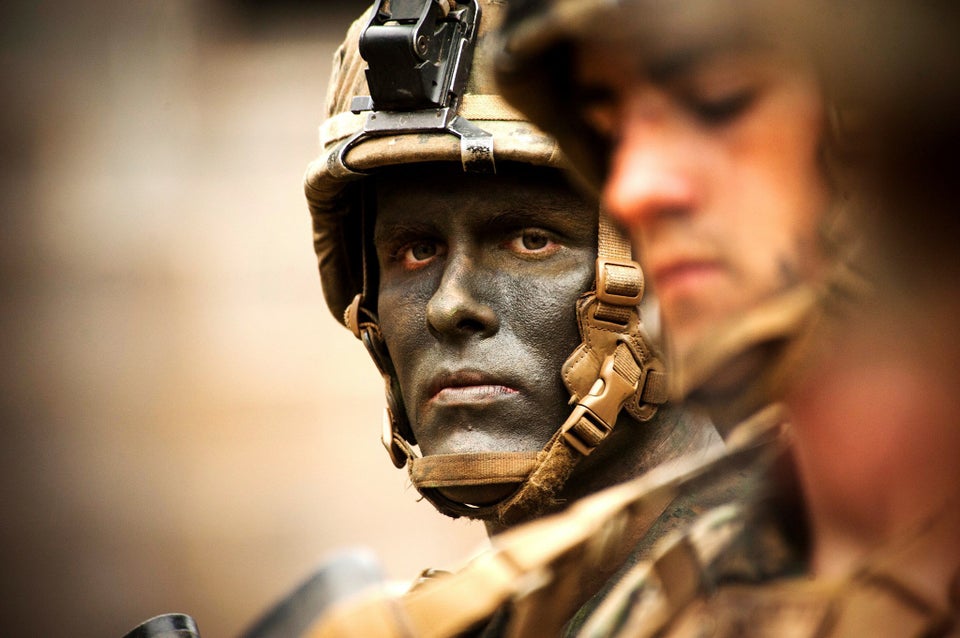 Gunnery Sgt Ezekiel R. Kitandwe / U.S. Marine Corps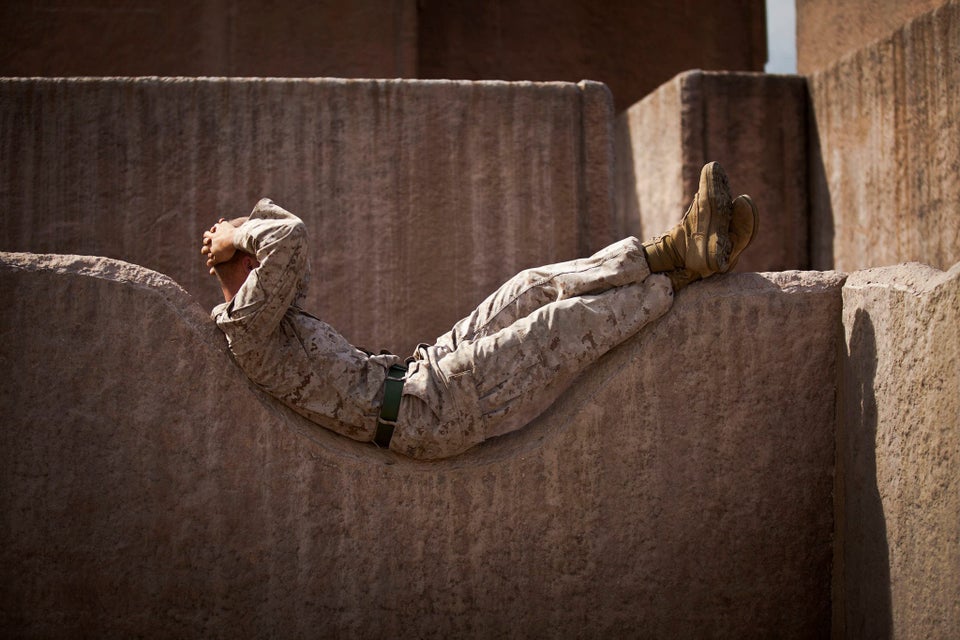 Lance Cpl. Aaron S. Patterson / U.S. Marine Corps
Popular in the Community