Former Massachusetts teacher Christine McCallum was sentenced to 29 months in prison and 10 years probation for raping and drugging a 13-year-old student.
McCallum, 29, was arrested in January 2009 and convicted of raping the boy up to 300 times over a 21-month period. She pleaded guilty to 12 counts of child rape, one count of drugging a person for sex and one count of providing alcohol to a minor, according to Enterprise.
The former Abington elementary school educator started tutoring her victim and his 11-year-old brother in 2005, FOX 25 reported. After a 20-month period, the two boys started living with McCallum and her husband part-time.
McCallum had sex with the 13 year old for the first time in February 2006, and used alcohol and marijuana to persuade him.
The sexual relationship ended almost two years later when the boy, then 15, became interested in a girl his own age.
In an impact statement, the boy's father described McCallum as "a true predator and a monster" who destroyed his life, WATD-FM reported.
"You put my two sons at grave risk on many occasion with out my knowledge, you gave my kids drugs and alcohol with no regard for their well being, only to fulfill your own selfish needs," the father said in court. "To me you are true predator and a monster."

Related
Before You Go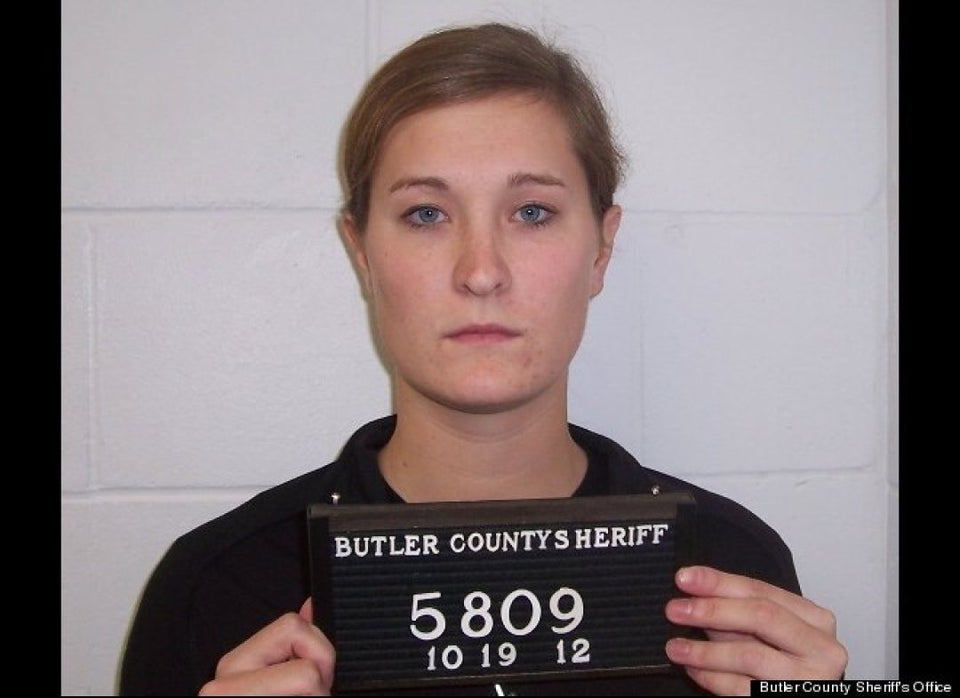 Teachers Behaving Badly: Student-Teacher Sex Scandals
Popular in the Community