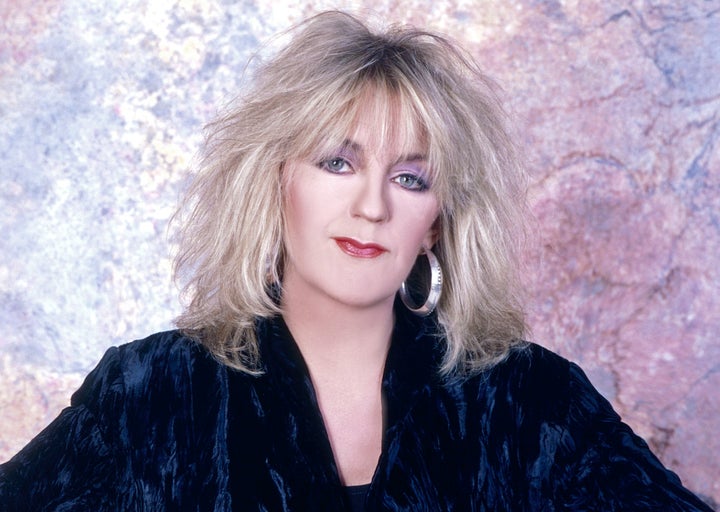 Her family announced the news on her official Facebook page, saying she died in the hospital on Wednesday morning.
″[W]e would like everyone to keep Christine in their hearts and remember the life of an incredible human being, and revered musician who was loved universally," the family said in a statement.
Fleetwood Mac also posted to McVie's Facebook page, saying she was "one-of-a-kind, special, and talented beyond measure."
"She was the best musician anyone could have in their band and the best friend anyone could have in their life. We were so lucky to have a life with her," the band added. "Individually and together, we cherished Christine deeply and are thankful for the amazing memories we have. She will be so very missed."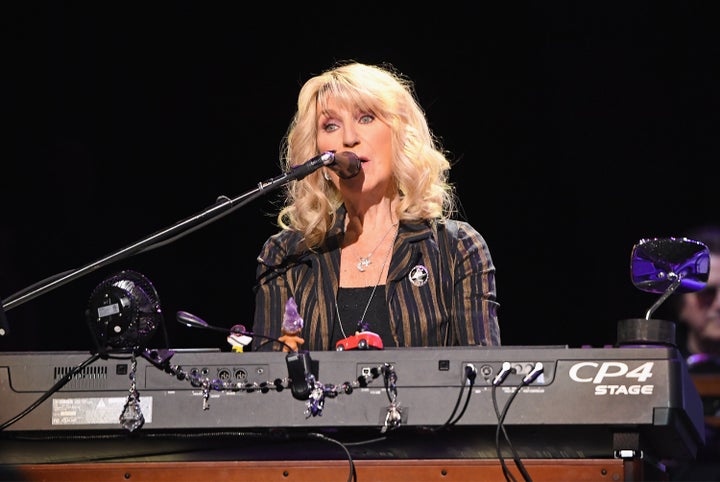 Born Christine Anne Perfect on July 12, 1943, the British singer-songwriter is best known for her deep and smoky voice and being responsible for some of Fleetwood Mac's biggest hits, including "You Make Loving Fun," "Don't Stop," "Say You Love Me," and "Songbird."
She met Fleetwood Mac's bassist John McVie when her band Chicken Shack used to open for them in the late 1960s, per Billboard. She married John McVie soon after and joined Fleetwood Mac as a keyboardist and vocalist in 1971, Variety reports.
The band experienced a revolving door of members until 1974, with the arrival of the married American duo Lindsey Buckingham and Stevie Nicks.
The lineup of the McVies, guitarist and vocalist Buckingham, drummer Mick Fleetwood, and vocalist Nicks, the band produced the smash hit 1977 album "Rumours," which made Fleetwood Mac chart-topping juggernauts.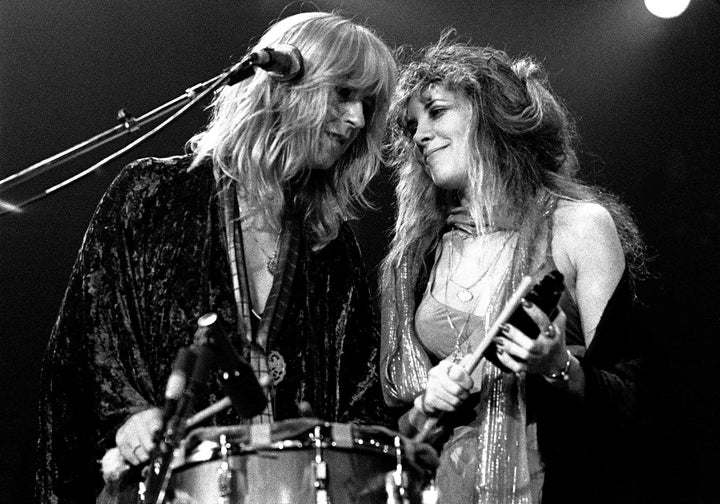 The New York Times critic Jon Pareles said in a 2014 piece about the band that Christine McVie's contributions to "Rumours" held the entire album together.
"Ms. McVie was the more levelheaded, kindly voice alongside the band's other two songwriters: Ms. Nicks — sometimes dreamy, sometimes vindictive — and the guitarist Lindsey Buckingham, who tucked angry, wounded lyrics into virtuosic guitar parts… Ms. McVie's demure alto bound together the group's vocal harmonies; her songs promised that loyal affection was still possible," Pareles wrote.
Unfortunately, the band was also known for its hard drug and alcohol use and many of its members' messy love affairs during the creation of "Rumours."
The McVies split in 1976 during the run-up to the album's release thanks to Christine McVie's affair with the group's lighting director and — according to a 1997 interview Nicks had with Rolling Stone — because John McVie "drinks too much."
"And that's why Chris and John aren't together," Nicks told Rolling Stone at the time. "Period."
Yet, despite the turmoil during that time, Christine McVie told The Guardian in June that, creatively, it was "pretty sensational."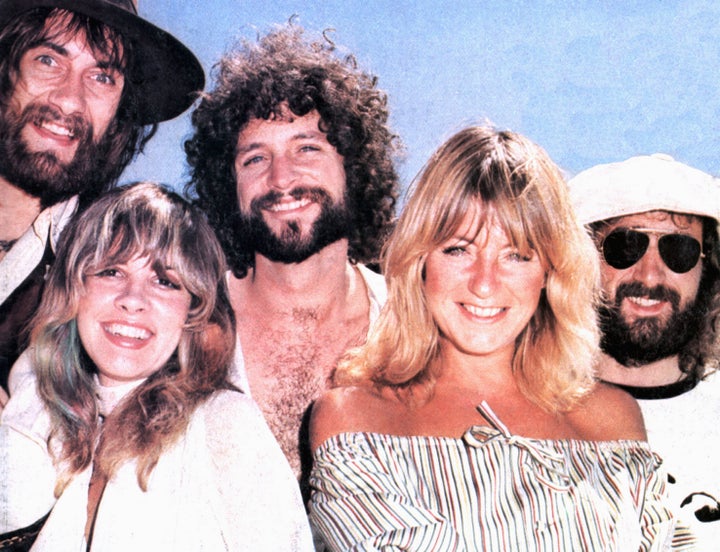 "We were having a blast, and it felt incredible to us that we were writing those songs. That's all I can say about it, really," she told the outlet at the time. She added:
"We had our fights here and there, but there was nothing like the music or the intensity onstage."
Before You Go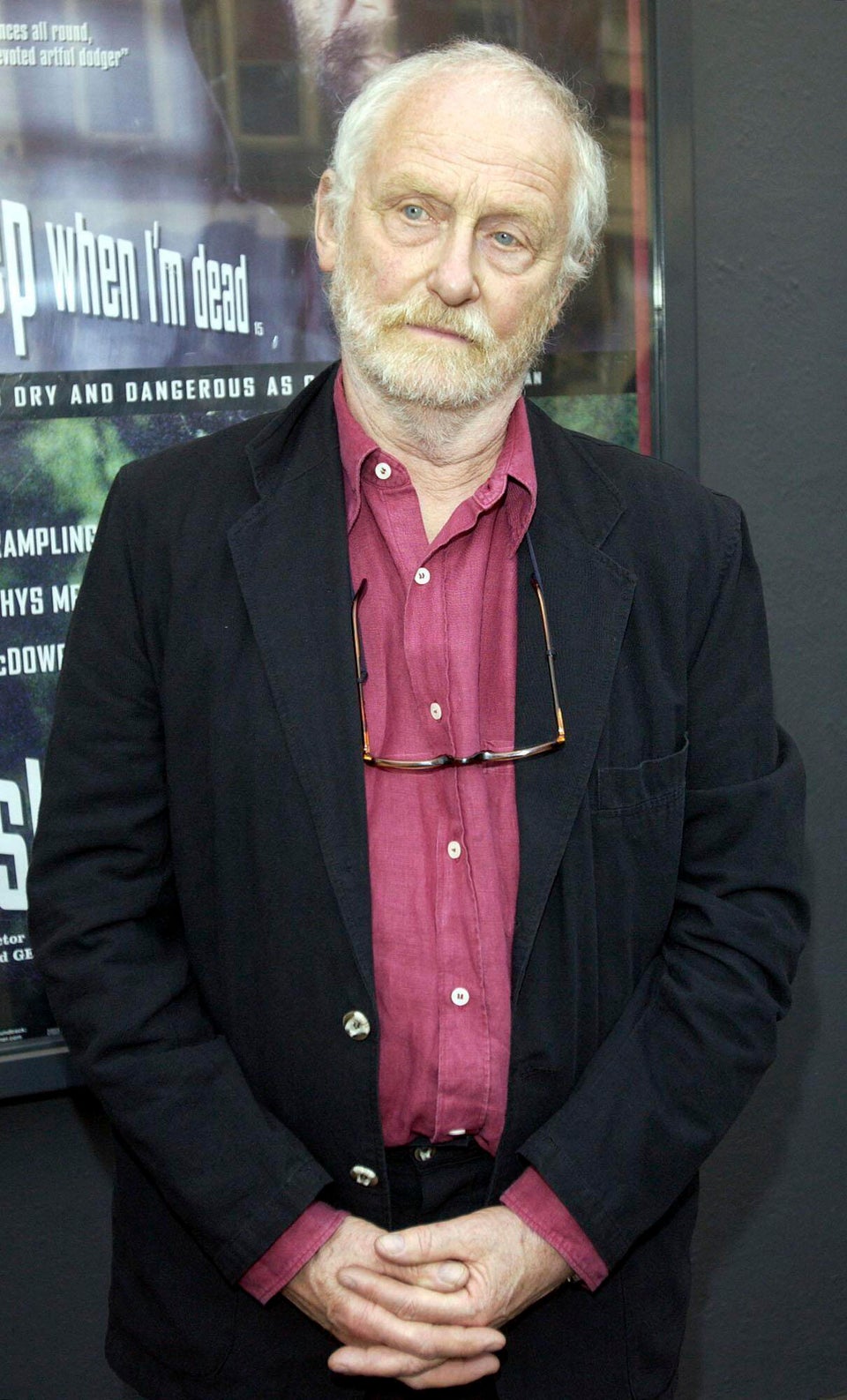 Notable Deaths In 2022
Popular in the Community