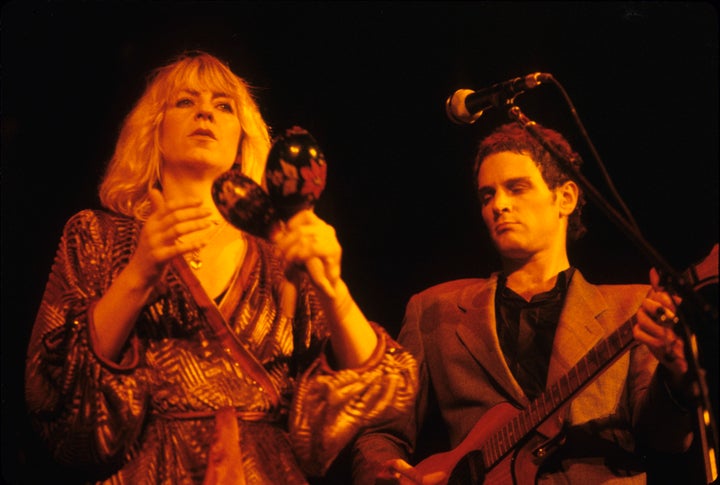 In an interview with The Los Angeles Times, McVie and Buckingham discussed their project, which is tentatively scheduled to be released in May.
"I've been sending Lindsey demos in their very raw form, and he's been doing his Lindsey magic on them, which I love," McVie said.
Fleetwood Mac co-founder and drummer Mick Fleetwood, as well as the band's bassist, John McVie, are also working on the album, but that doesn't mean it will bear the band's name. Instead, the working title is simply "Buckingham McVie," in the same vein as Buckingham's pre-Fleetwood duets album with Stevie Nicks ("Buckingham Nicks").