Prom night was even more memorable for one lucky Houston teen.
Taylor Kirkwood, 18, had the night of her life last Saturday when a Superbowl champion took her to prom.
"I'm just here for Taylor," Michael told the outlet. "It's a blessing. Like I said, she's a beautiful kid. I'm very proud of her."
The pair posed for prom pictures, danced together and had a prom night that neither Kirkwood, nor her peers, are likely to forget anytime soon.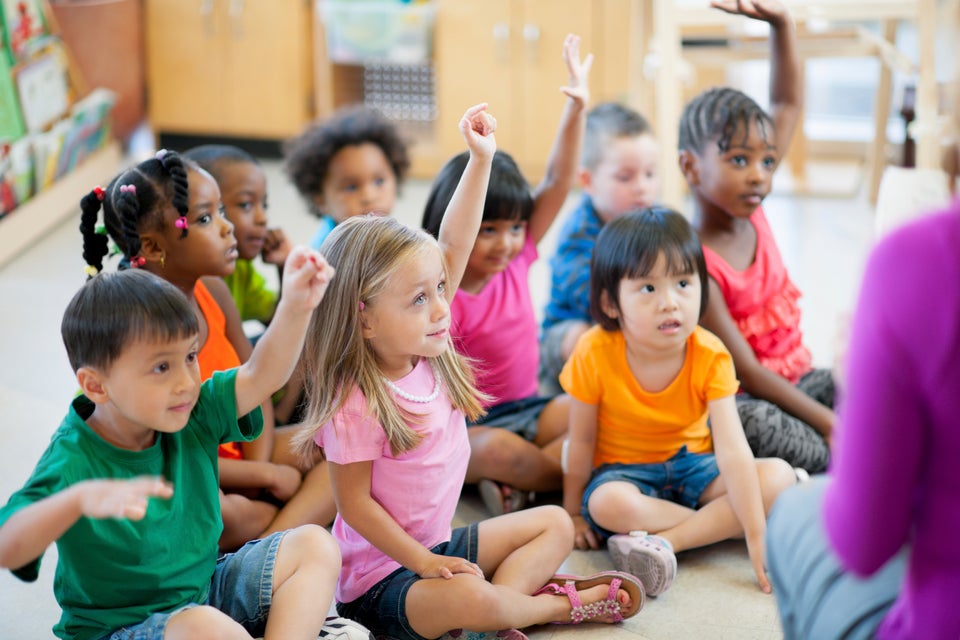 Facts About Autism