Bill Maher apologized to former Delaware senate hopeful Christine O'Donnell Friday night for making her life "hell" by featuring footage of her saying she "dabbled into witchcraft" on his show during her 2010 campaign.
"I know when I brought out the witch tape I made your life hell and I'm sorry about that," Maher said on his HBO show "Real Time with Bill Maher."
"I gotta say, I don't agree with your ideas but it shouldn't have hung on that stupid witch thing," Maher said.
The footage came from an episode of Maher's previous show, "Politically Incorrect," and showed O'Donnell describing a date she had that featured a picnic on a "satanic altar":
"I dabbled into witchcraft. I hung around people who were doing these things. I'm not making this stuff up. I know what they told me they do. One of my first dates with a witch was on a satanic altar and I didn't know it. I mean, there was a little blood there and stuff like that. We went to a movie and then had a little picnic on a satanic altar."
O'Donnell thanked Maher for the apology and went on to reveal she'd never approved of a campaign ad put out in response to the video. The ad -- which O'Donnell called "stupid" -- featured a serious O'Donnell saying, "I'm not a witch. I'm nothing you've heard. I'm you."
"I had never approved that ad, and it got leaked out," O'Donnell said. "There's a balance when you get into politics between knowing when to trust your gut instincts and when to rely on your advisers. And it really is a delicate balance. I learned the lesson the hard way."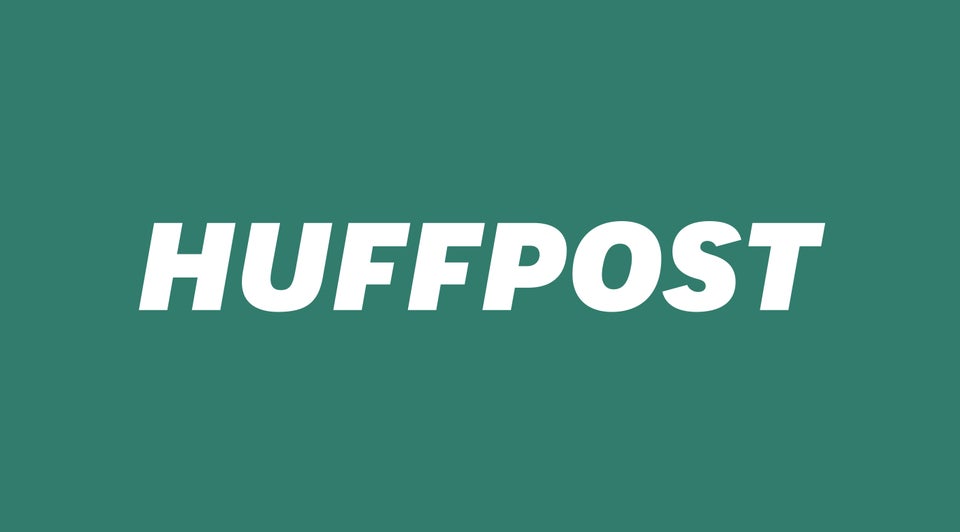 Christine O'Donnell's Greatest Hits
Popular in the Community