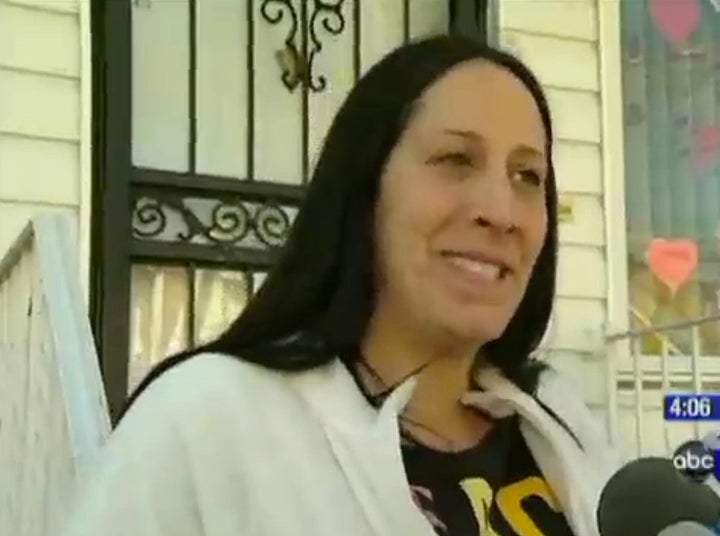 Christine Rubino, a former teacher who wrote her students 'deserved to drown,' has successfully won back her job at Brooklyn Public School 203. But her victory might be short-lived: city officials have vowed to appeal the judge's ruling, the New York Daily News reports.
According to the report, the day after a 12-year-old girl from Harlem drowned on a school trip to Long Island beach, Rubino posted the following on Facebook:
After today, I am thinking the beach sounds like a wonderful idea for my 5th graders! I HATE THEIR GUTS!
When a Facebook friend asked Rubino, "Oh you would let little Kwame float away!" the teacher responded with: "Yes, I would [sic] not throw a life jacket in for a million!!" according to the Post.
Despite the judge's ruling that the school had to rehire Rubino, city Law Department spokeswoman Connie Pankratz says officials plan to fight the ruling, telling the Daily News that the teacher's behavior fit the initial punishment.
"We firmly believe that Ms. Rubino's comments, which the court found 'repulsive,' as well as her other conduct of which she was found guilty, warranted her termination," Pankratz said.
Rubino, who was fired one year ago after her behavior was brought to light, told WABC-TV she's done enough to make up for the incident.
"I was sorry from day one. I didn't know it would become such a big deal," she told the station."I made a mistake. I think I paid the price whole heartedly. There should be forgiveness in the world, I am sorry."
WATCH:
Related
Popular in the Community