Former New Jersey Gov. Christine Todd Whitman (R) sharply criticized the confusion and long lines at some Florida polling places Monday during an appearance on MSNBC.
After praising New Jersey Gov. Chris Christie (R) for allowing residents affected by Superstorm Sandy to vote via fax and email, and for "bringing in everything he can to ensure that people have access to the ballot," she turned to Florida.
"I don't know what went on in Florida, but I do have to say that in this day and age, it's inexcusable that in this country, we have anything like this going on." she said. "I've led delegations around the world to watch voting and this is the kind of thing you expect in a third-world country, not in the United States of America."
Some Florida voters have reported waiting as long as nine hours to vote, and one did not get to vote until 1 a.m. Sunday, six hours after the polls closed. A polling location in Miami-Dade County opened Sunday to allow voters to cast in-person absentee ballots, but shut its doors because of overcrowding, and because Miami Mayor Carols Gimenez (R) had not OK'd the move. It later reopened.
"I don't believe it's a big Republican plot because if it is, it backfired mightily and others might want to take a good look at it," Whitman said.
She said Democrats "may" have had more of their voters turn out but they might not have voted straight party-line.
Before You Go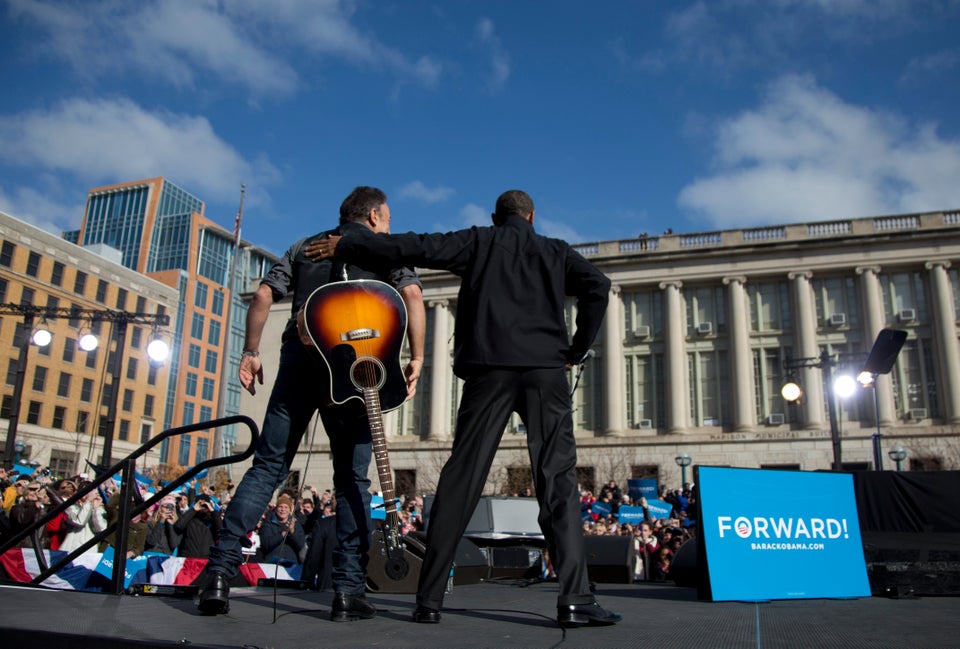 Madness In The Final Hours
Popular in the Community