Christmas is almost upon us and that means there is a lot that has to be done. No matter how joyful the holidays are, there is always a certain amount of stress that goes into hosting Christmas. The presents have to be bought, wrapped and quietly placed under the tree. The cards have to be written and sent. Cookies baked and presented.
But come Christmas morning, we can all sit back, relax and enjoy the fact that we've gotten through this holiday in one piece. Especially if you were smart enough to prep some make-ahead Christmas recipes the night before. Because the last thing any of uswant to do on this lazy morning is get back in the kitchen.
Didn't think about that? Don't worry, we've got you covered. We rounded up delicious recipes that can be made either a day or two ahead, or that are super simple to throw together the day of. This is our holiday gift to you ― merry Christmas, folks!
Monte Cristo Strata Waffle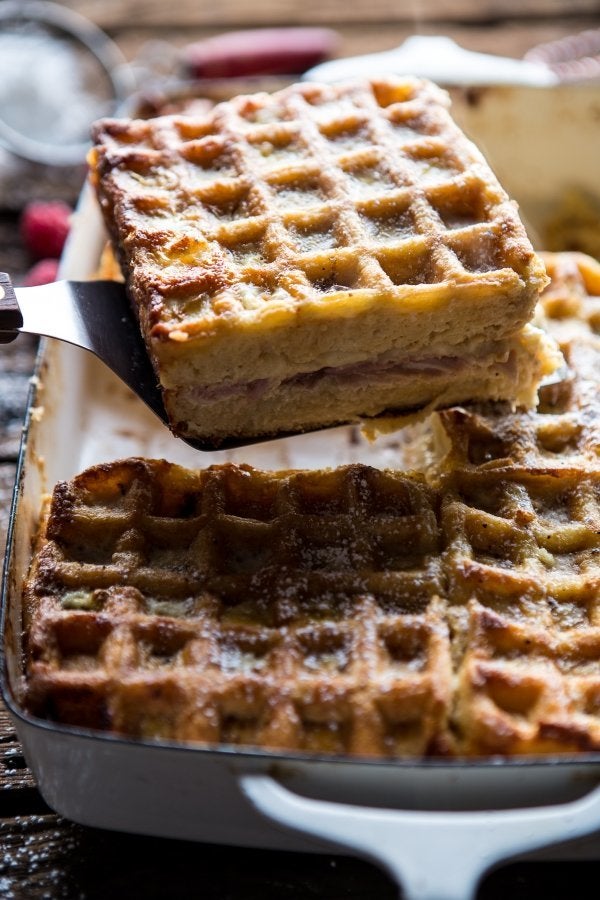 Baked Pumpkin Cream Cheese French Toast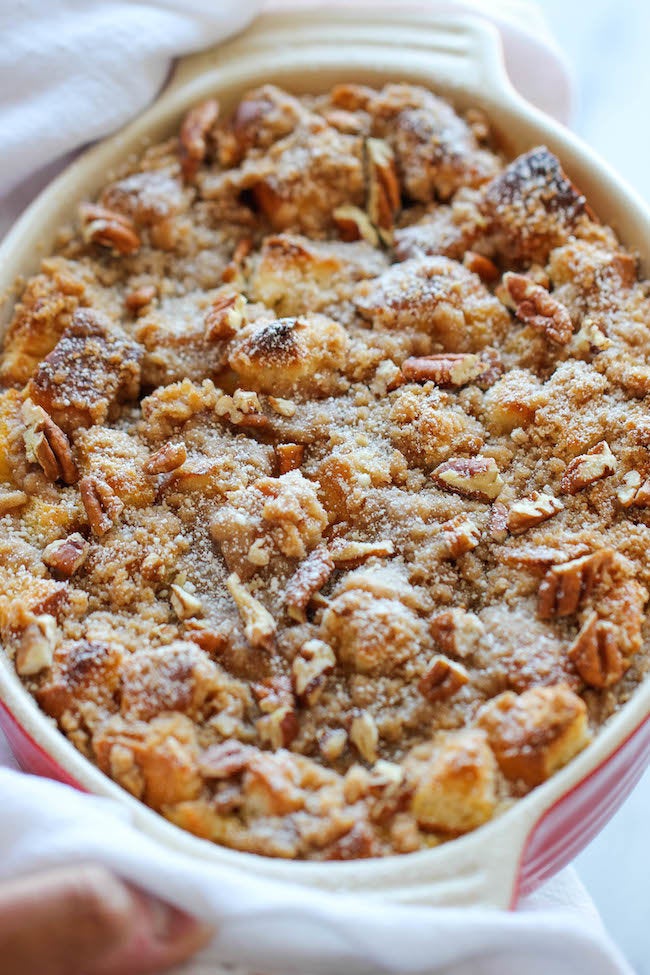 Easy Make-Ahead Breakfast Casserole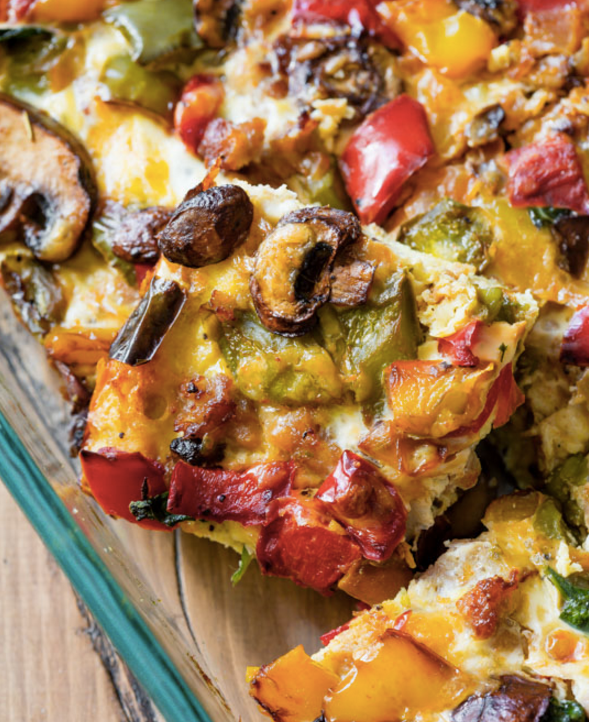 Baked Gingerbread Custard Waffle French Toast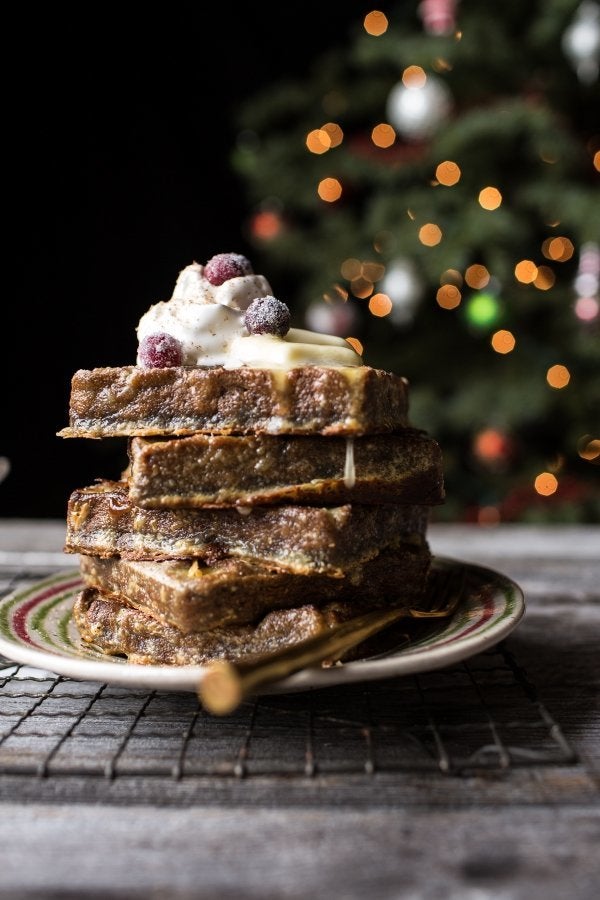 Overnight Buttermilk Soft And Fluffy Cinnamon Rolls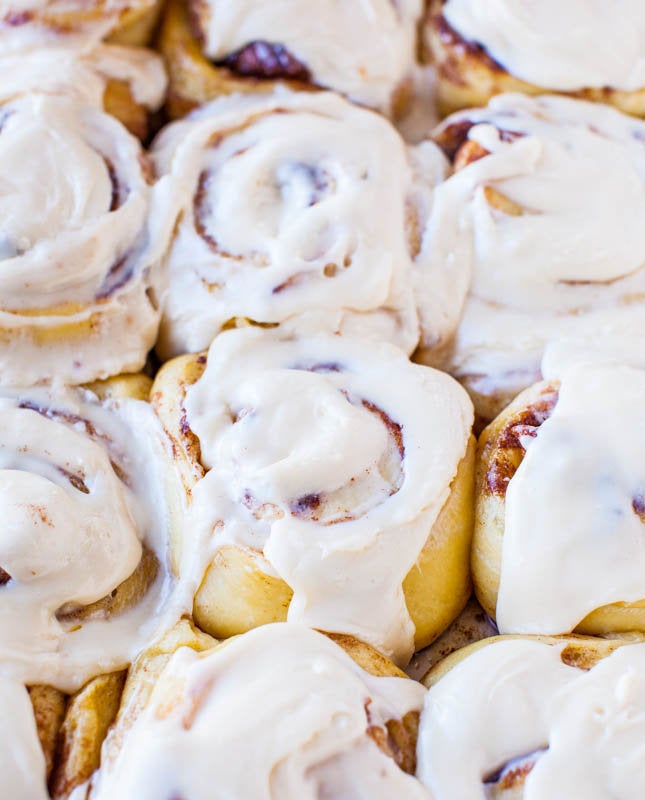 Homemade Gravlax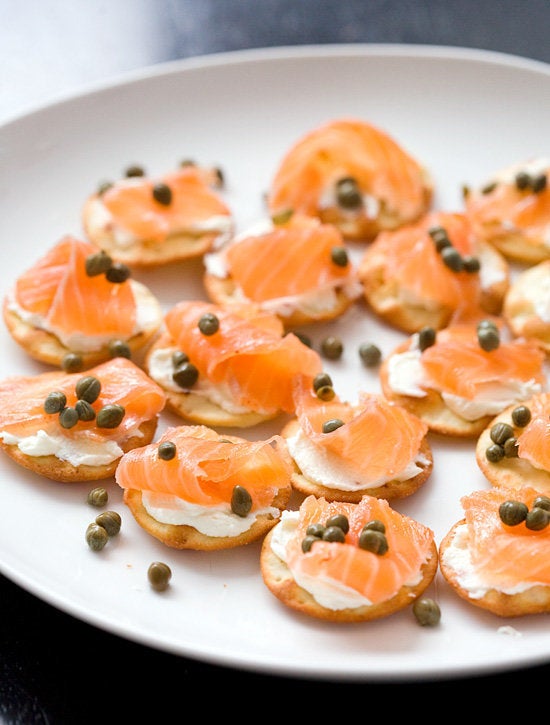 Overnight Pull-Apart Brioche Cinnamon Roll Bread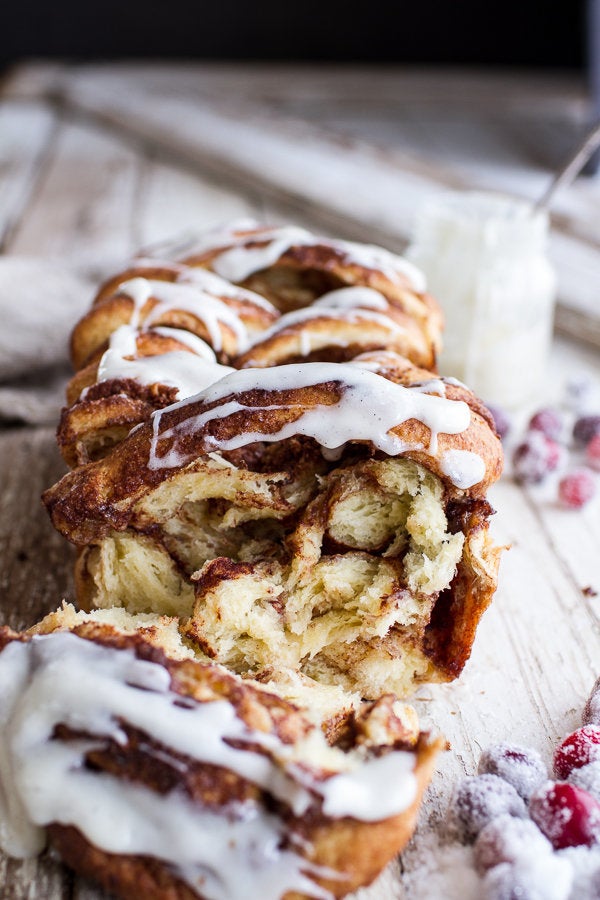 Ham And Cheese Breakfast Souffle Casserole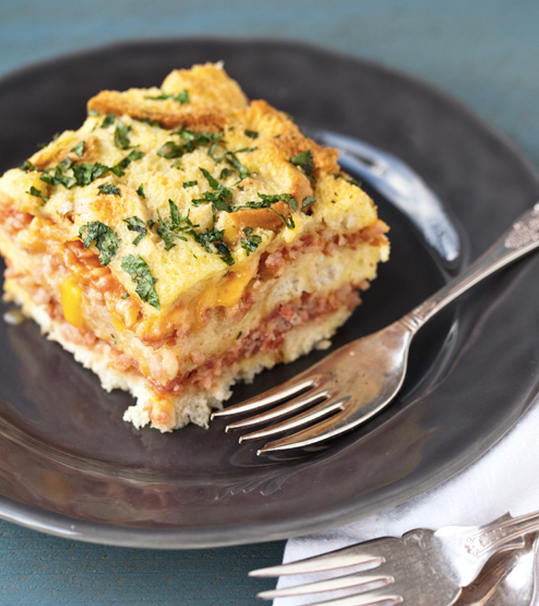 Cinnamon Sugared Bacon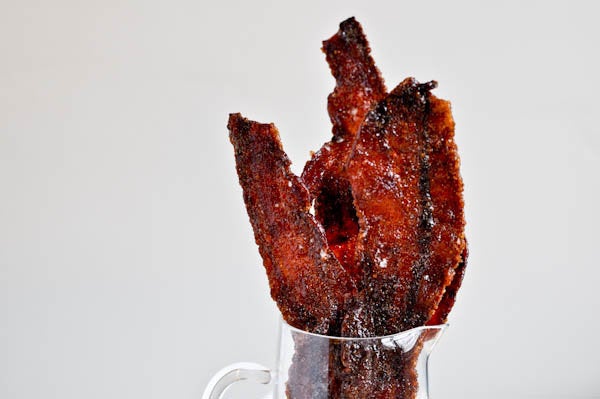 Baked Denver Omelet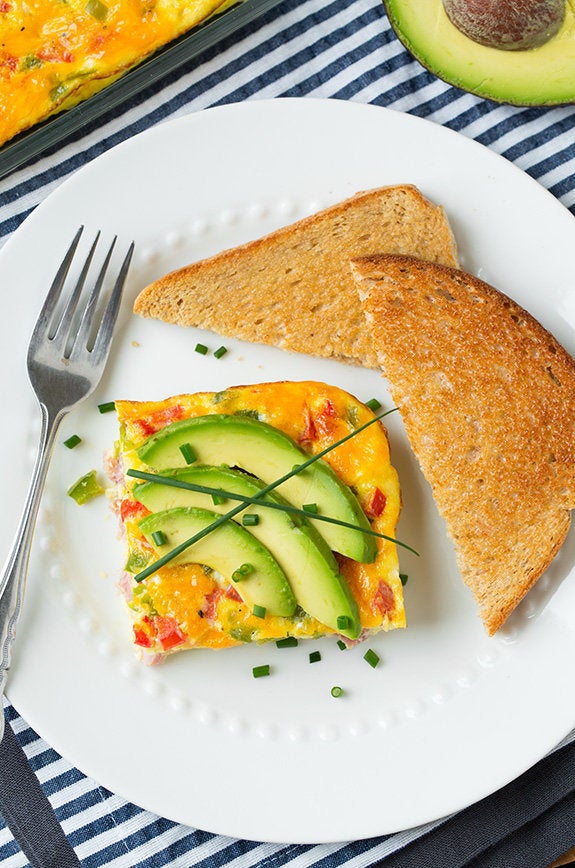 Overnight Cider Pumpkin Waffles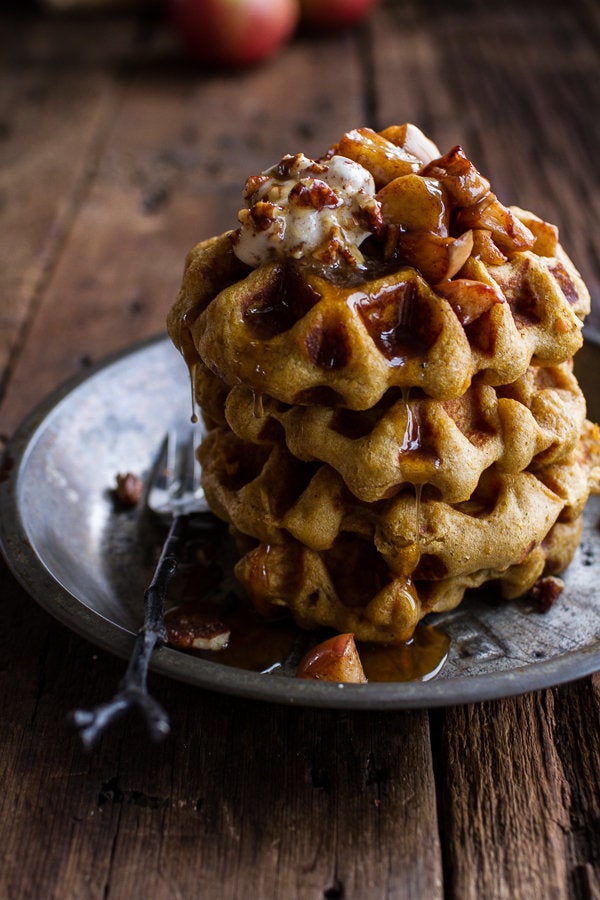 Make Ahead Peach Breakfast Bake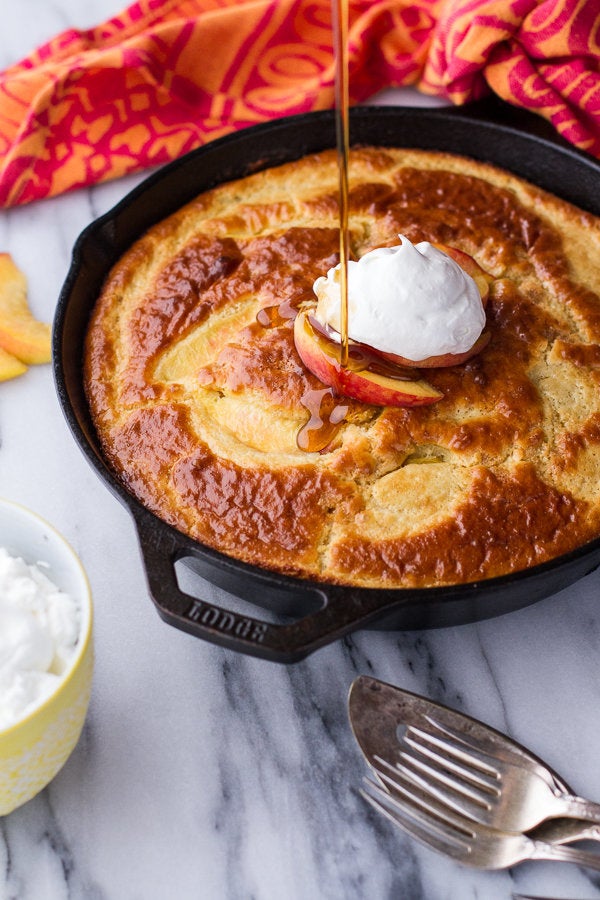 Toasted Pistachio And Pineapple Muesli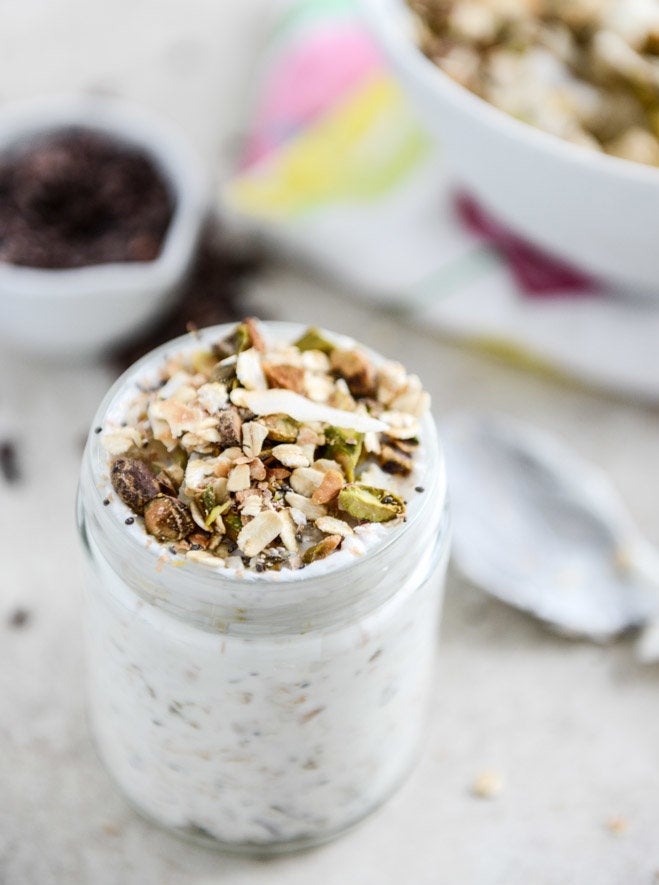 Mini Ham And Cheese Egg Cups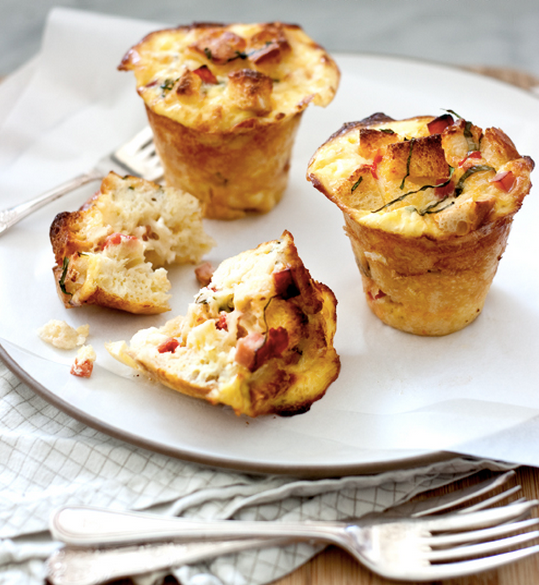 Overnight Gingerbread French Toast Breakfast Bake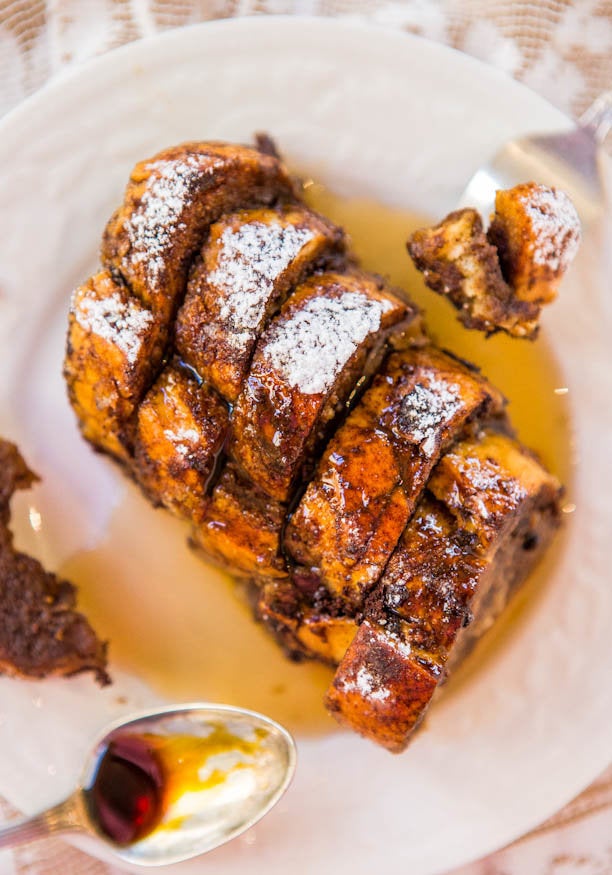 Support HuffPost
A No-B.S. Guide To Life
Popular in the Community