We defy you not to get a lump in your throat after watching Edeka's new Christmas commercial.
It begins with a retiree returning home, with his dog, to a voicemail from his daughter saying she and her children can't spend Christmas with him.
He sadly ends up spending the big day alone, with only his decorated tree -- and presumably his dog, although we don't see it -- for company.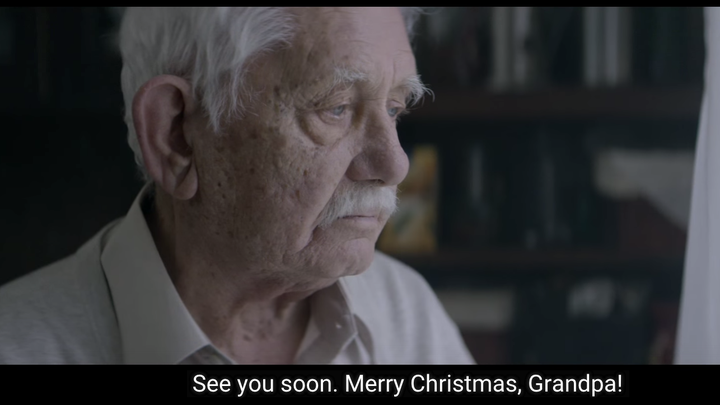 Fast forward several months and his daughter, plus her various brothers, all receive news of their father's death. The offspring, visibly full of regret, return to their family home to pay their respects, and tearfully embrace each other outside.
But when they enter the property, the old man -- still very much alive -- walks into the dining room and says, "How else could I have brought you all together?"
His relatives are stunned, but fight off the tears to break out into wide smiles and they all end up eating together.
Popular in the Community