The holidays are heavenly for those born with a sweet tooth, and Santa's been capitalizing on Christmas cookie season for decades.
According to the History Channel, Americans adopted the cookies-and-milk Christmas tradition in the midst of the Great Depression in the 1930s. Parents thought this practice would teach children how to be thankful and truly appreciate their gifts, but these days kids and adults alike use the tradition as an excuse to host cookie exchanges and rev up our sweets intake.
Whether you're expressing gratitude or simply enjoying the fun of holiday baking, here are 11 of the best holiday cookie recipes from renowned baking bloggers.
Peppermint Mocha Cookies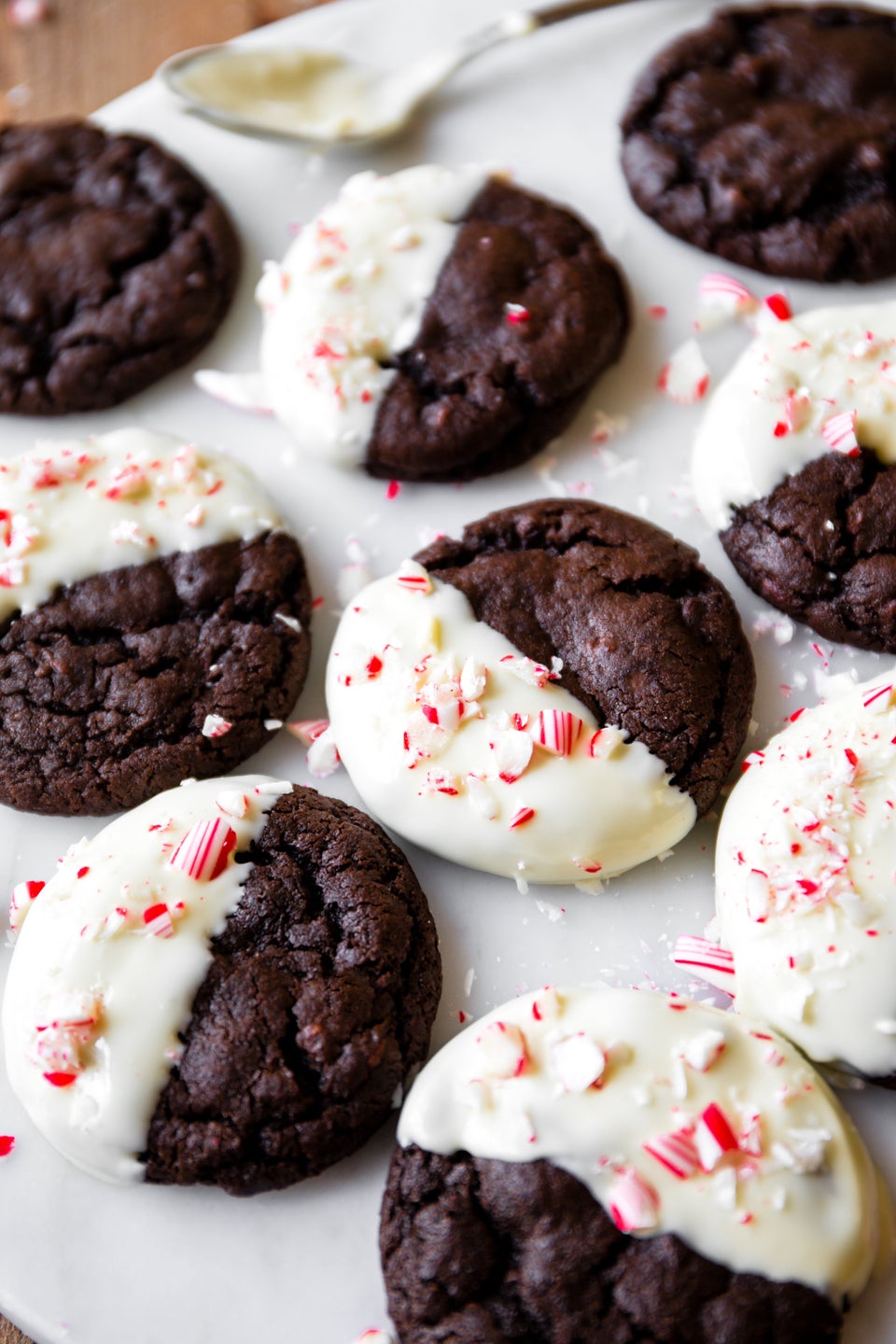 Classic Shortbread Cookies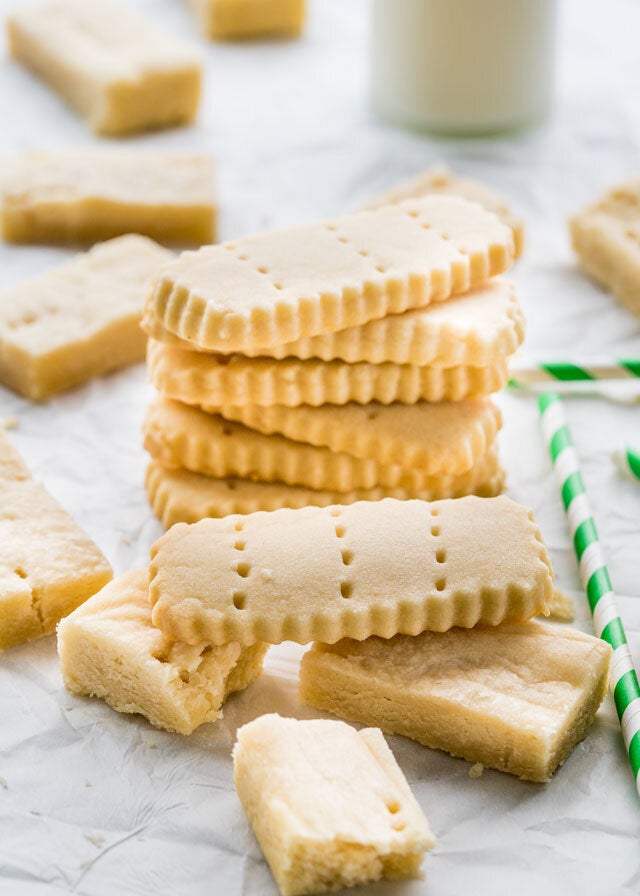 Pumpkin Pie Trail Mix Breakfast Cookies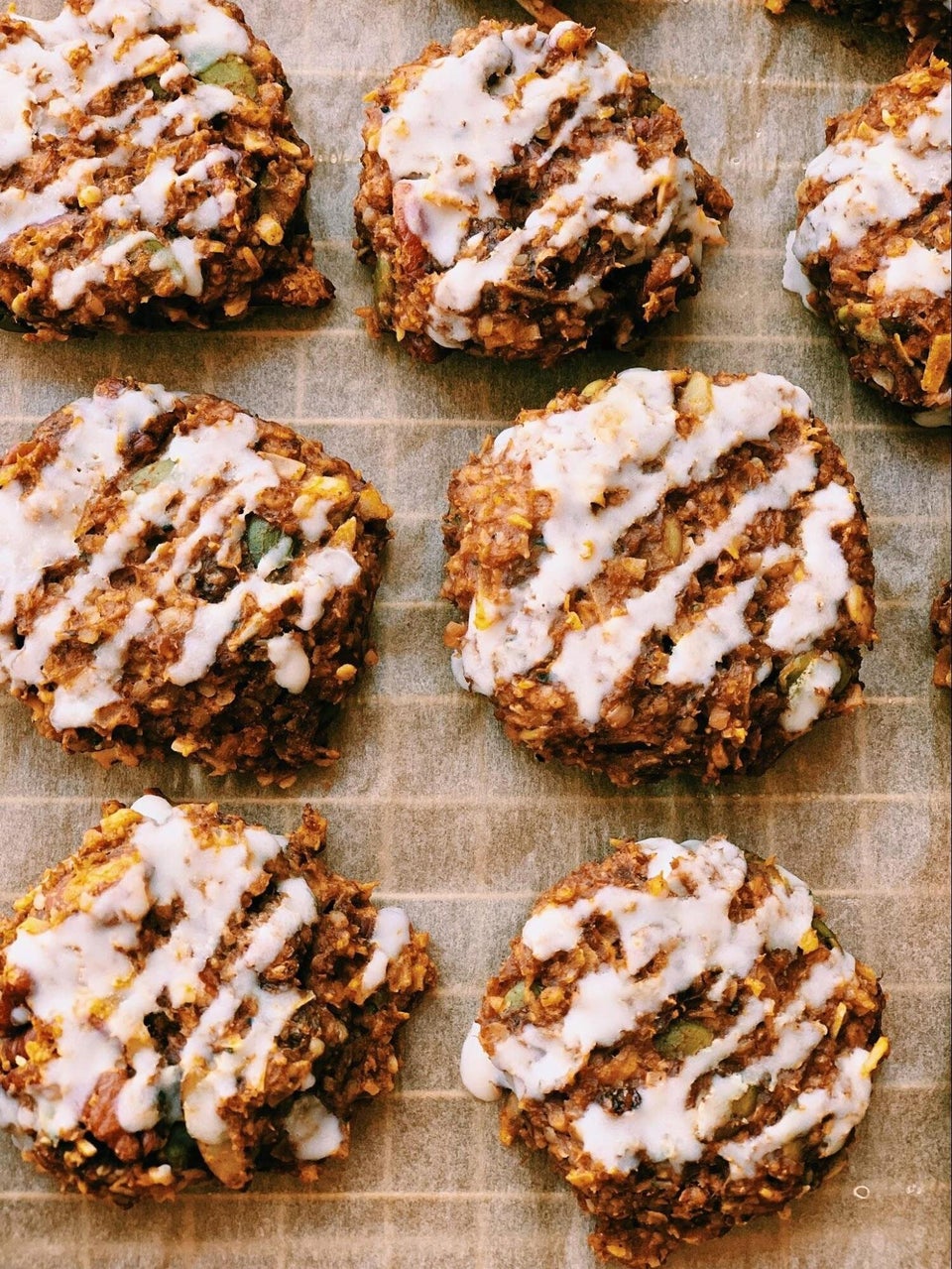 Melissa's Healthy Kitchen
Chocolate Peanut Butter Stacks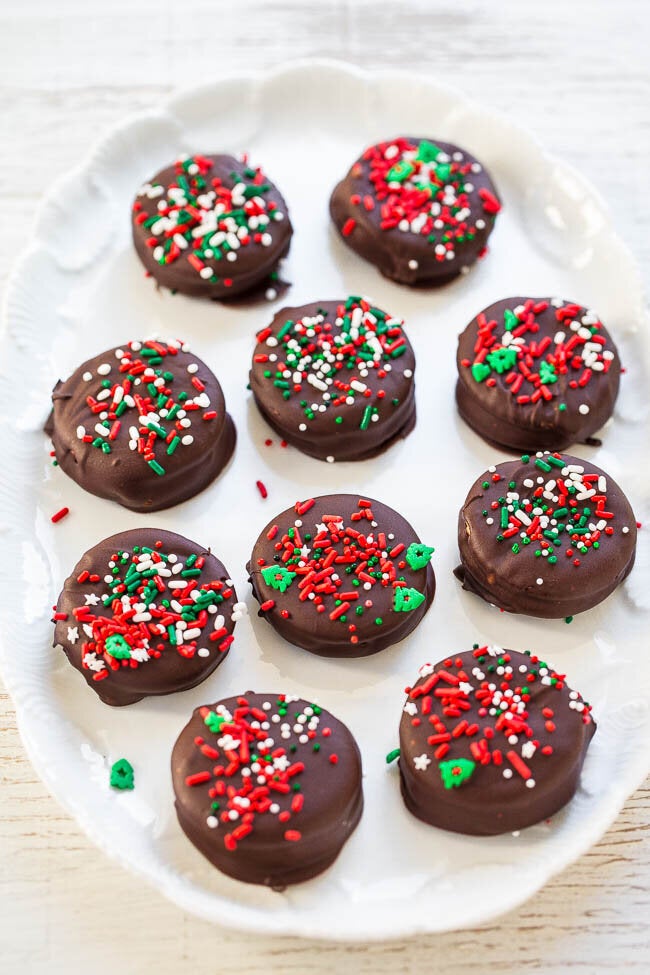 The Best Chocolate Chip Cookie Recipe Ever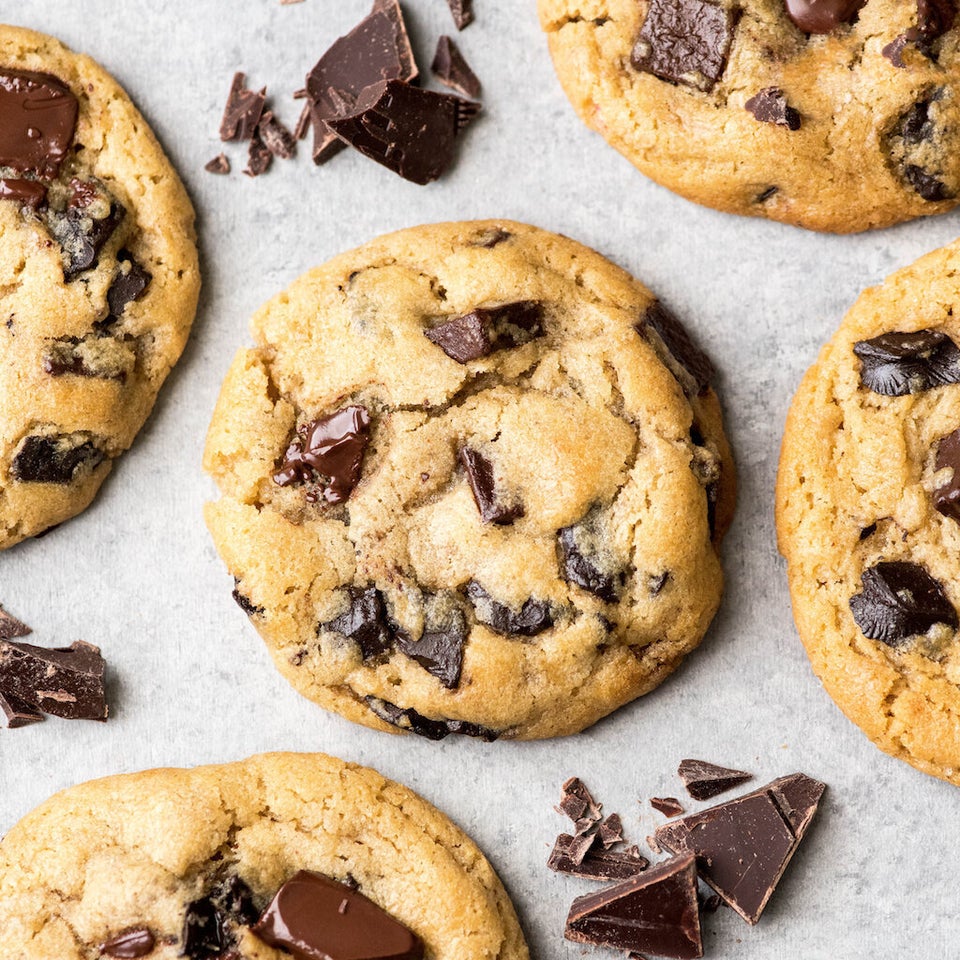 "Worst" Chocolate Chip Cookies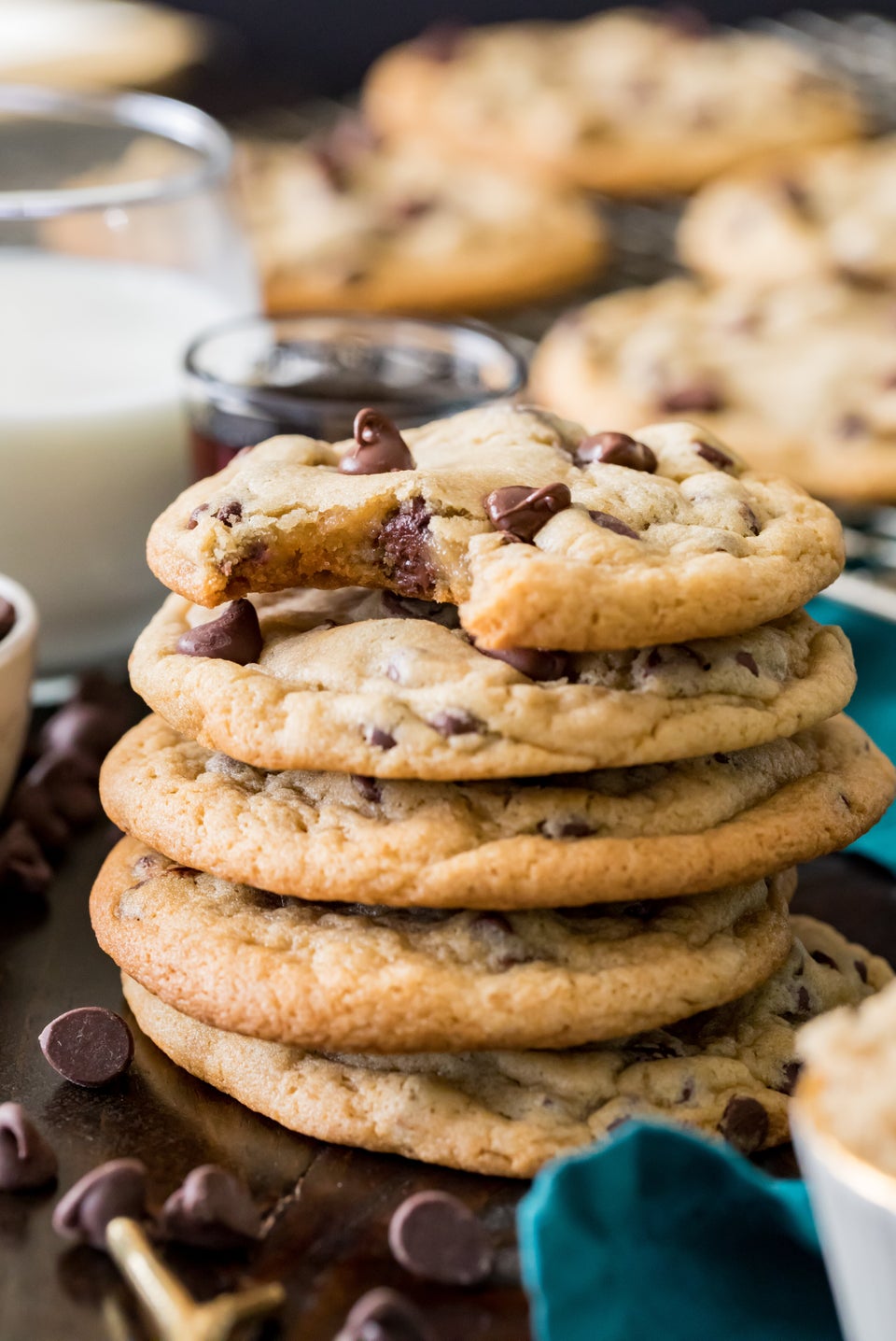 Mrs. Claus Chocolate Peppermint Cookies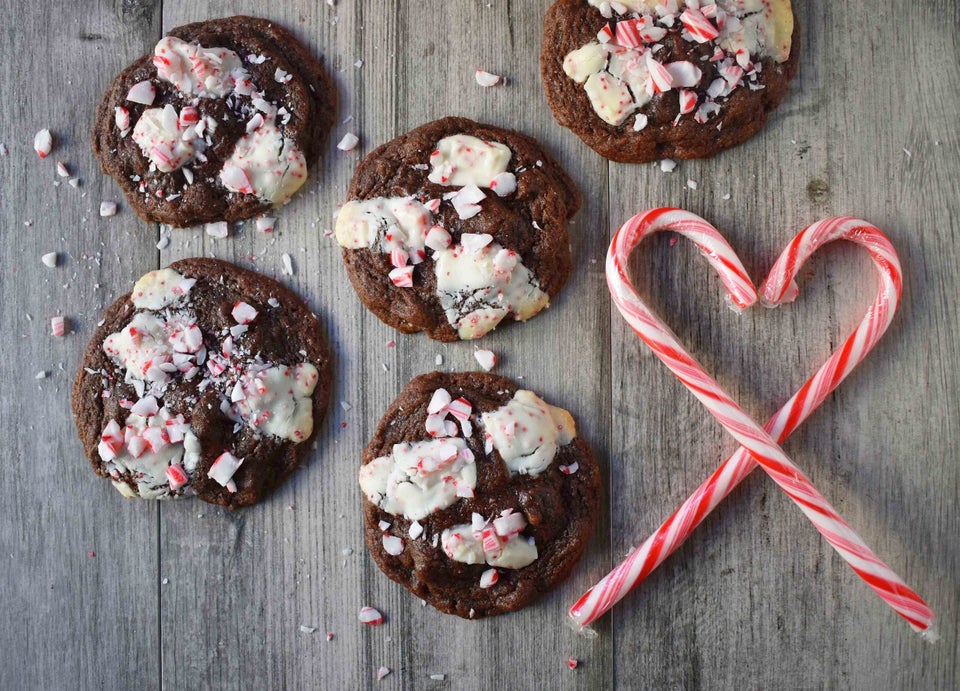 The Best Sugar Cookies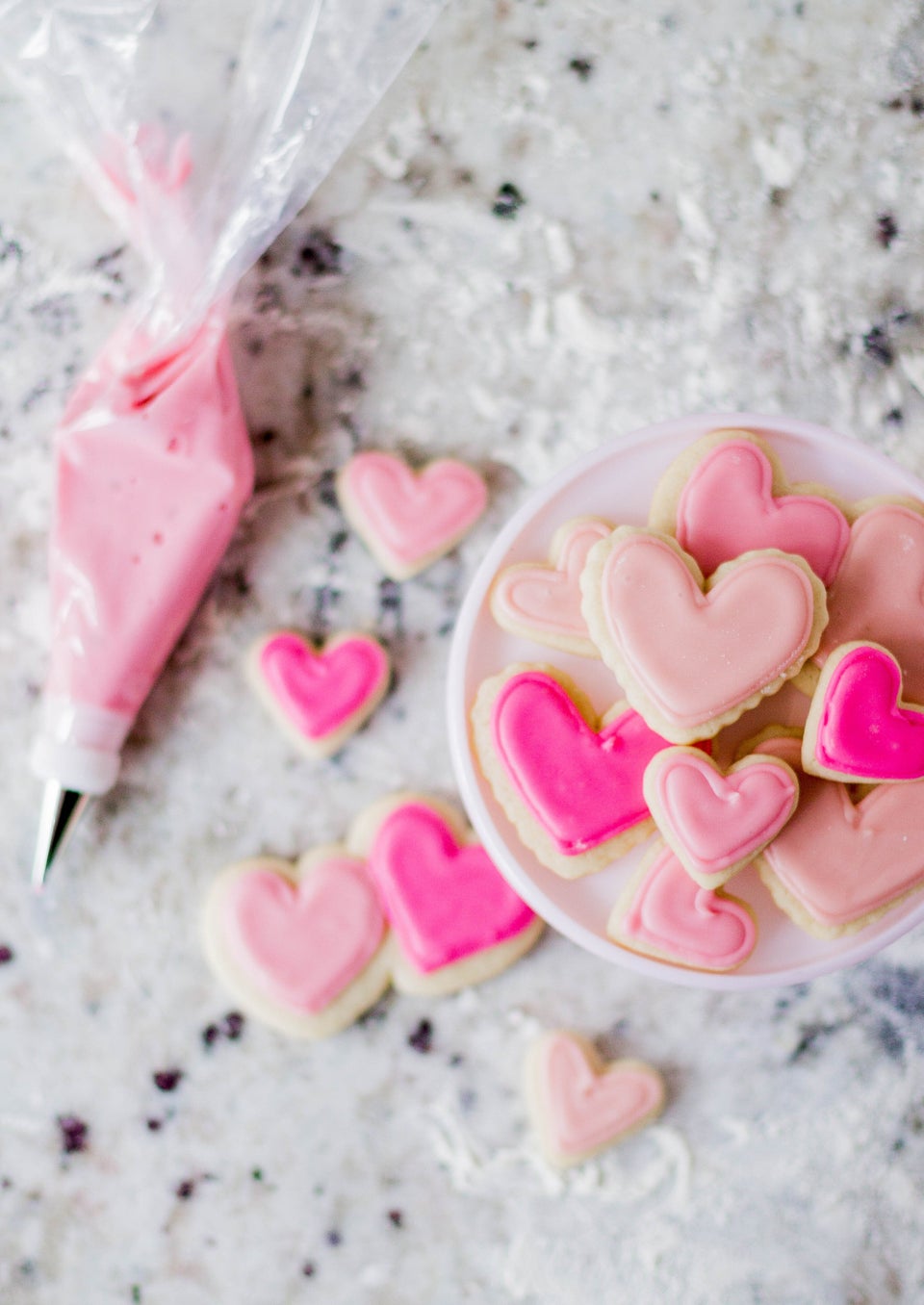 The Best Chewy Sugar Cookies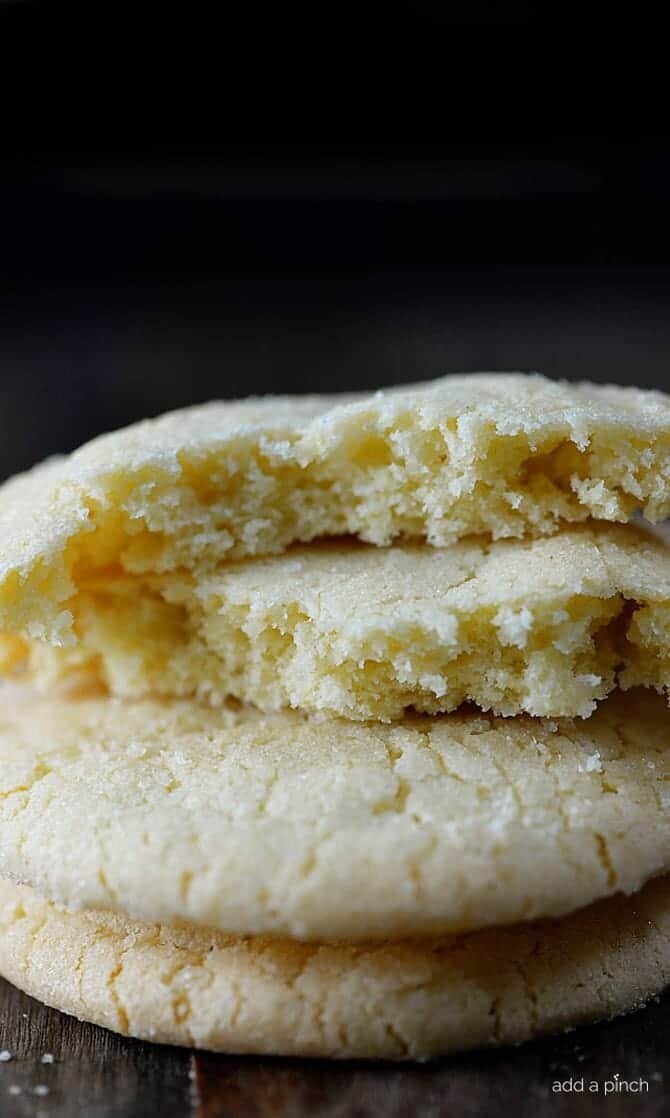 Best Chocolate Sugar Cookies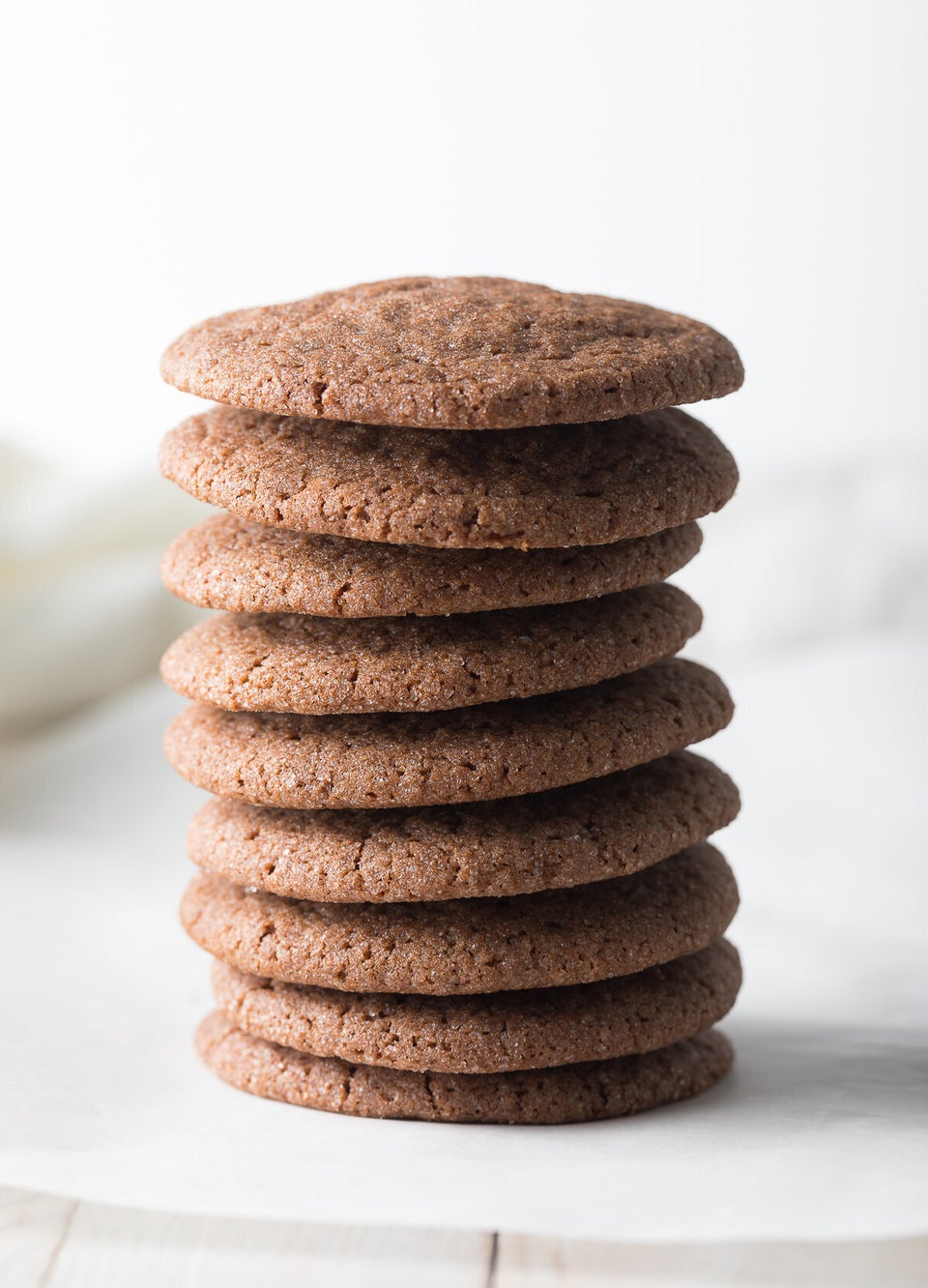 Toffee Oatmeal Chocolate Chip Cookies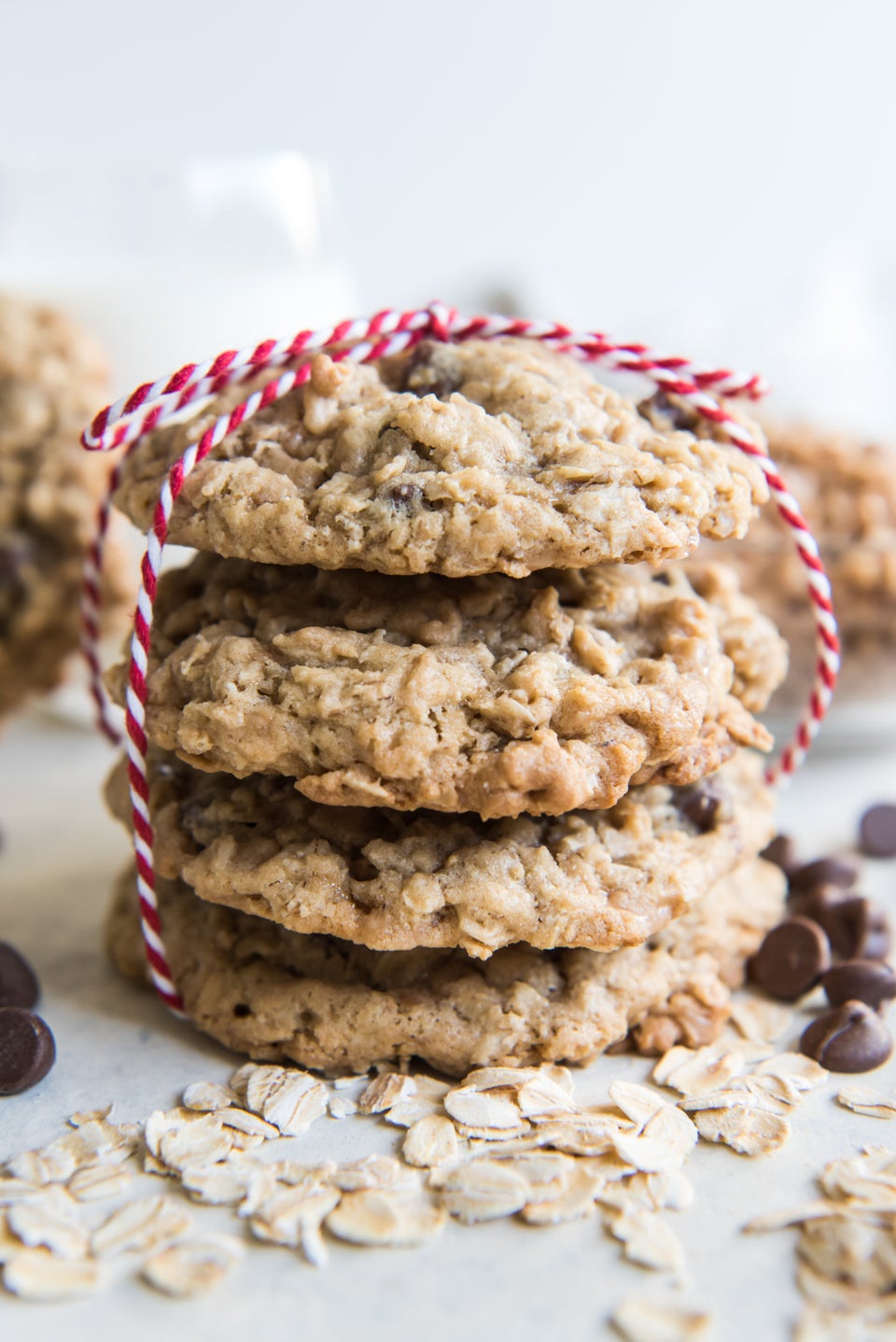 Before You Go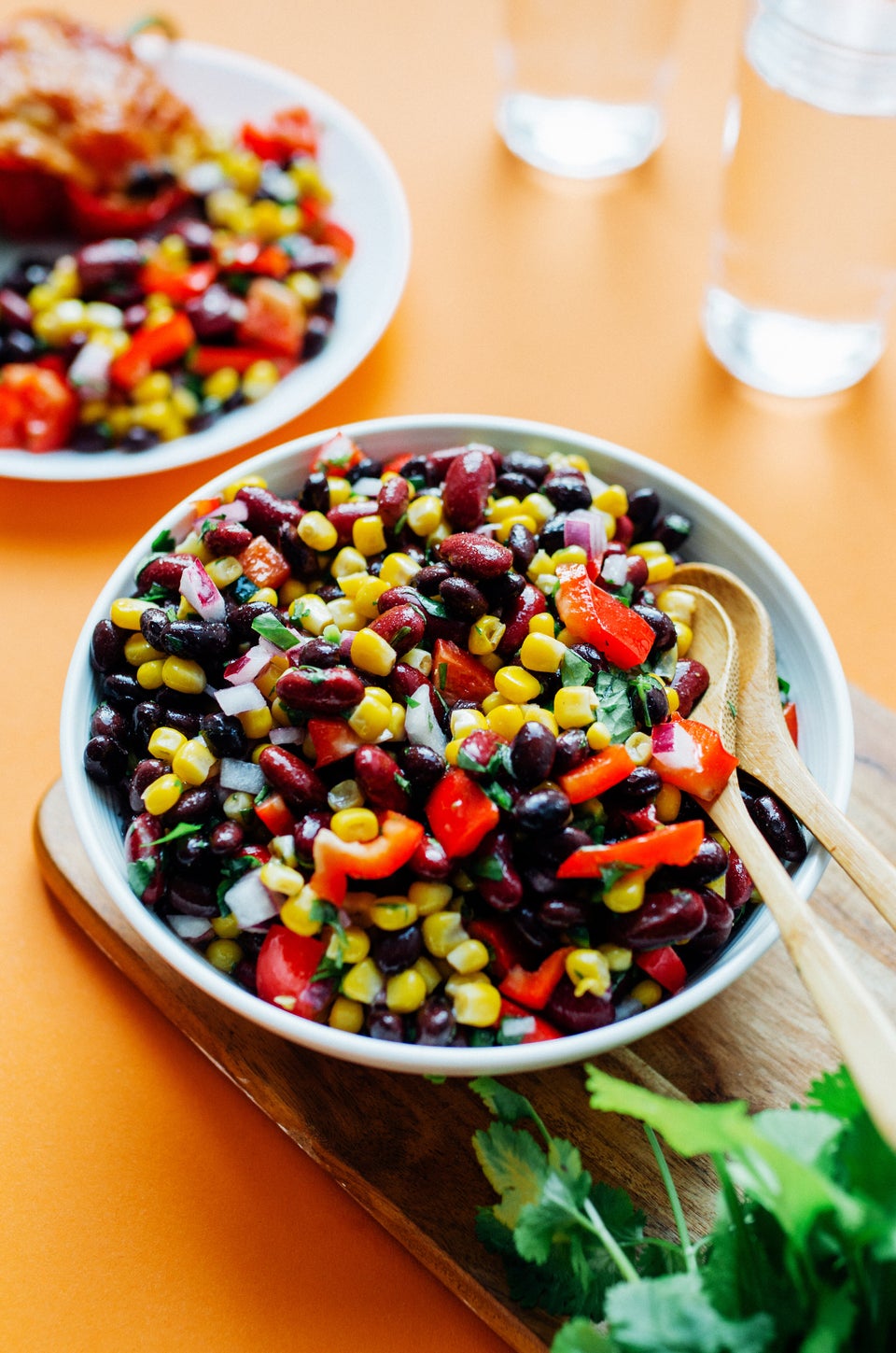 Go-To Holiday Potluck Recipes