Come Christmastime, there are a lot of cookies being baked. Which means there are a lot of cookies to eat. Which means that you get to be choosy with your cookies. (That's why they call it a magical time of year.)
When it comes to Christmas cookies, what do you reach for: sugar, gingerbread or something a little prettier like thumbprints? You may not be aware of this, but the choice you make says a little something about the kind of person you are.
Curious? Find out what your favorite says about you below.
Sugar Cookies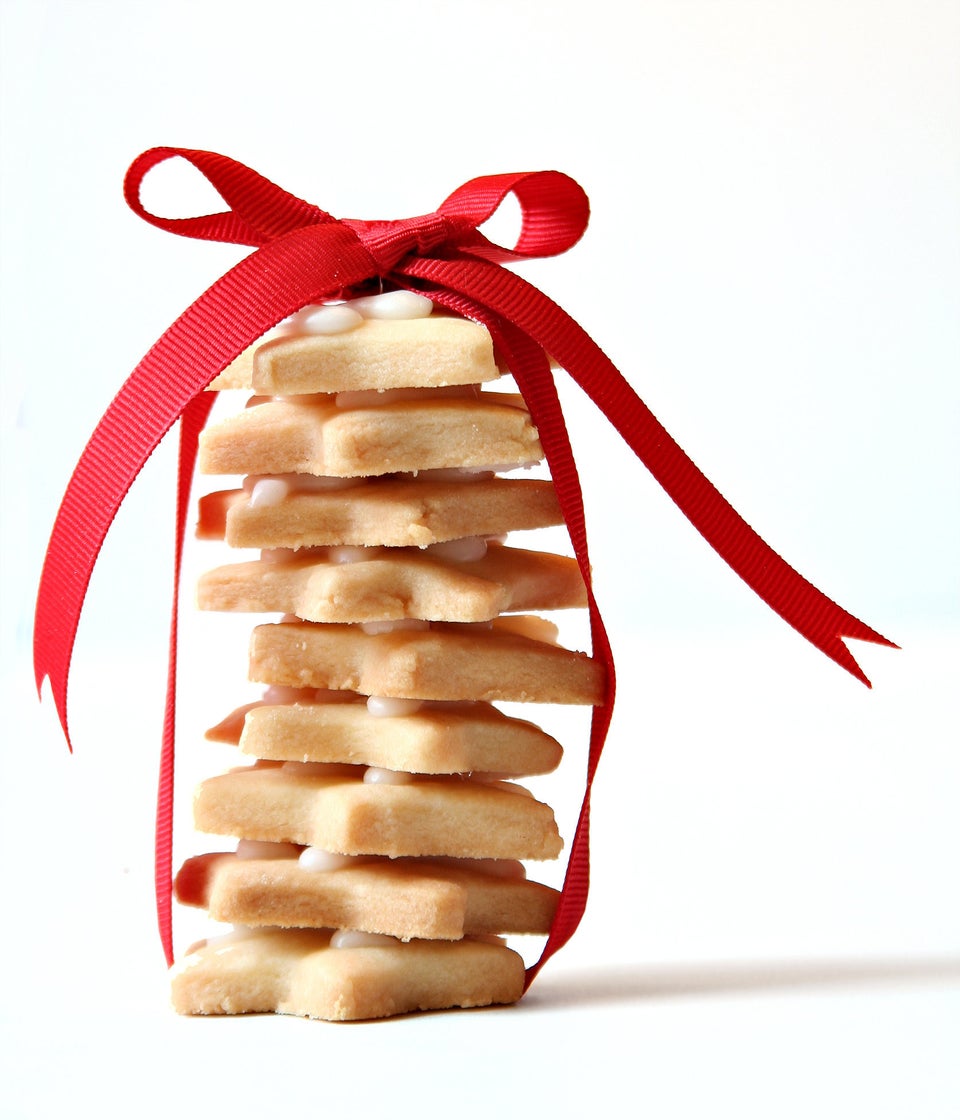 Snowball Cookies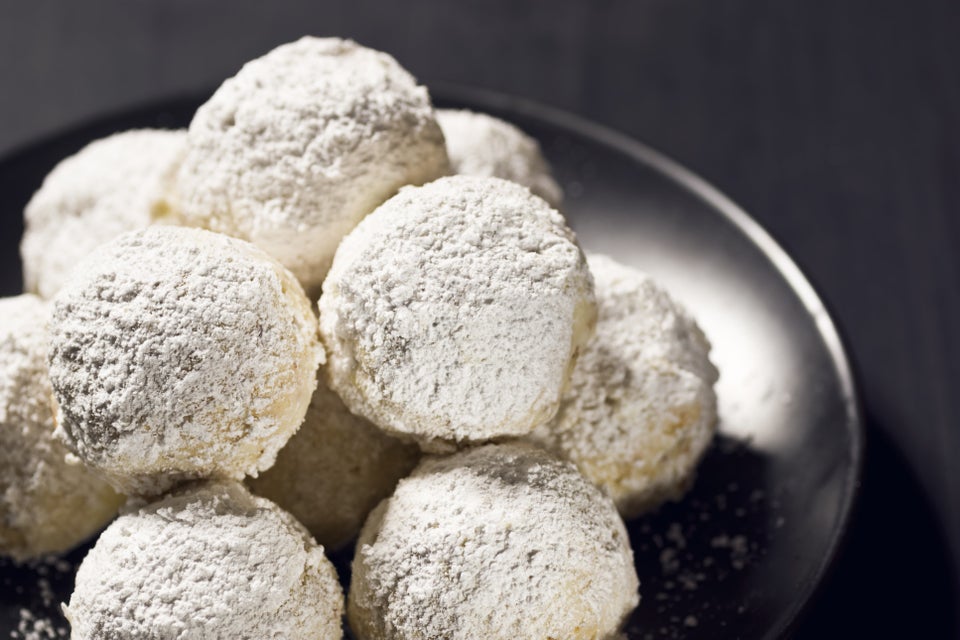 Linzer Cookies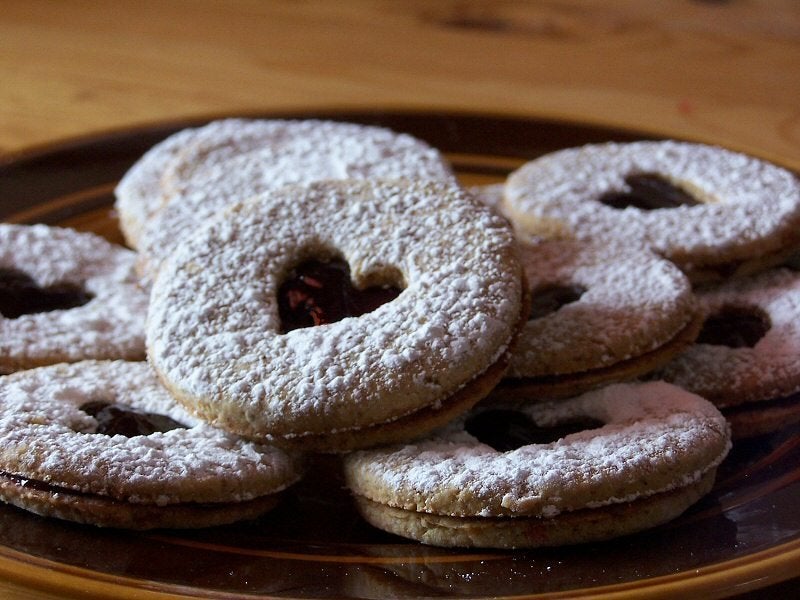 Blossom Cookies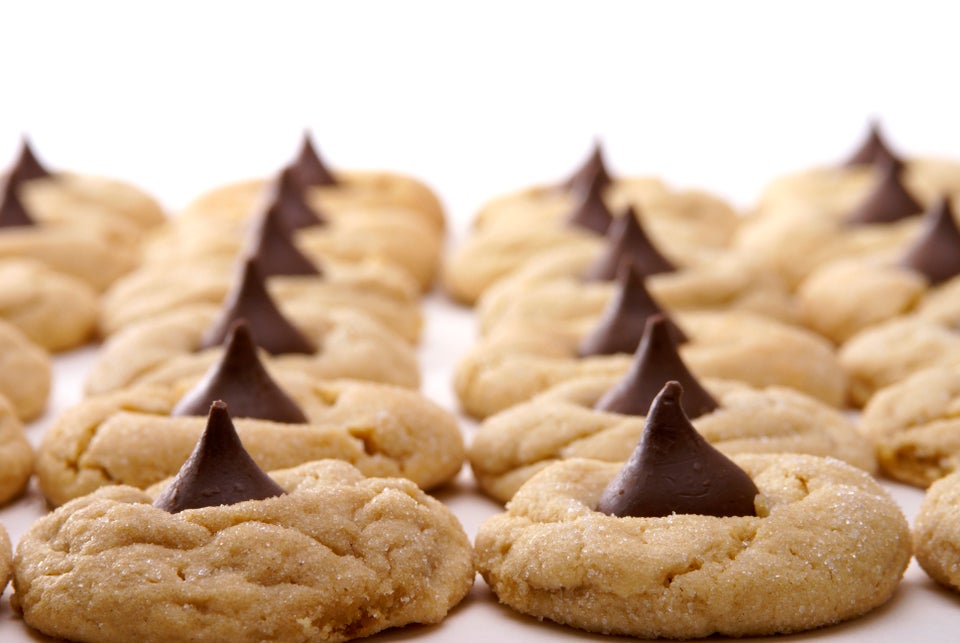 Crinkle Cookies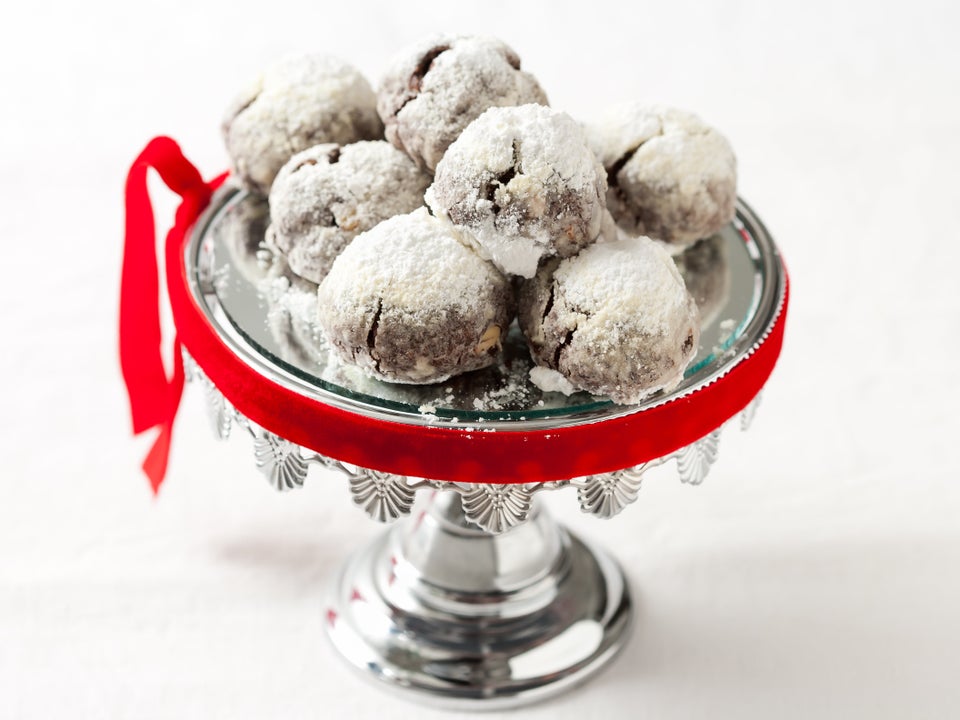 New Media Publishing / Flat Art Studios.com
Biscotti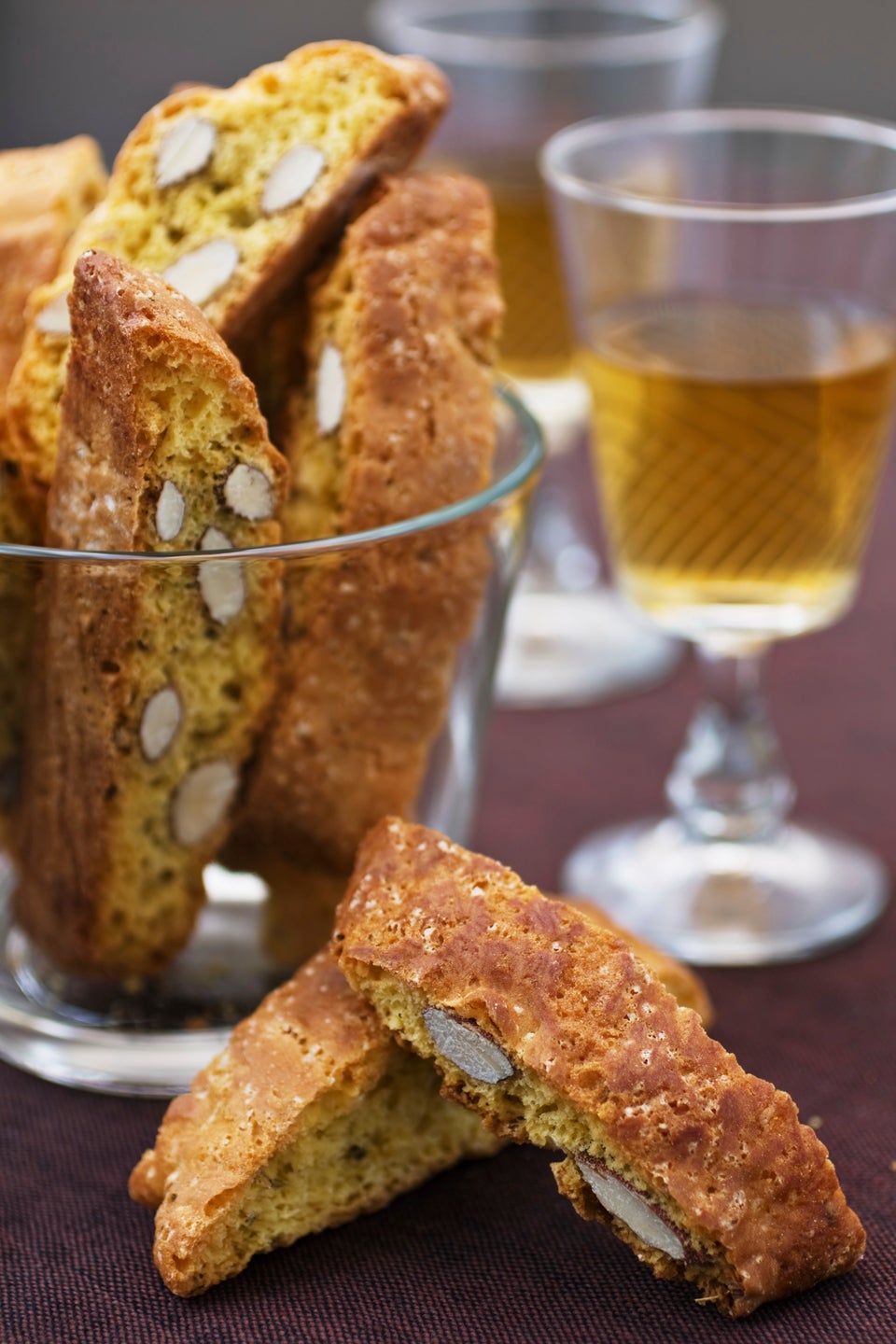 Stained Glass Sugar Cookie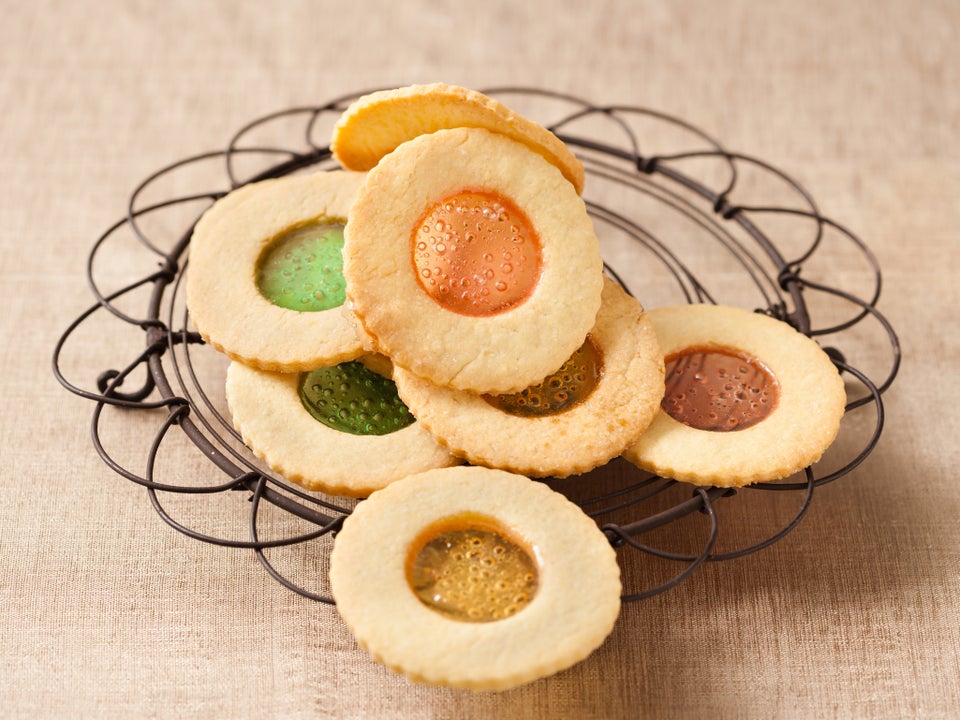 New Media Publishing / Flat Art Studios.com
Gingerbread Cookies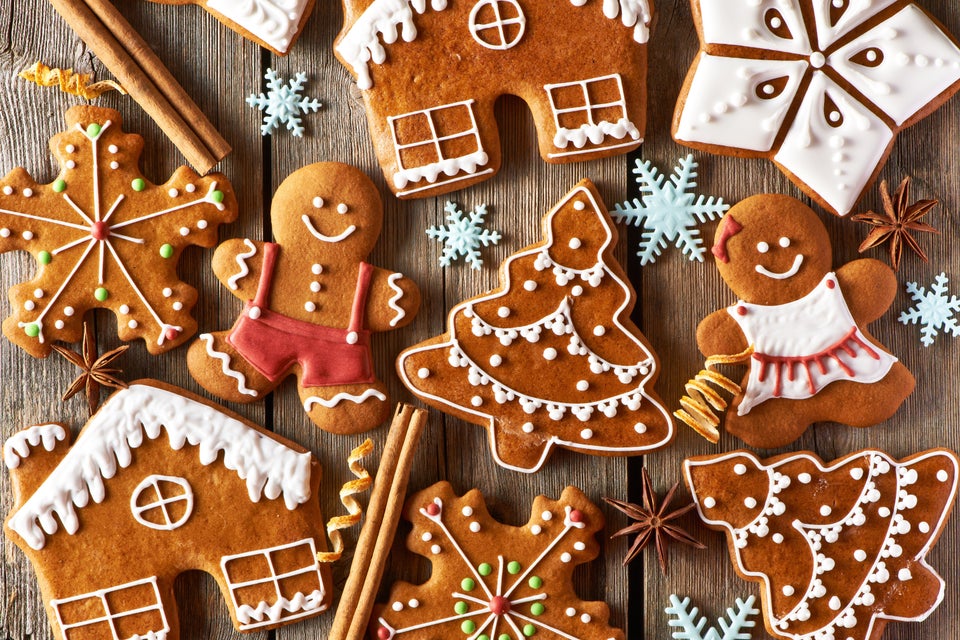 Spritz Cookies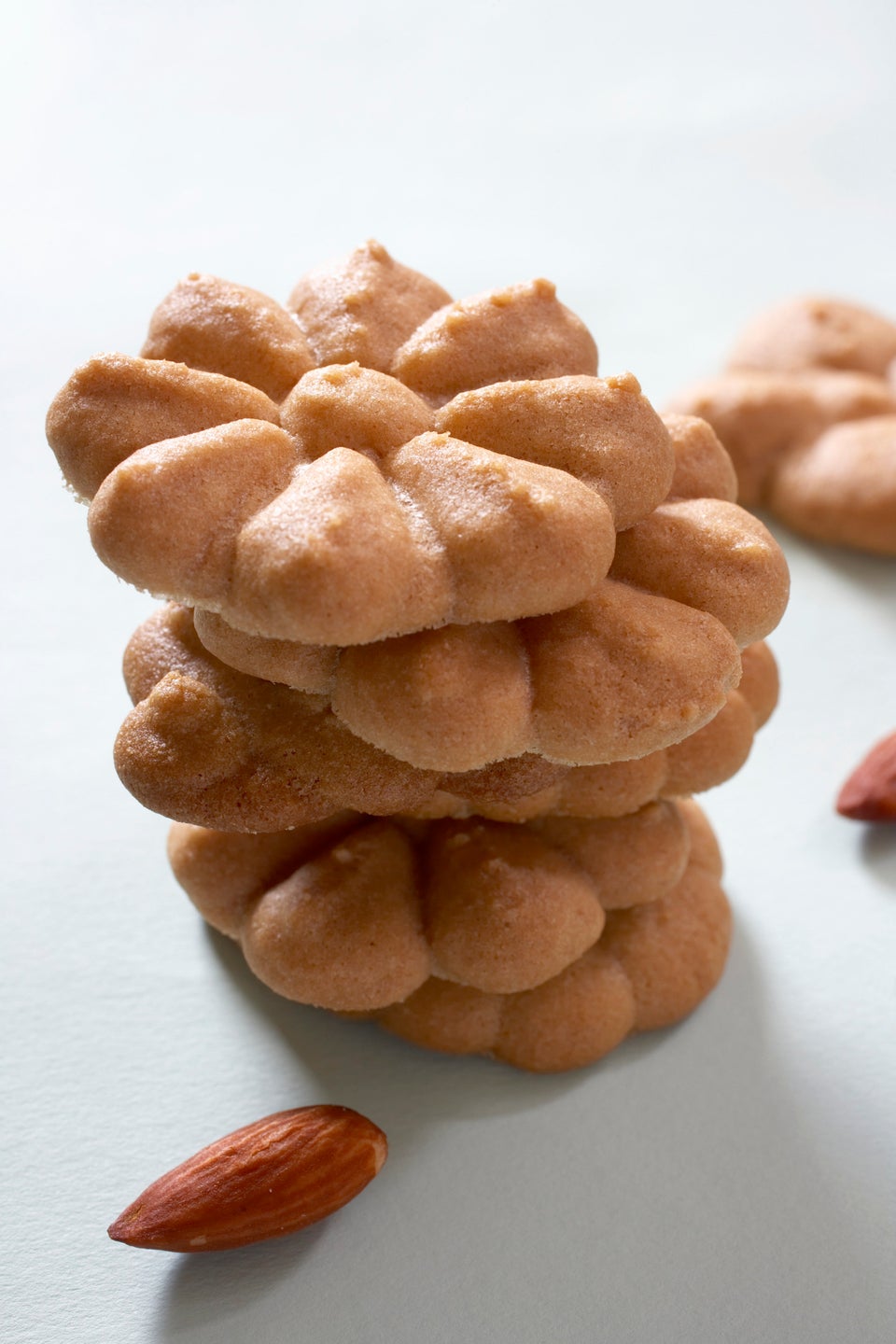 Dana Hoff via Getty Images
Thumbprint Cookies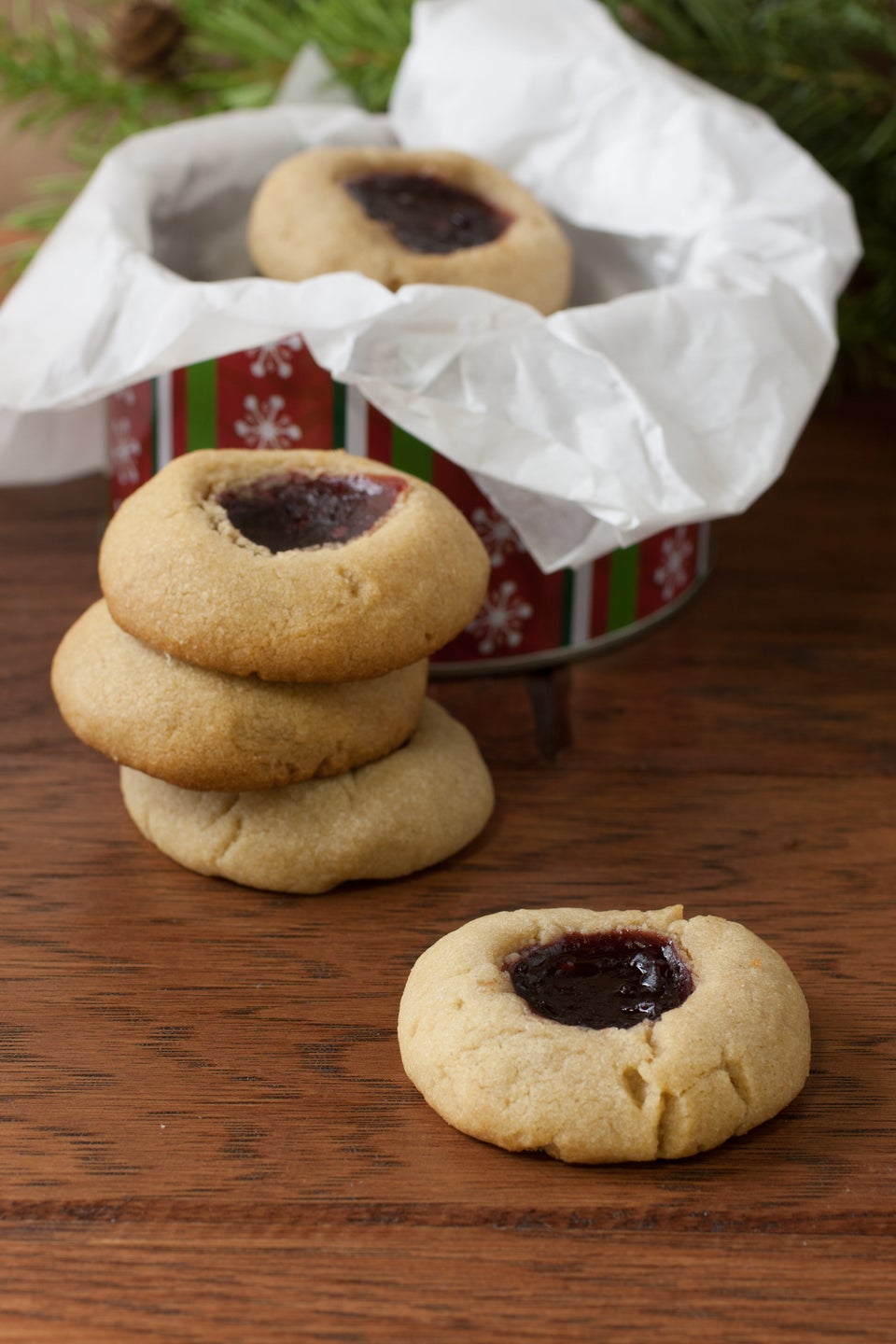 SouthernLightStudios via Getty Images
Molasses Cookies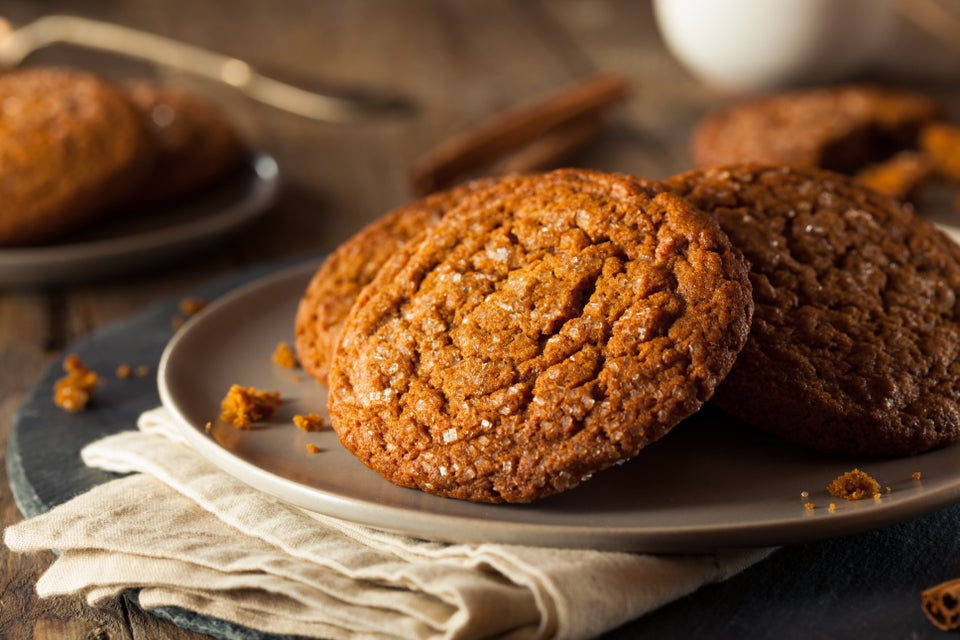 bhofack2 via Getty Images