Is it just us, or does the Christmas eating season kick off just as early as the shopping one does?
It's one of the easiest times to lose sight of your health-minded eating plans, despite everyone's best intentions to avoid winter weight gain. Still, we think the season just wouldn't be the same without the occasional festive indulgence.
There aren't many redeeming qualities in your favorite Christmas cookies, however there are simple swaps and recipe tweaks that can make a sweat treat a better fit for your personal dietary style. Here, a few of our favorites to satisfy a whole host of special diets. Leave your favorite healthy-ish Christmas cookies in the comments below!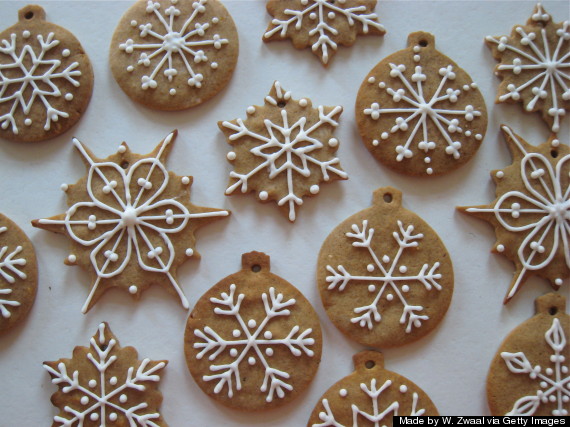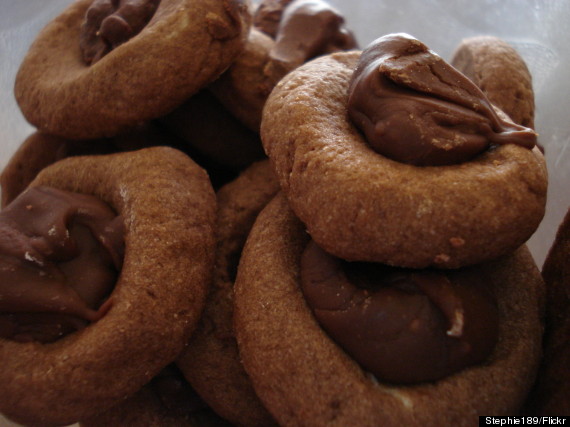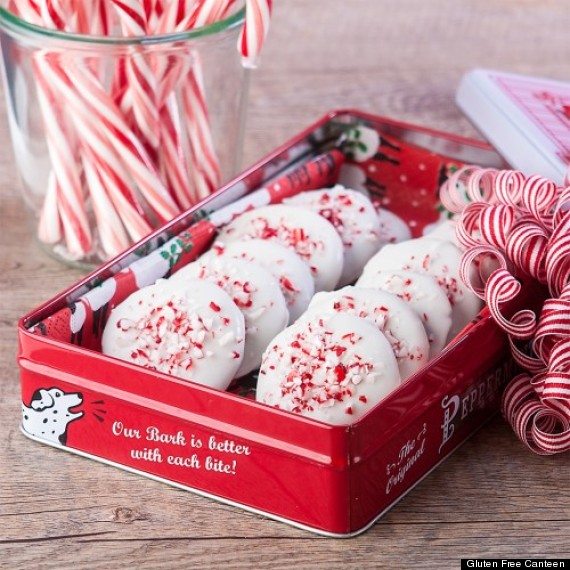 These impressive Peppermint Bark beauties from Gluten Free Canteen rely on brown and white rice flours and tapioca starch for a wheat-free treat.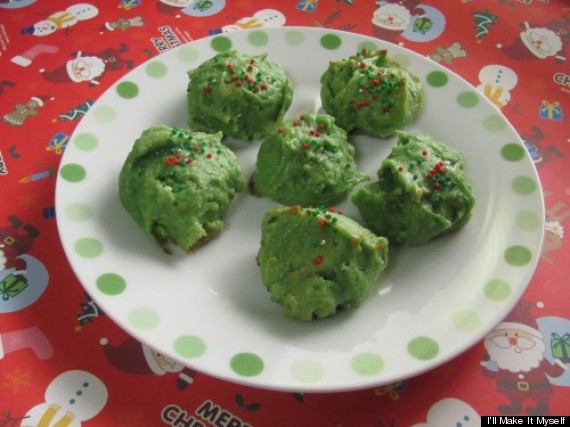 The buttery texture of avocado -- yes, real avocado! -- means these Avocado Almond Cookies from I'll Make It Myself! don't require a heavily-processed dairy-free substitute. Just swap the egg for tofu or try making your own "flax egg", a concoction of flax meal and water that, when prepared with care, can simulate the consistency of eggs.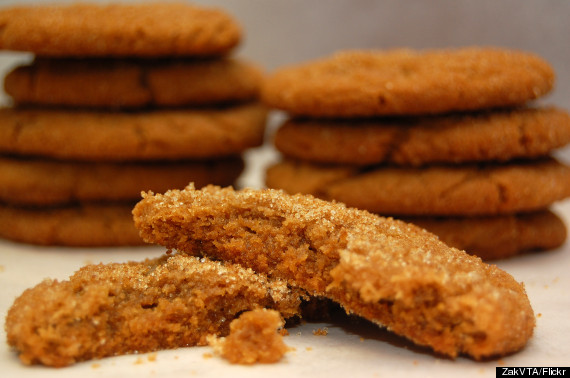 It's tough to find a sugar cookie one could actually deem nutritious. But some commercially-prepared varieties truly are worse than others, clocking in at 14 grams of sugar per cookie! Suddenly a recipe like this one from Health magazine, which only contains 5 grams of sugar, isn't looking so bad.
Related
Before You Go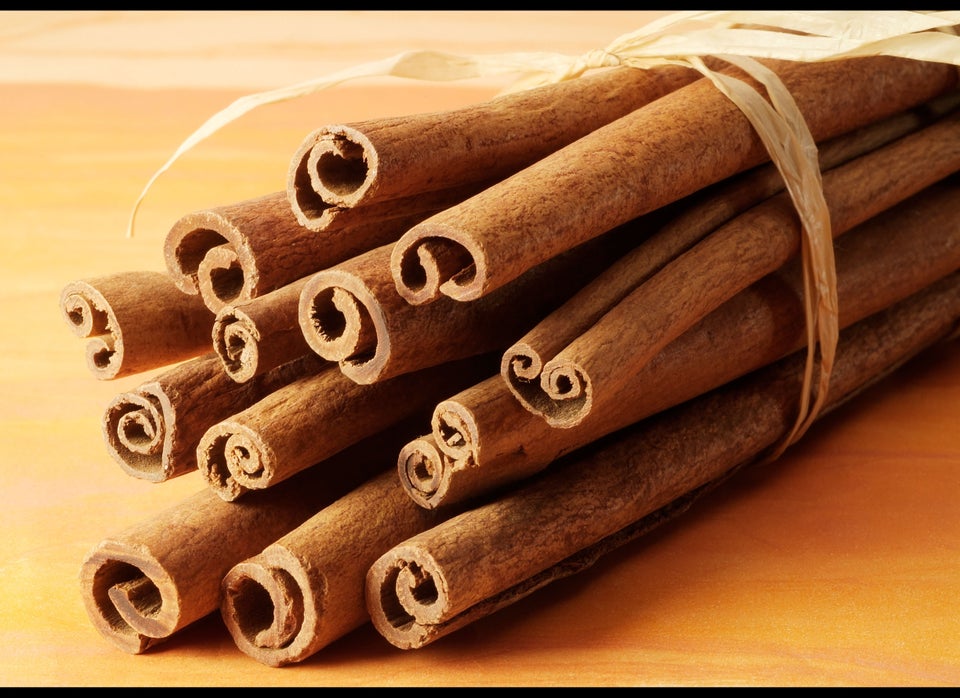 Health Benefits Of Five Holiday Spices