Thanksgiving has come and gone, Christmas is no longer and the ball has officially dropped to welcome 2016. It's time to finally take down those holiday decorations. You now have no more excuses to leave them up.
Instead of mindlessly stuffing everything back into a box that'll sit in the attic another year, take a second to think about what you can afford to pitch.
Below, you'll find 6 items you most definitely need to toss in 2016. It'll be hard at first, but think of how free you'll feel next Christmas when you start with a clean slate.
To get you even more motivated, Justin Dipiero, Top In-House Designer at Homepolish, weighs in on what to keep in mind when making room for new decor.
Broken Christmas Lights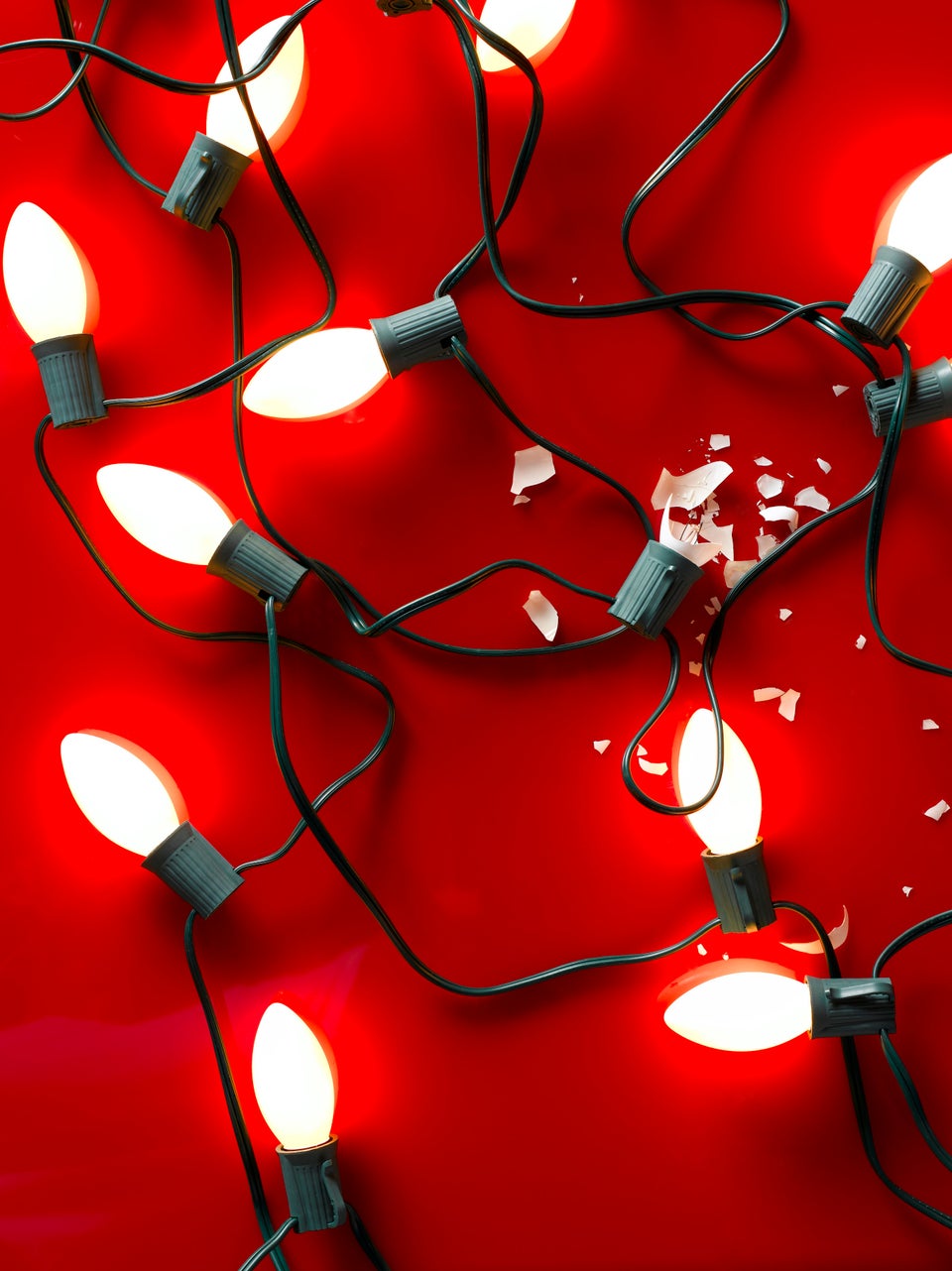 Chris Stein via Getty Images
The Fake Christmas Tree That's Barely Hanging On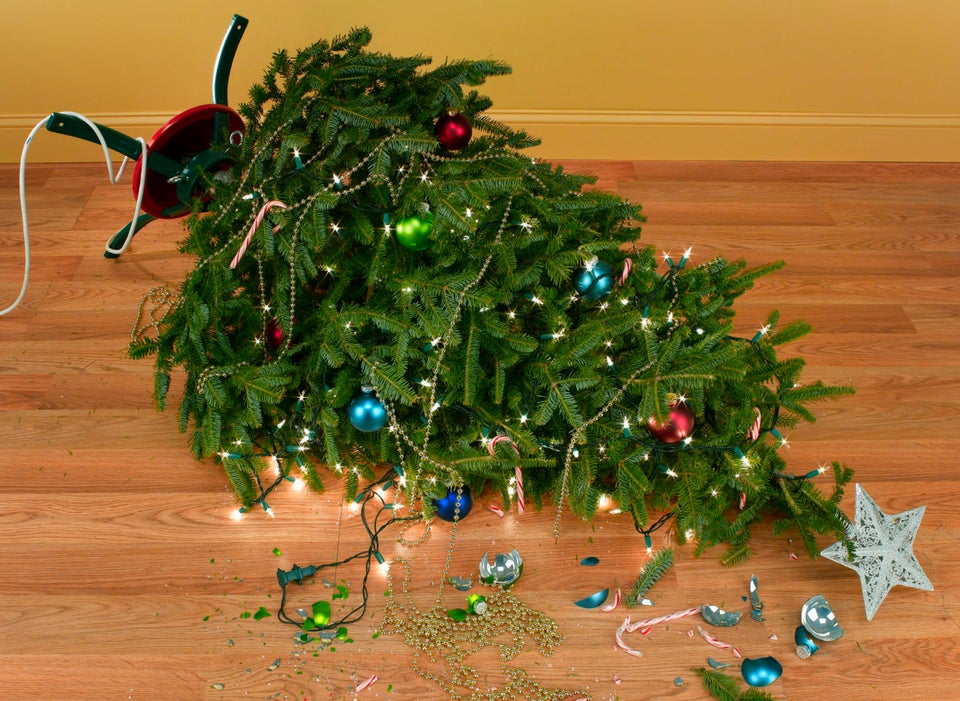 The Nondescript Stocking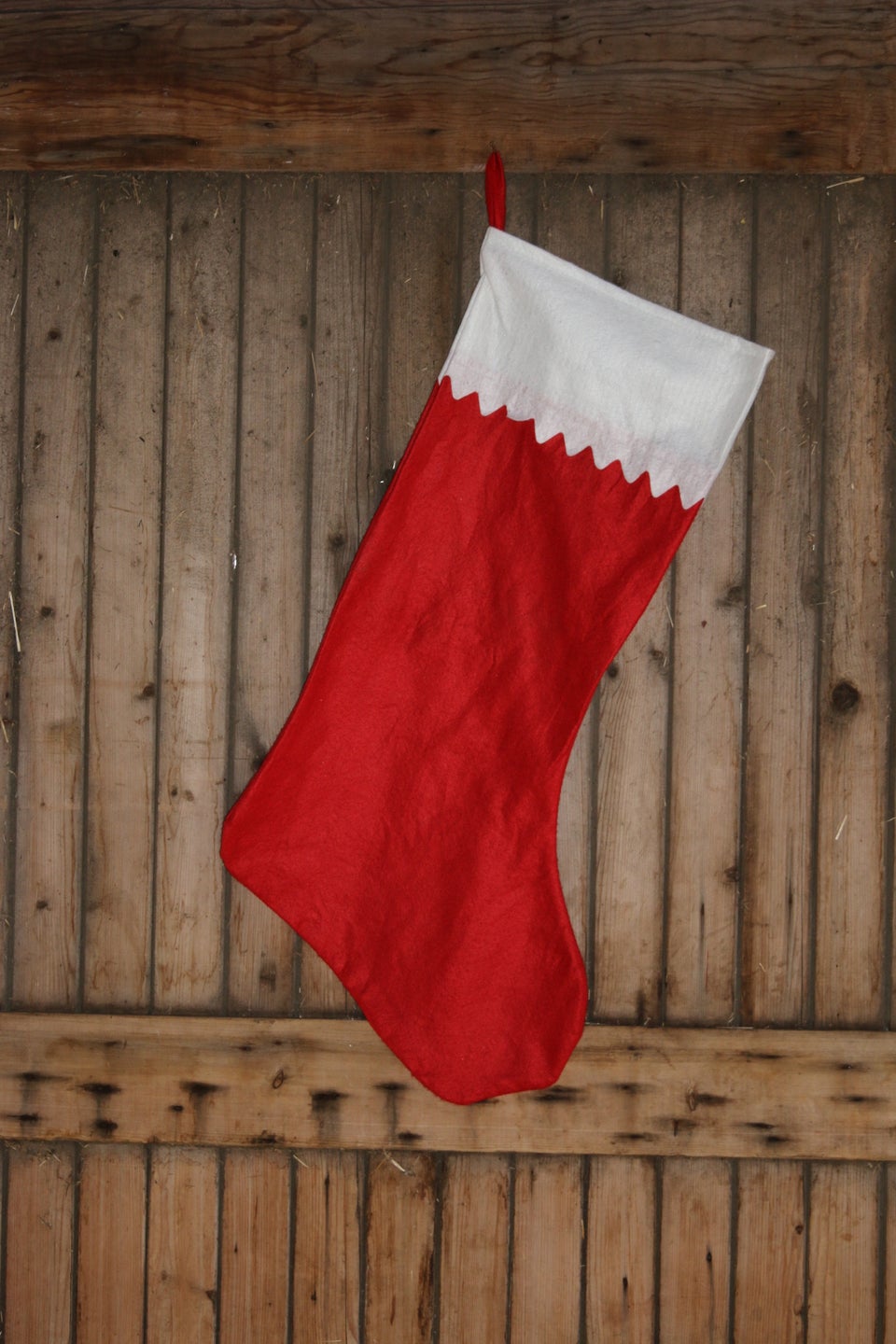 docksnflipflops via Getty Images
Christmas Tree Ornaments You Made Using Fruit, Dough And Other Perishables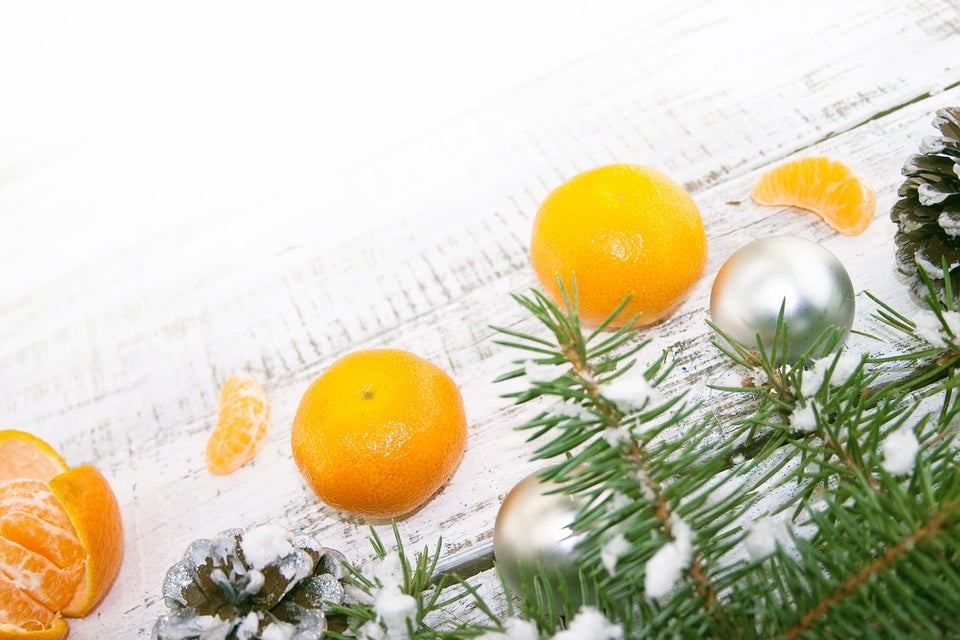 The Creepy Elf On The Shelf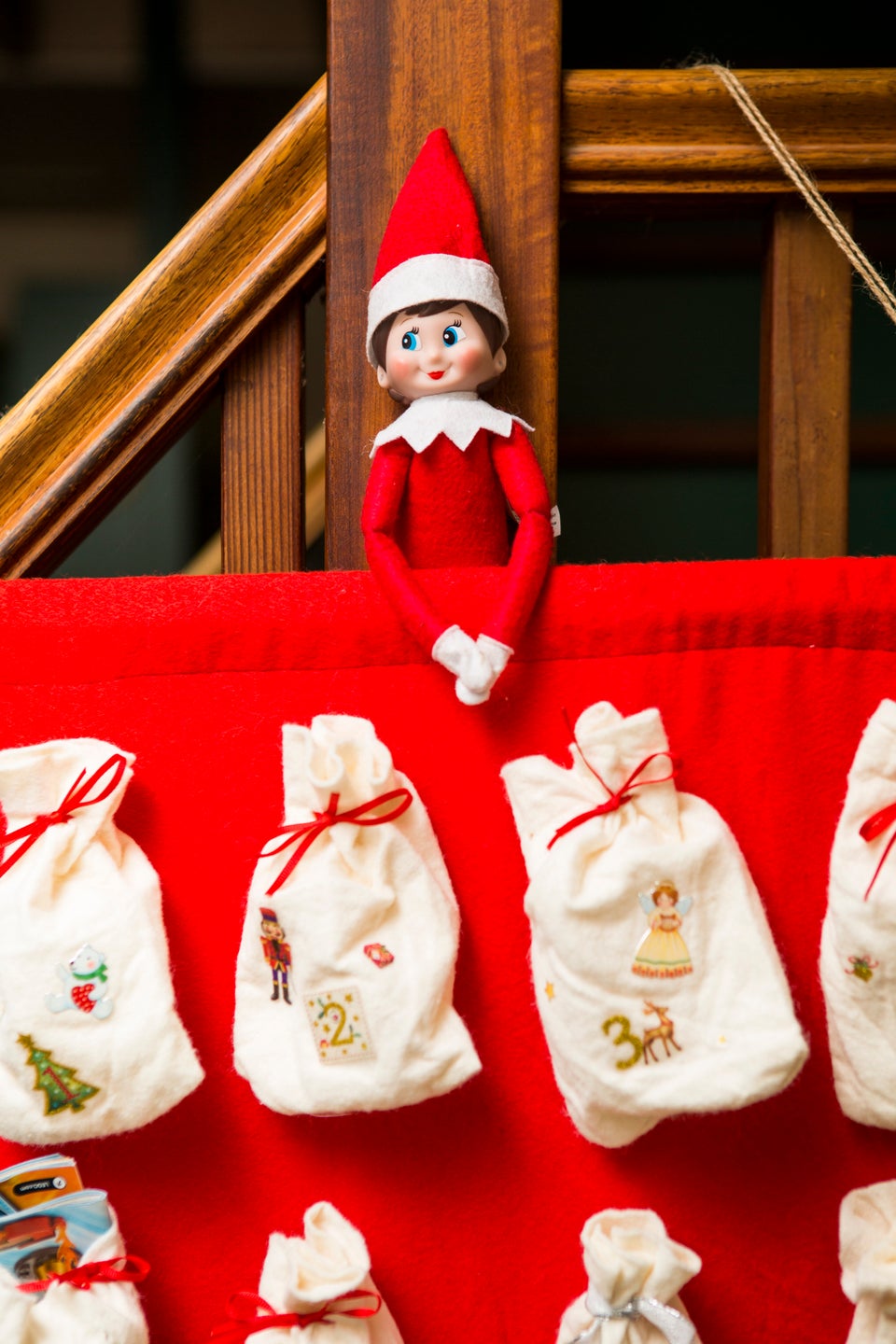 JFCreative via Getty Images
Weird Ornaments That Have Lurked At The Bottom Of The Decor Box For Years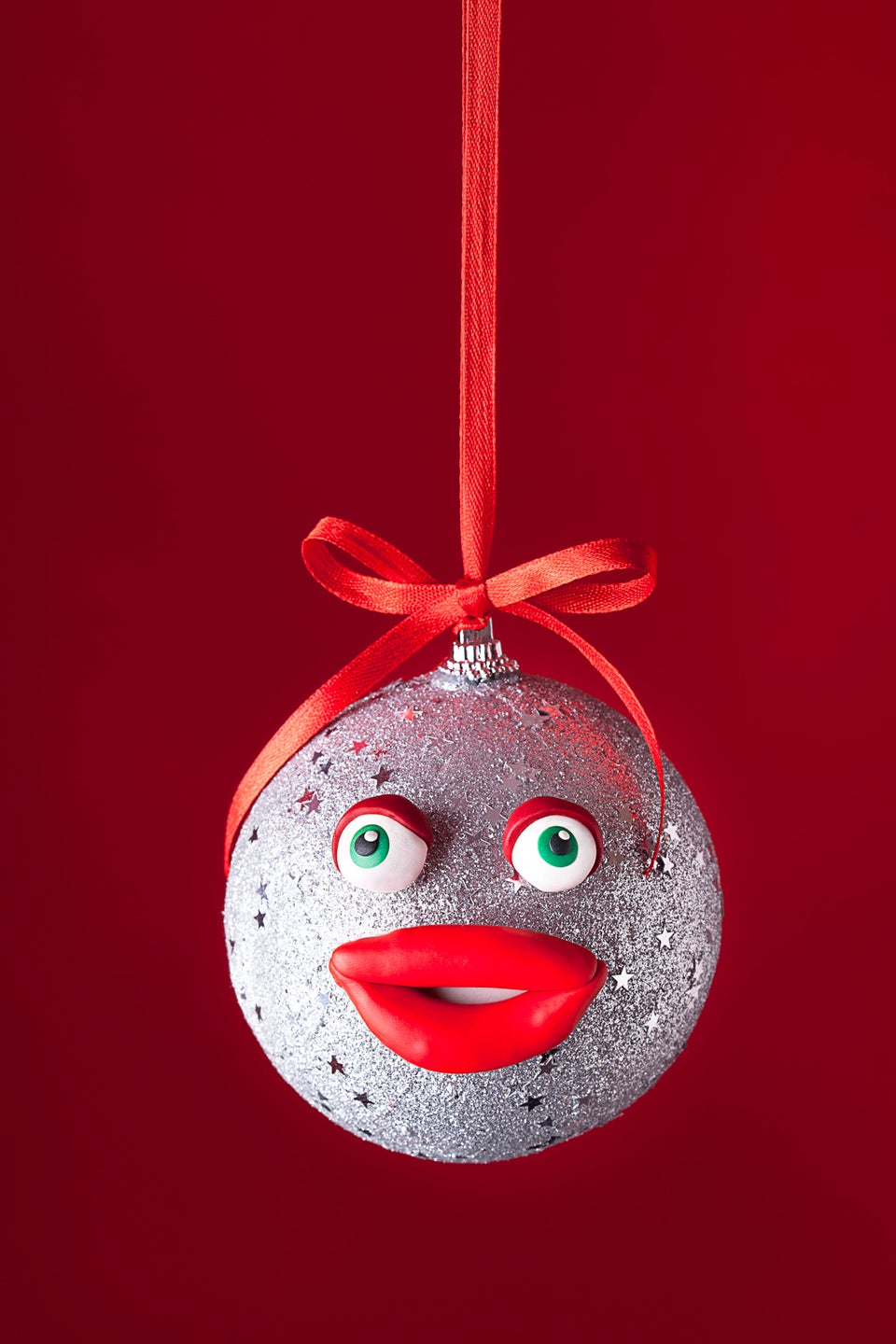 CactuSoup via Getty Images
But just to be clear, you SHOULD keep the sentimental stuff.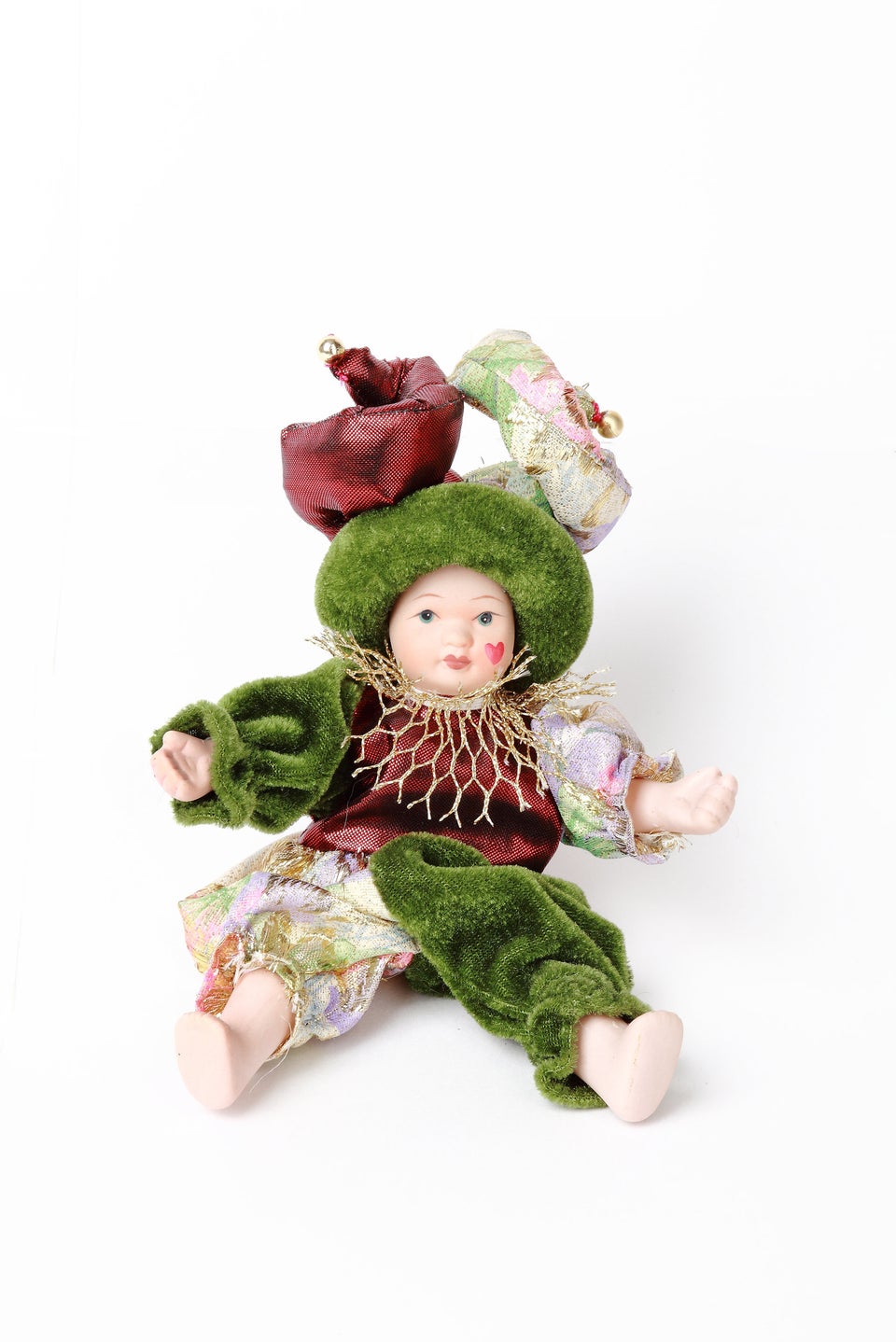 Artsiom Kireyau via Getty Images
Are you as happy as you could be? Sign up for our newsletter and join our 30-day happiness challenge to become a happier, healthier version of yourself. We'll deliver tips, challenges and advice to your inbox every day.